Calvary Cemetery of South Portland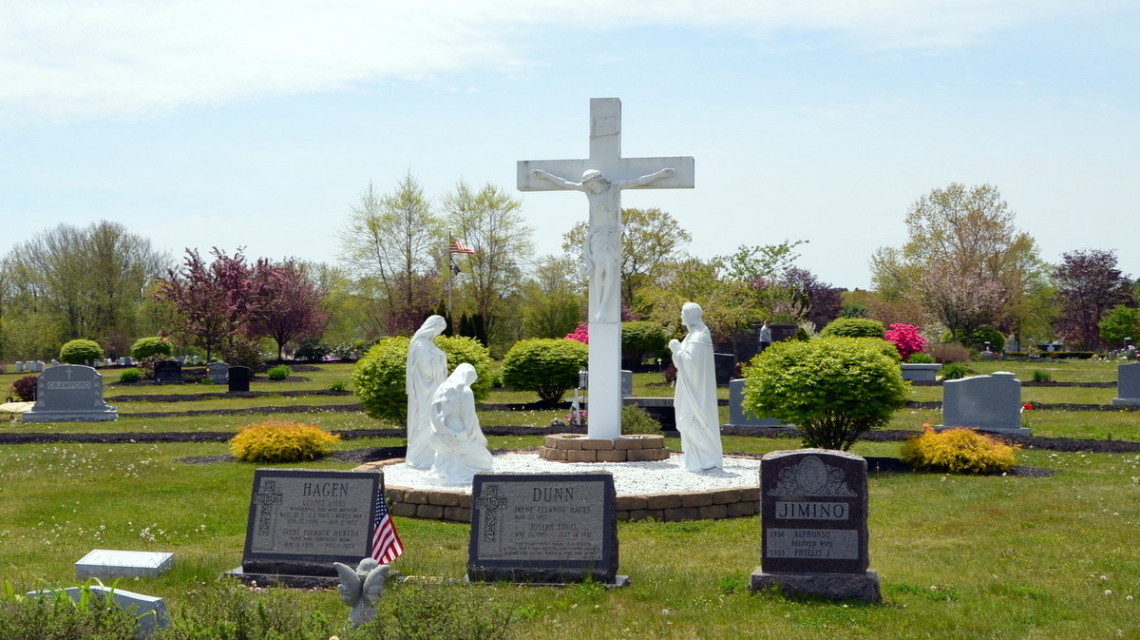 Historical information below excerpted from Maine Irish Heritage Trail website.
Calvary Cemetery was consecrated on August 8, 1858, by Rt. Rev. David William Bacon, the first Roman Catholic Bishop of Portland. It is the final resting place of thousands of Irish, French, Italian, Portuguese, English, Scottish, Polish, German, Lithuanian, Lebanese, and Syrian Roman Catholics, among others. The land had been owned by James Thornton and was a part of "Libby's farm."
Immediately following the consecration of the cemetery, Dublin, Ireland native Mrs. Rosanna Graves, aged 50, was interred, followed by two children, John Magee, and two-year old Martha Jane Anderson. Beginning in November 1858, many Catholics buried in Western Cemetery were reinterred in Calvary. A small memorial chapel, Mount Calvary Chapel, was built there in 1860 as the second oldest church in Portland.
In 1910, Rev. Timothy H. Houlihan was named Director of the Cemetery and offered Sunday Mass at the chapel. In 1926, Mount Calvary Chapel was upgraded to serve as a parish for residents in Cash Corner, Ligonia, Pleasantdale Park, and Thornton Heights, as well as part of Scarborough. The church was expanded to include the addition of a chapel in honor of St. Francis of Assisi, a new sacristy, and a cemetery office.
There are an estimated 46,000 people buried in Calvary Cemetery including Bishop James A. Healy. the second bishop of Portland; Bishop Daniel J. Feeney, seventh bishop of Portland; and  Bishop Amadee Proulx. auxiliary bishop of Portland.
Calvary cemetery offers options for both casket and urn burials, as well as above-ground cremation inurnments. Visit Pietà and St. Dominic Niche Columbaria for more information on our cremation niches which come with an all-inclusive price for the niche space, opening & closing of the niche, and memorialization.
Connect with us.
Please contact a Family Service Advisor at 207-773-5796 to update your contact information or to receive information on pre-planning your own cemetery arrangements. We are open Monday through Friday 8 a.m. to 4 p.m.
Our new office is inside the second cemetery entrance when coming from Cash Corner. We are open Monday through Friday 8 a.m. to 4 p.m.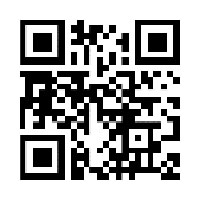 Calvary Cemetery
1461 Broadway
South Portland, ME 04106
Phone: 207-773-5796
Click here or scan the QR code to update your contact information with one of our cemeteries.
Resources
Cemetery Rules & Regulations
Updated January 2023
Find A Grave (External link) - Information on burial locations and pictures of headstone and markers at Calvary Cemetery which have been uploaded by volunteers. This is an independent website and is not affiliated with the cemetery.
Cremation Guidelines
Information and answers to frequently asked questions for families planning the burial of the ashes of a loved one.