To view and/or print a document listed below, click on its title.
Marriage Policy of the Diocese of Portland
Marriage Preparation Guidelines (2008)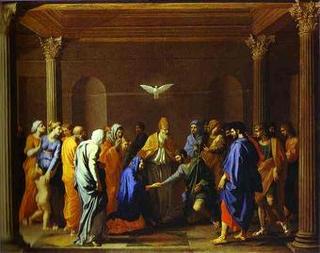 Convalidation Guidelines (2010)


Dispensations and Permissions


Premarital Investigation
Guide for Completing the Pre-Marital Investigation (PMI)


Miscellaneous
Wedding Guide for Out-of-State Clergy
This guide should be sent to a cleric in another diocese when he is preparing a couple intending to marry in the Diocese of Portland.
Sample Letter of Suitability for a Priest
This sample letter can be used by other dioceses and religious institutes when one of their priests intends to celebrate a wedding in the Diocese of Portland.
Petition for a Declaration of Nullity Due to Lack of Form
"Aequitas est iustitia dulcore misericordiae temperata"
Hostiensis