Saint André Home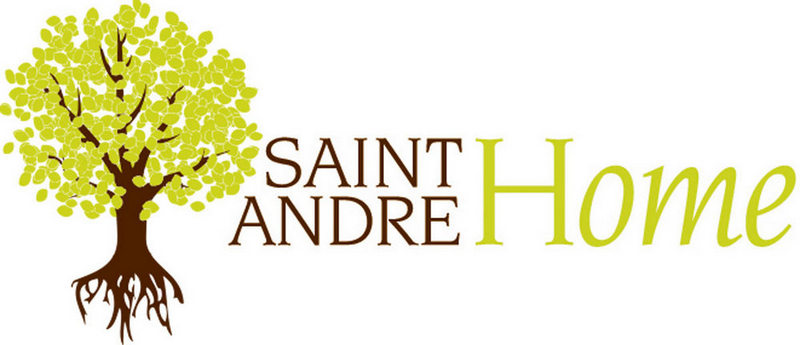 Founded on Easter Sunday in 1940 by the Good Shepherd Sisters of Quebec, Saint André Home is a private, non-profit Catholic organization that offers experience, knowledge and personal guidance to young women and families.
In all of its services, the staff at Saint André Home work to bring families together. Its mission is to serve women and children in need, to strengthen and restore child and family life, and to promote the individual dignity of each person.
CourageLIVES
Saint André Home's work is currently focused on CourageLIVES, Maine's first residential treatment program and safe house for survivors of the crime of human trafficking.
Learn more: http://www.saintandrehome.org
Telephone: 207-282-3351 or 1-888-844-9661
Email: [email protected] 
CourageLIVES Central Office Mailing Address: PO Box 2373, Bangor, ME 04402