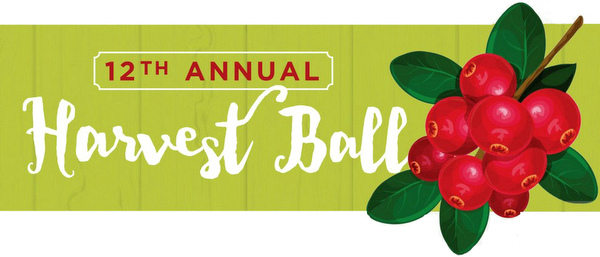 Bishop Robert P. Deeley
will host the 12th annual Harvest Ball
on Friday, October 19, 2018, at the Holiday Inn By the Bay in Portland.
Registration has now closed. For questions, call 207-773-6471. See you at the ball.
Join Bishop Deeley for an evening of dining, music, and dancing, along with a silent auction.
The evening begins with a social hour and hors d'oeuvres at 6 p.m., with dinner served at 7:15 p.m. Throughout the evening, enjoy the music of The Carmine Band.
Our silent auction features nearly 100 items in a wide price range. Items include artwork, jewelry, gift certificates, sports items, and more!
Proceeds from the Harvest Ball support Harvest magazine, published by the Diocese of Portland and sent to more than 40,000 households across Maine.
For a look at the menu for the evening, click here.
For a list of our sponsors and to learn how to become a sponsor, click here.
For a look at some of our silent auction offerings, click here.