Thank you to everyone who supported the 13th annual Harvest Ball, hosted by Bishop Robert Deeley on Friday, October 25, at the Holiday Inn By the Bay in Portland. It was our largest crowd ever, with more than 400 guests from more than 20 parishes, six schools, two hospitals, and five religious organizations. The evening featured great food, great music from The Carmine Band, great company, and more than 100 silent auction items. Proceeds from the Harvest Ball support the evangelizing mission of Harvest magazine, which is sent to nearly 40,000 Catholics around Maine. Thank you for helping us share the message of God's love and mercy!
Save the date The 14th annual Harvest Ball will be held October 23, 2019.
For more information, call (207) 773-6471.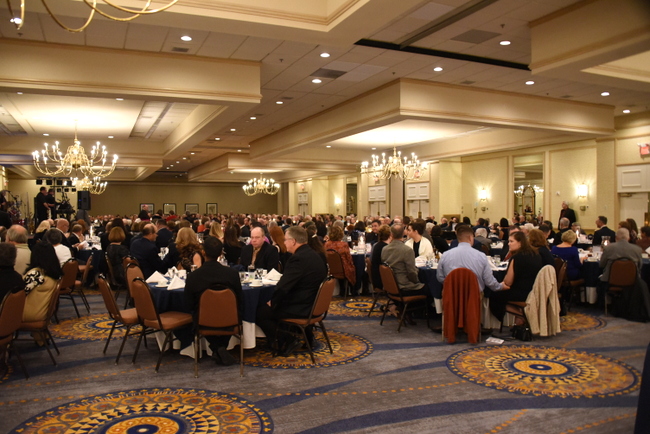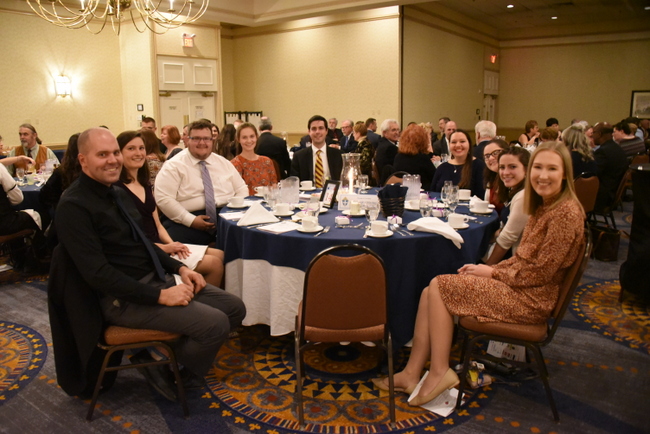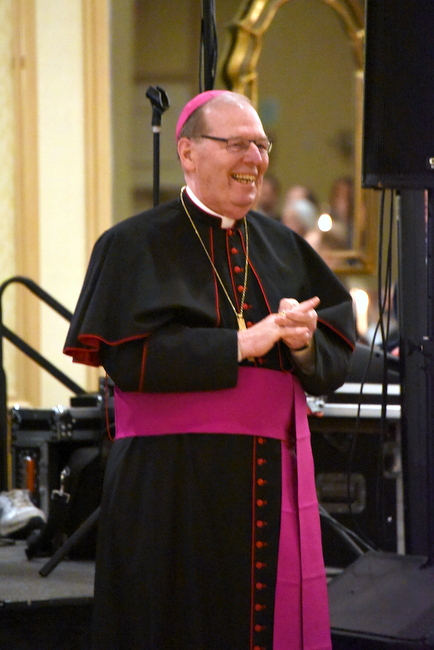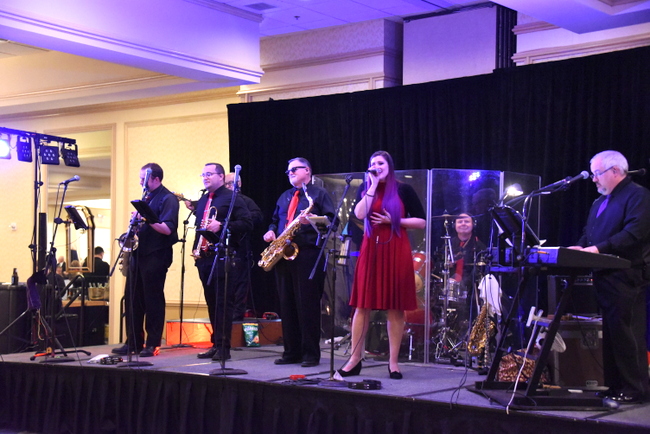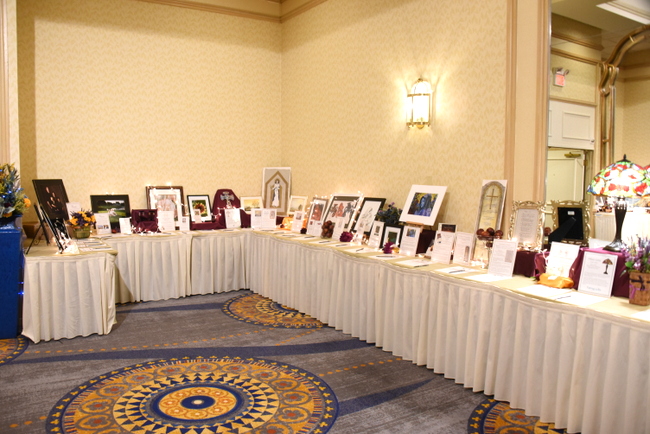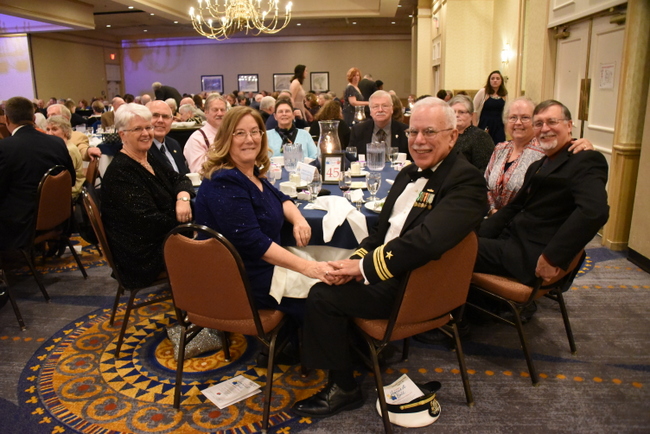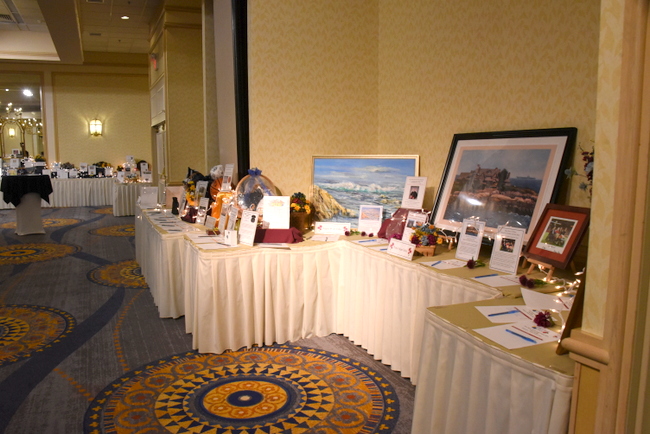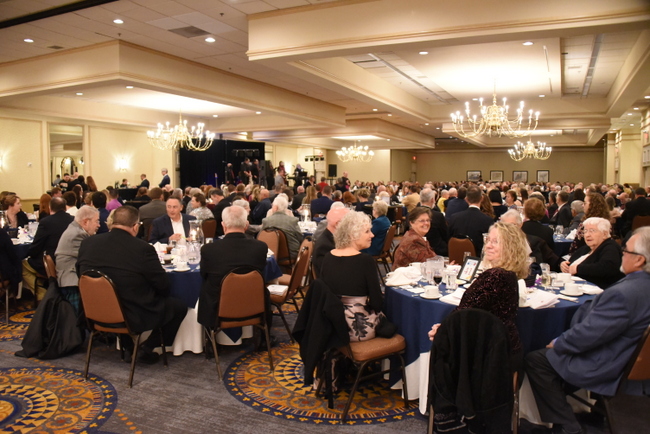 \