Adult Formation Sample Resources
Below are a limited sample of the myriad of resources parishes have found effective in forming and nurturing contemporary adults toward mature, active, and fruitful Catholic faith.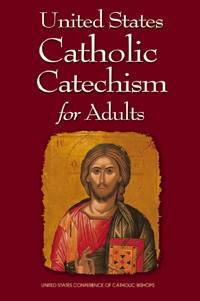 Issued by the United States Conference of Catholic Bishops as the national companion to the universal Catechism of the Catholic Church, the USCCA covers the same doctrine in ways that resonate with adults in this country.  Each chapter in the USCCA includes stories, doctrine, reflections, quotations from the catechism, discussion questions, and prayers to lead the reader to a deepening faith. The United States Catholic Catechism for Adults is an excellent resource for preparation of catechumens in the Rite of Christian Initiation of Adults and for ongoing catechesis of adults. Available in print and digital versions as well as in Spanish and English
Blog for Catholic leaders in the ministry of evangelization with curated knowledge, approaches, strategies, and resources to reach out to those who have never heard the gospel proclaimed, to re-engage those who have lost a living faith in their daily lives, and to those who are faithful and need to be renewed with increased catechesis.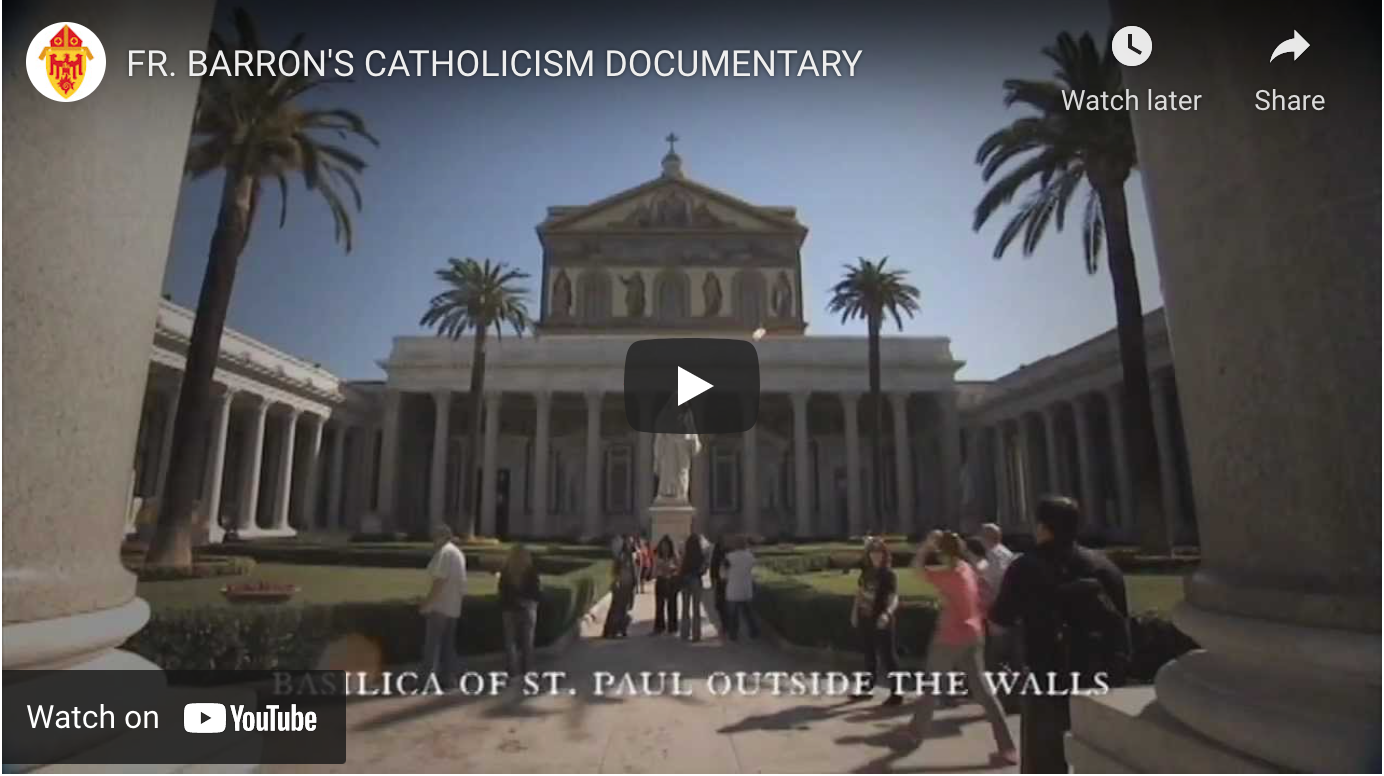 Provides an effective method of Bible study that shapes God's people into faithful and active disciples. Through prayer and study, adults learn more about the Bible and its message, learn to use the tools that help in understanding, grow in their appreciation for Christian community life, and encounter Christ in ways that are transforming. Program length varies from 3 lessons to 6 lessons to 14 lessons that can be used by individuals or groups. The more than 30 studies currently available focus on major themes in scripture, specific books in the bible, or scripture in Christian life. The printed materials for many lessons also have video or audio materials to further the learning.

This Man is You is a weekly Catholic men's group that honestly addresses the pressures and temptations that men face in our modern culture, especially those relating to their roles as husbands and fathers. The program harmonizes current social and medical science with the teachings of the Church and the wisdom of the saints to develop the vision of man fully alive! TMIY is divided into three roughly equal parts: (1) 30 minutes for a meal; (2) 30 minutes for the DVD presentation; and (3) 30 minutes for small group discussions. Below is a testimonial from a parish in Calgary, Alberta, Canada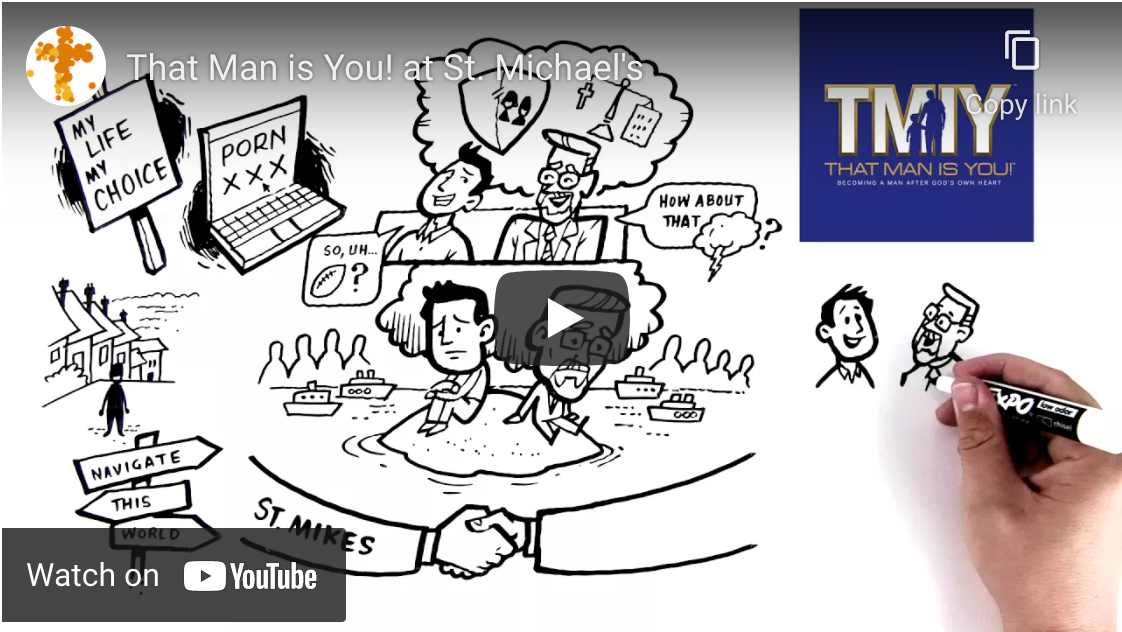 Weekly Catholic women's Bible studies that incorporate at-home Scripture study, weekly small group discussion, and monthly talks on relevant study material.