Ways to Help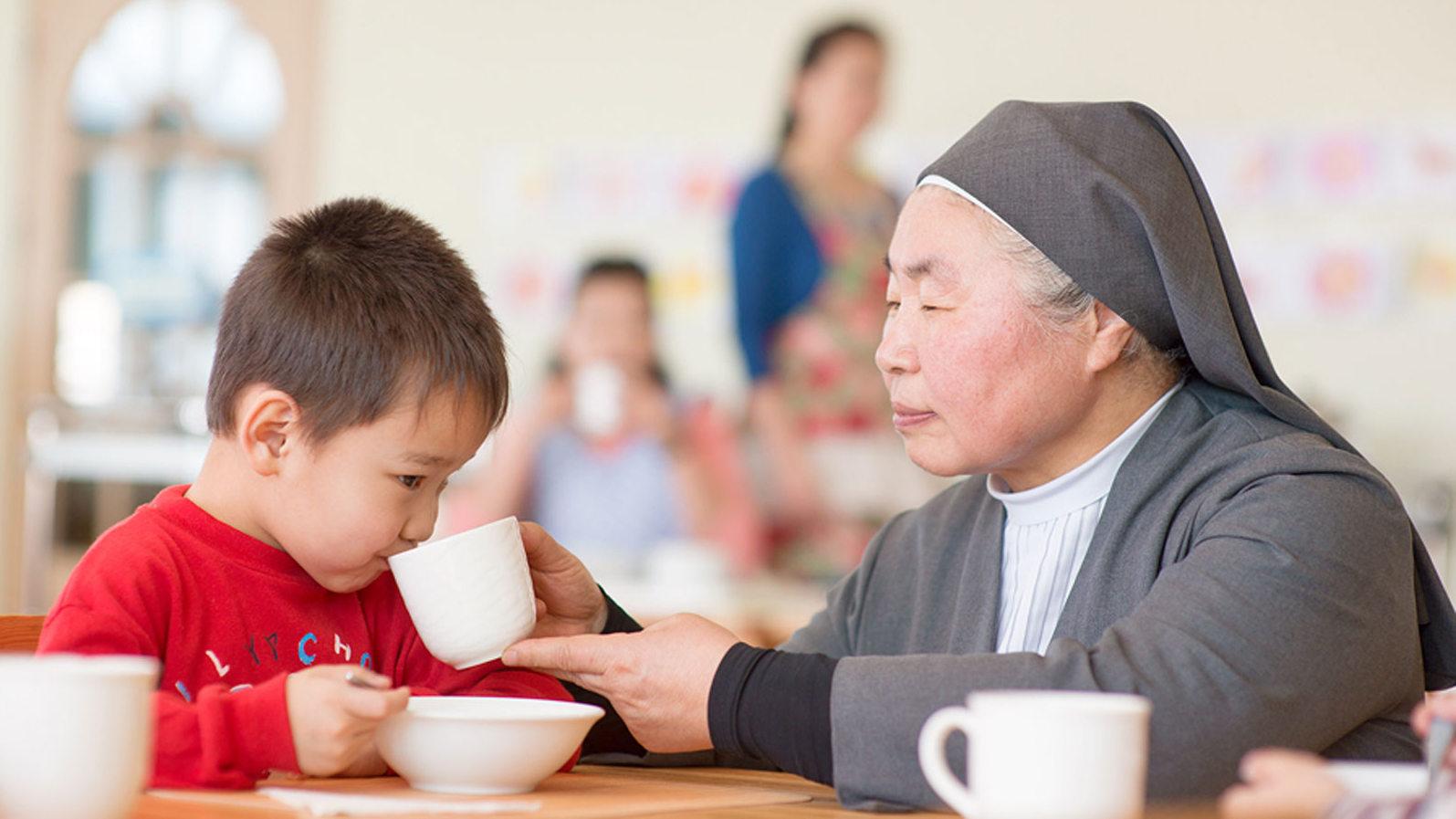 When you make donations to any of the Pontifical Mission Societies or Catholic Relief Services (CRS) program, you are directly touching the lives of so many people who look to us, their brothers and sisters in Christ, for support as they work to better their lives and the lives of their families.
Pontifical Missions Societies
Ways to help:
Calendar giving to the Propagation of the Faith (to make offerings all year long). Click here for a form to reserve a calendar for the new year
Visit the MISSIO website and donate online to a mission project of your choice.
Donate online to the Society for the Propagation of the Faith, the St. Peter Apostle Society, or the Missionary Childhood Association.
Become a member of the Society for the Propagation of the Faith.
Mass Cards & Stipends through the Propagation of the Faith. Contact your parish office if you would like a Mass said for a loved one by a missionary priest. The stipends are often one of the few sources of income for priests in some parts of the world.
Give generously on World Mission Sunday each October.
Lay volunteer materials are available from this office for those who want to commit to missionary work for a relatively brief or more extended period of time.
Provision of donated liturgical items to Maine or visiting missionaries based on availability and by request
Catholic Relief Services
Ways to help:
Our baptism calls us to become "Mission-Minded Ambassadors" for Christ in everything we do, and the Gospel sends us out to all nations for this purpose! And so, we join the "One Family in Mission" through our prayers and sacrifices. We unite our families of faith through global solidarity as we give our time, talents, and financial assistance in our own parishes and to those in developing countries.