Rachel's Vineyard Retreat After-Care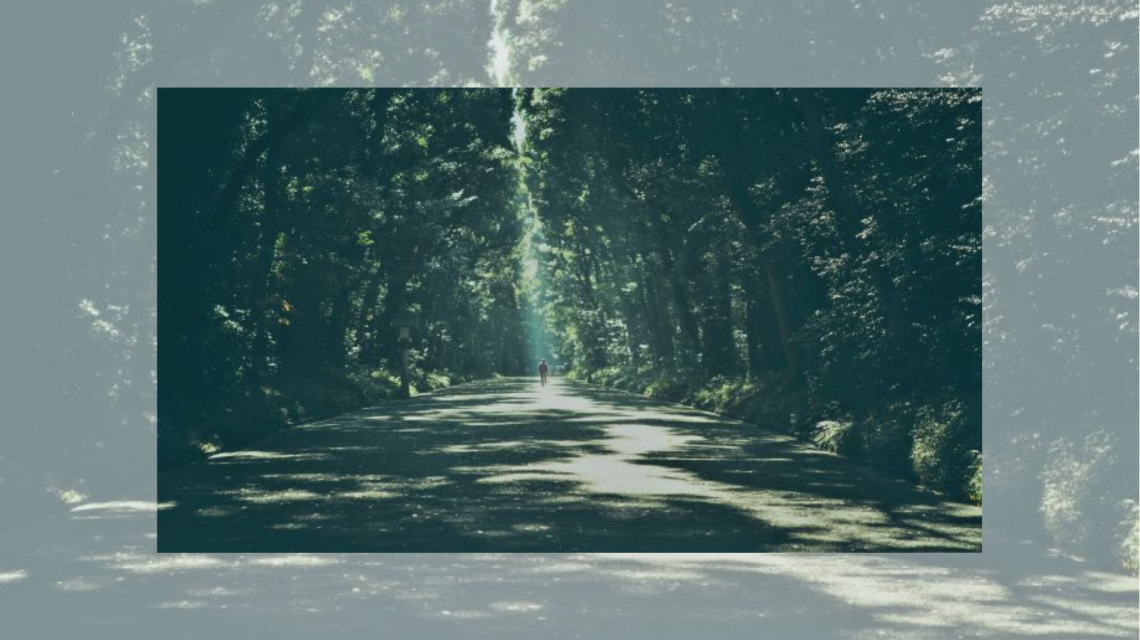 Healing is rarely a one-time event. For most people, healing happens little by litte over time as one works with the Holy Spirit to transform the hurt and pain into new life of hope and generosity.
Resources
Here are a few resources that may be helpful to someone continuing the healing process after participating in a Rachel's Vineyard Retreat weekend:
Pray for Project Rachel Ministry and others who will be involved in future retreats Trust in God's Mercy
Ask an Expert (via national Rachel's Vineyard Ministries) webforum
Hope After Abortion website
Bridges of Mercy for Post-Abortion Healing webpage
Healing Within Marriage from an Abortion pamphlet
"The Hollow Men": Male Grief and Trauma Follow Abortion article
Bible Study: Healing a Father's Heart: A Post-Abortion Bible Study for Men (Cochrane & Jones, 1996) available from Amazon
Bible Study: Forgiven and Set Free: A Post-Abortion Bible Study for Women (Cochrane, 2015) available from Amazon
Attend another Rachel's Vineyard Retreat yourself
Next retreat weekend
The next Rachel/s Vineyard Retreat weekend in Maine is scheduled for April 5-7, 2024. Learn more.