Cemeteries & Funerals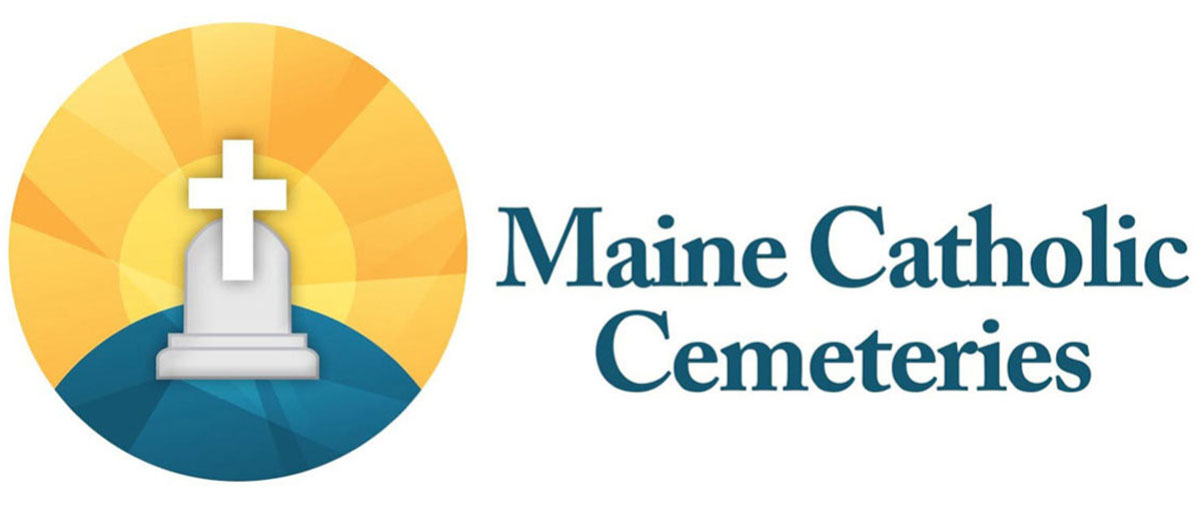 Within the Roman Catholic Diocese of Portland, there are 83 Catholic cemeteries, including seven diocesan-operated cemeteries: Calvary Cemetery in South Portland, Holy Cross Cemetery in Yarmouth, Notre Dame Cemetery in Springvale, St. Ignatius Cemetery in Sanford, St. Joseph and St. Mary cemeteries in Biddeford, and St. Peter Cemetery in Lewiston. The diocese also manages four parish cemeteries: Mount Hope Cemetery in Lewiston, St. Anne Cemetery in Lisbon, and Mount Calvary and Ss. Cyril & Methodius cemeteries in Lisbon Falls.  
In this section, you can explore a list of all of the Catholic cemeteries operating within our diocese, detailing their acreage and the average number of annual burials.
---
Three Beliefs 
Three Beliefs is a guide for Maine Catholics that offers valuable assistance and information regarding end-of-life issues. The 20-page document, produced by the Diocese of Portland, was officially promulgated by Bishop Robert P. Deeley in January of 2017.
Three Beliefs explains Catholic teaching on life-sustaining treatment and care and includes an introductory letter from Bishop Deeley; the Maine Advance Directive form modified to ensure consistency with both Catholic teaching and Maine law; a helpful FAQ section; and wallet cards containing important information for health-care providers.
To visit a page that features a printer-friendly version of Three Beliefs and additional resources and information on a variety of topics regarding Catholic teaching on the end of life, visit Three Beliefs.
Promoting a Culture of Christian Burial
The Catholic Cemetery Conference is pleased to present "Promoting a Culture of Christian Burial," a multi-platform set of materials to educate all in the rich Catholic burial traditions. These materials can assist in helping parishioners understand better the Catholic Church's commitment to the vital corporal work of mercy of burial. The goal of the project is to provide catechesis through a series of videos and resources for use by clergy and laity to instruct on what the Church teaches about its mission to care for those who died and the benefits afforded the living as they lay loved ones to rest. To access the materials, visit www.catholicburialtraditions.org. All materials and resources are available free of charge.
Genealogy
Catholic cemetery managers in the Portland Diocese have long realized an increased interest in genealogy as well as an increase in family or friends trying to locate deceased loved ones. In an effort to make your search easier and more convenient, the Maine Catholic Cemetery Committee, with the support of the Roman Catholic Diocese of Portland, has developed a user-friendly database to assist in your search.
Please remember that it will take time before all recorded burials in our cemeteries are converted to electronic files so they can be made available to you. All currently available information is posted. Additions and updates will be ongoing so please be patient and check back again.
Cemetery Regulations
To view the rules and regulations manual for cemeteries, click here.
For more information about cemeteries and funerals in the Diocese of Portland, contact Jessica Letendre, director of Maine Catholic Cemeteries.