Mainers Invited to Learn "Language of Compassion" in Bangor
Image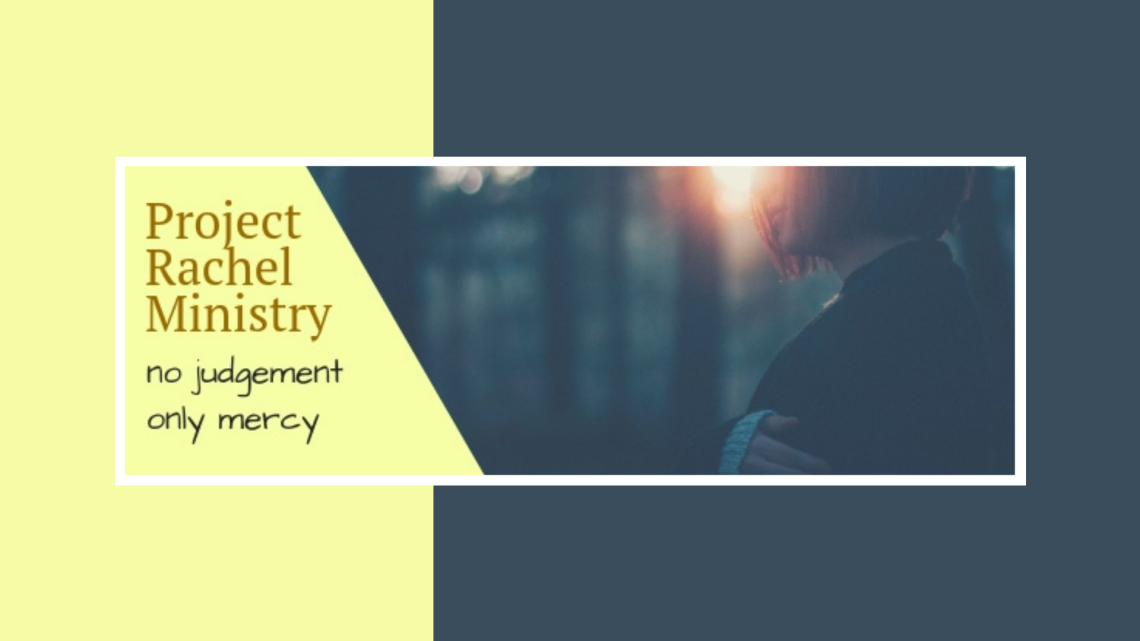 BANGOR---A presentation that aims to help people become effective agents of compassion and to speak mercy, empathy, and love to post-abortive men and women is set for Bangor on Wednesday, March 22.
"Language of Compassion" will be offered by the Project Rachel team in the Diocese of Portland at the St. John Church hall, located on 217 York Street on Bangor, from 2 p.m. to 4 p.m. All are encouraged to attend this free event and no registration is necessary.
The message of hope and healing is one we are all called to share. When you encounter someone who has experienced or been impacted by an abortion, you want to help but you might be at a loss for words. The "Language of Compassion" is a presentation that will help you understand the effects of abortion and will teach you the words and the messages that can assist you in becoming an effective agent of healing and hope.
Through Project Rachel, the Diocese of Portland offers hope, understanding, and healing to women and men whose lives have been affected by abortion. The ministry develops tools for parish leaders and hosts Rachel's Vineyard retreat weekends for those who suffering in their post-abortive lives. This presentation is not a replacement for the Rachel's Vineyard retreats. Rather, it is a tool for those who wish to minister to post-abortive men and women. 
For more information about the event in Bangor, call 207-217-6740 or click here.