A Message from Bishop Deeley on the Solemnity of St. Joseph
Image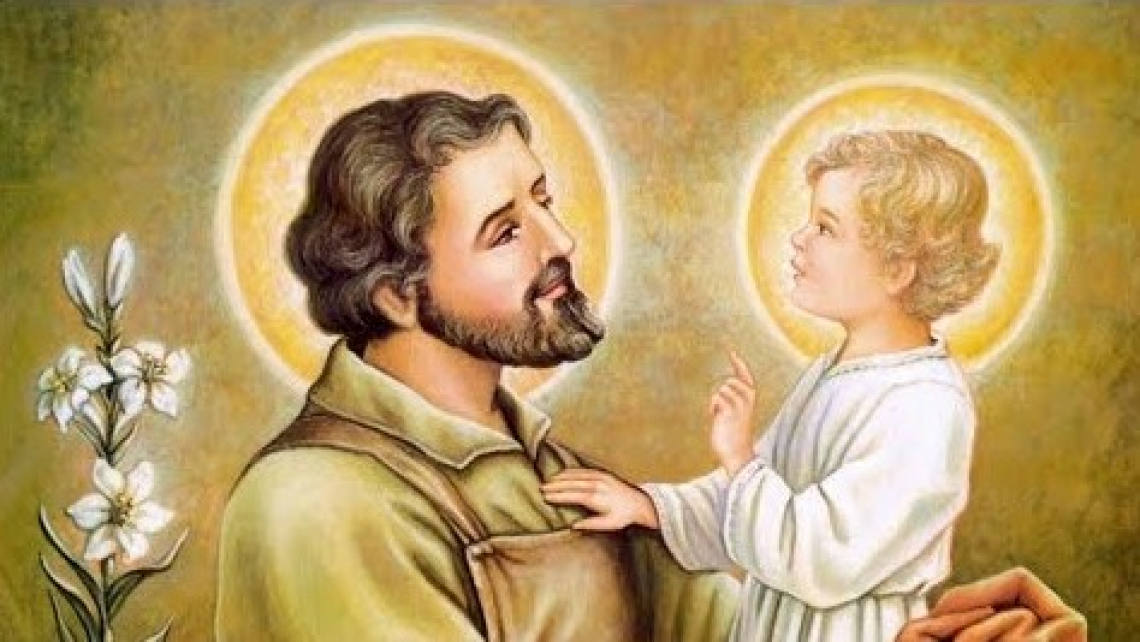 March 19 annually marks the Solemnity of St. Joseph, a commemoration that holds additional significance this year in the Year of St. Joseph, declared by the Holy Father.
With his wife, Mary, St. Joseph raised Jesus, guiding him to the maturity that would prepare him to take on the mission received from his Father in heaven. We know so little about Joseph for whom there are no recorded words. He is the quiet and obedient presence protecting Jesus and Mary, but his role in Jesus' life spoke volumes. In the affection of Joseph, Jesus learned of the tender love of God.
Fittingly, in the midst of the pandemic, Pope Francis wants to lift up this quiet man whose steadfast faith played such a pivotal role in salvation history. Through our shared experience over the course of the last year, we have all become aware of the great importance of the ordinary people who sustain our lives and shape the decisive moments of history. St. Joseph stands as such an influence and can be relied upon as an intercessor, a support and guide in times of trouble and, in honoring him, we also acknowledge all who quietly help us.
Blessed Joseph, to us, too, show yourself a father and guide us in the path of life. Obtain for us grace, mercy, and courage, and defend us from every evil. St. Joseph, guardian of the Holy Family, pray for us!