Catholic Marriage Preparation to Kick Off in Portland Starting February 5
Image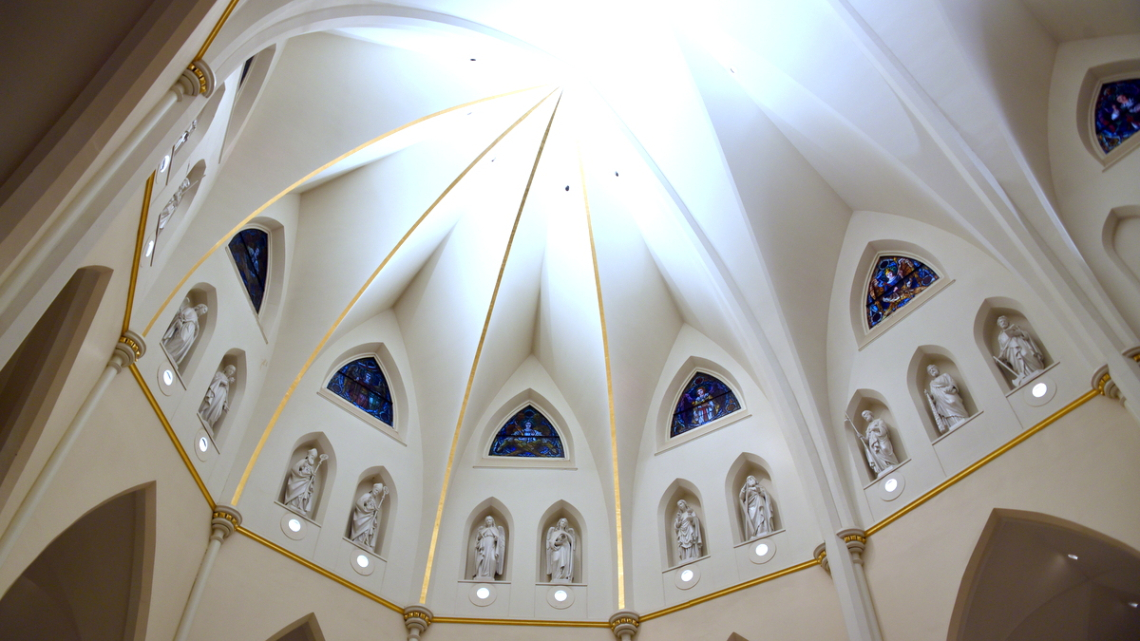 PORTLAND---A sacramental marriage preparation program will begin in the Guild Hall of the Cathedral of the Immaculate Conception in Portland on Sunday, February 5, and all engaged couples getting ready for marriage are encouraged to participate.
"Transformed in Love" will be offered each Sunday from 2:30 p.m. to 5 p.m. for six weeks (February 5, 12, 26, and March 5, 12, 19) and the content provided will offer engaged couples with the opportunity to reflect on their Catholic faith, the gift of the sacrament of marriage, and various aspects of married life together. If you are curious as to whether or not participation in this program will meet your parish's requirements for a marriage preparation course, please check with your pastor in advance.
Local clergy, special presenters, and parish couples will lead the program which also provides the chance for couples to meet other local couples preparing for their weddings. The experience has been lauded by participants in previous years and promises to be helpful for both those close to their weddings and for couples set to be wed in next year or beyond.
For more information on the program or to register, interested parties can call 207-773-7746 and speak with Carolyn Mitchell, the staff coordinator for the program. You can also visit www.portlandcatholic.org/marriage-prep.