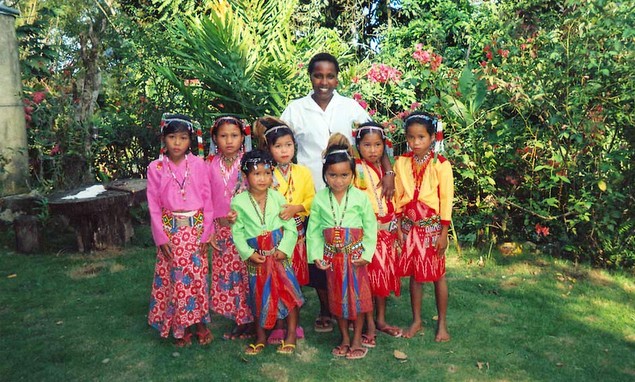 Greetings from the Missions Office!
As you know, we are in the middle of a global pandemic that has affected not only those of us in the United States but our neighbors in towns and villages around the world. As a result, we are unable to host in-person missionary appeals in parishes this summer. Understanding, however, that the need remains, the Diocese of Portland has decided to continue the Mission Cooperative Plan, just in a new way.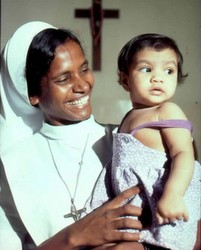 Each missionary group will share a write-up of its work, which will be posted on the websites of the parishes they were expected to visit. Accompanying each one will be a "WeShare" link for online giving. These links will be on parish websites throughout the months of July and August.
We know the economic challenges resulting from the pandemic have made it difficult for many to provide help at this time, but your generosity has never been needed more. The struggles of our brothers and sisters in Christ are great, and whatever you can give will be humbly appreciated by our missionaries and those they serve.
Please consider a donation to your parish's missionary group along with your prayers for our missionaries, and may God bless you and keep you well.
Jesus, I trust in You!
Yvonne Chace, Director of Missions
---

World Refugee Day
World Refugee Day is June 20. More than 70 million people around the world have been forced to flee their homes because of persecution, conflict, poverty and violence. There are more refugees and internally displaced people now than at any other time in history.
In this pivotal moment when COVID-19 is making displaced communities even more vulnerable, we remember that Church teaching encourages us to welcome foreigners seeking the securirty and livelihoods they cannot find in their home countries.
World Mission Rosary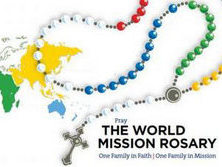 As we especially reflect upon the Sorrowful Mysteries this Lent, join in praying a rosary for missionaries all over the world and those they serve. Each color of the World Mission Rosary represents a different region, from the rich greens of Africa to the yellow of the rising sun in the Far East. Free rosaries are available to all. Contact the Office of Missions for more information. Learn more.
---

Mass Cards and Enrollment
We offer many ways to honor your loved ones. They include enrollment in the Society for the Propagation of the Faith for individuals and families, as well as Masses of remembrance. Masses will be said for your loved ones by missionaries around the world.
For more information, contact the Office of Missions.

Missio
"It's not just charity. It's change."
A direct way to help missions around the world is through Missio, a connection with Pope Francis' missions around the world.
You can choose the project to which you would like to contribute, whether it's building a greenhouse in Kenya or growing a parish farm in the Philippines. Learn more and Donate today.
CRS Downloadable Prayer Book
Join together in prayer with this downloadable prayer book from Catholic Relief Services. It includes some of the basic prayers of the Catholic Church, such as the Our Father, Hail Mary, and the Nicene Creed, accompanied by images of our brothers and sisters around the world.
CRS / Ethical Trade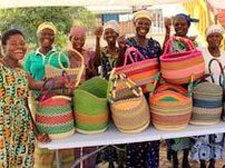 Catholic Relief Services provides assistance to those in need all over the world. You can help by donating or hosting an Ethical Fair Trade sale. Contact the Office of Missions for details.
---
Contact Us:
Office of Missions / CRS
Ms. Yvonne Borelli-Chace, Director
510 Ocean Avenue, Portland, ME 04103
207-321-7817
yvonne.chace@portlanddiocese.org