Diocesan Youth Day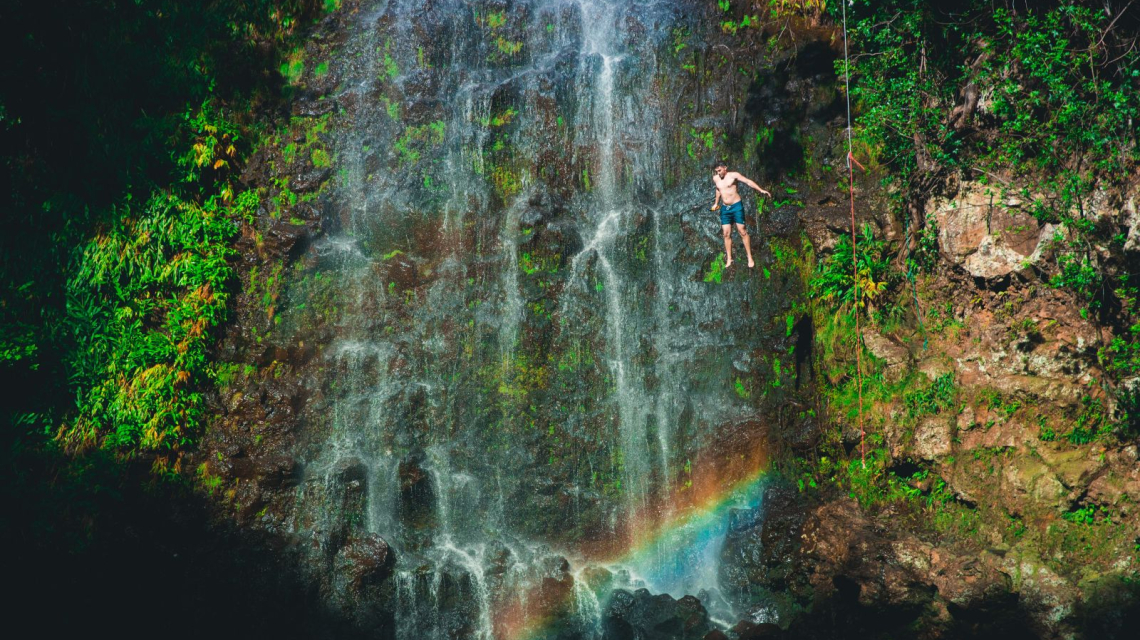 So the disciple whom Jesus loved said to Peter, "It is the Lord." When Simon Peter heard that it was the Lord, he tucked in his garment, for he was slightly clad, and jumped into the sea (Jn 21:7).
---
Is it sometimes hard to recognize Jesus day-to-day? 
Does your faith ever waiver? 
Is your faith struggling because of societal pressures? 
Do you need strength to go on? 
Let's walk with each other and help to recognize Jesus all around us and declare "It is the Lord,"  and jump back into faith.
---
What will the day entail? 
Fun Group Activities 
Presentations by youth and adults 
Prayer (including the Rosary to honor Mary on May Day) 
Music 
Will there be the opportunity to attend Mass during the day? 
Yes! The day will end with Mass celebrated by Bishop Deeley! This will fulfill your Sunday obligation. 
Where/when is the event being held?  
The event will be held May 1st at  St. Joseph Church (531 N. Main St., Brewer, 04412) from 10am-4pm.  
Who can attend?  And who can register?  
All high school aged youth and their chaperones are encouraged to attend this spectacular event.  However,  we ask that parish leaders register those who would like to attend, rather than individuals registering themselves.  
All registration materials are in the Youth Ministry teams folder. 

Don'f forget to press Save As and Download a Copy after clicking on the Diocesan Youth Day Roster file.  
Completed rosters can be uploaded to Teams or sent directly to Shawn Gregory . 
What is the cost to attend the Diocesan Youth Day? 
The cost to attend the Diocesan Youth Day is $35.  This cost helps defray the cost of the program, lunch, and t-shirts.  
Who do I contact if I have questions?  
Please contact the Diocesan Coordinator of Youth Ministry, Shawn Gregory