Relevant Radio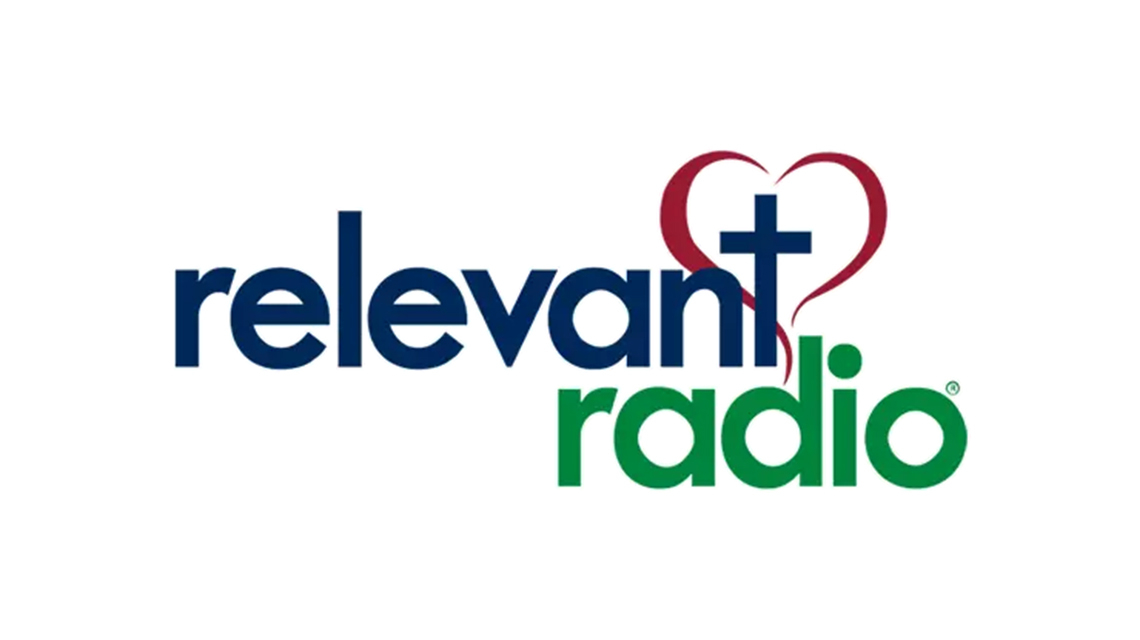 Relevant Radio® currently broadcasts on over 130 stations, reaching 38 states. It is also the top Catholic radio app (450,000 downloads in 192 countries).
In Maine, the network can be heard on 106.7 FM in Portland, 105.7 FM in Springvale/Sanford, 97.5 FM in Fort Kent, 90.3 FM in Bangor, 89.7 FM in Bath/Brunswick, 89.5 FM in Augusta, and 1390 AM in northern Maine.
You can listen to the network on the Relevant Radio® website, by downloading the Relevant Radio® app, or on an Amazon smart speaker.
"Catholic radio offers a unique means of bringing the saving message of Jesus to those who have not heard it, and of deepening the faith of those who have. Through new programming and this exciting partnership, more listeners will be brought to a deeper knowledge and practice of the Catholic faith," said Bishop Robert P. Deeley. "We pray for God's grace that Relevant Radio® faithfully assists us in promoting the beauty and truth of the Gospel."