Maine Catholic Men's Conference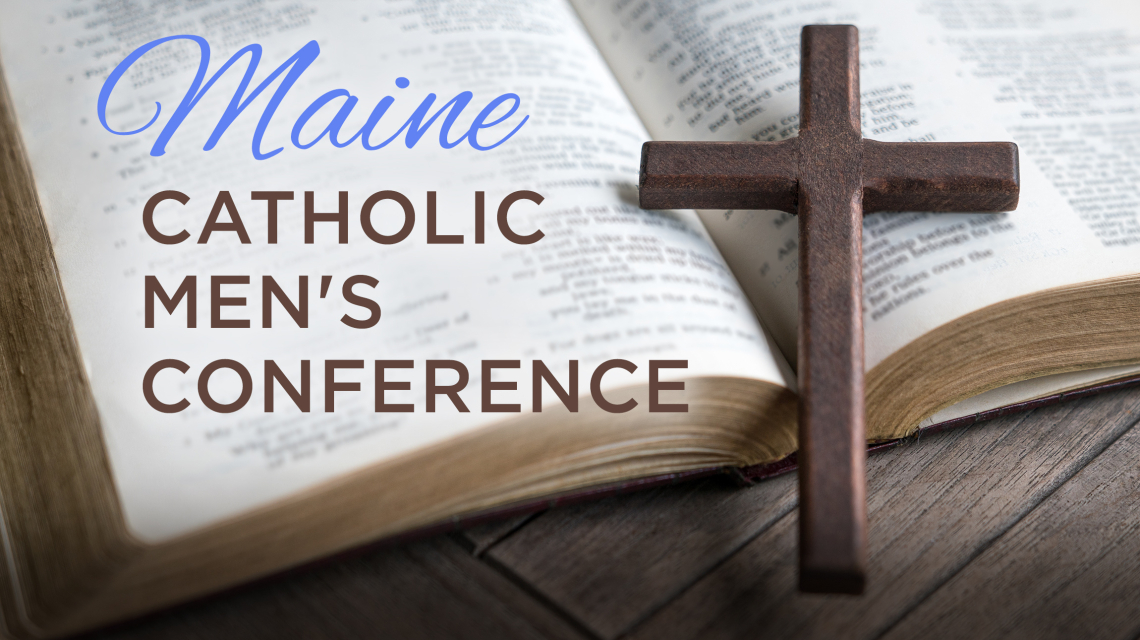 "BE STRONG IN THE LORD" (Eph 6:10)
The Maine Catholic Men's Conference is a time to gather as Catholic men to pray, to listen keynotes and witnesses, and to be nourished by the sacraments to go out and love and serve God and his children.
Keynote Speaker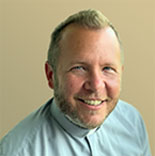 The keynote speaker will be Deacon Matt Halbach, who serves at St. Luke's Parish in Ankeny, Iowa. Deacon Halbach delivers thoughtful, relatable, and dynamic presentations and is passionate about teaching the faith and encouraging others to accept God's love for them. His presentations are packed with personal stories but rooted in deep Catholic theology.
He is the author of many books, including They Saw Through God's Eyes: An Invitation from Mary and the Saints and Missionary Discipleship: Pope Francis' Heartfelt Call to Catholics Today.
When
March 18, 2023, 9 a.m. to 5 p.m.
Doors open at 7:30 a.m. for coffee and fellowship. The conference concludes with Mass at 4 p.m.
Where
St. John's Community Center, 43 Pleasant Street, Brunswick, concluding with Mass at St. John the Baptist Church, a short distance across the parking lot.
Cost
The cost is $70 which includes lunch.
A special price of $85 is available for fathers and high school-aged sons who register together.
Registration