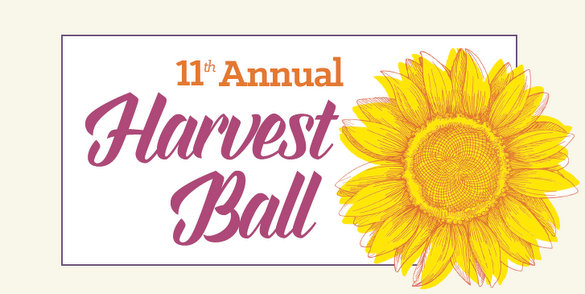 Hosted by Bishop Robert P. Deeley, J.C.D.
Friday, October 20, 2017
Holiday Inn by the Bay, Portland
Join Catholics from around the Diocese of Portland for an evening of dining, dancing, and celebrating!
The evening begins with a social hour and hors d'ouevres at 6 p.m.  A silent auction also opens at 6 p.m. for those who wish to browse.   Dinner is served at 7:15 p.m. and then enjoy the music of the Carmine Terracciano Band.
Tickets are $55 per person and $50 per person for groups of 8 or more. 
Tickets go on sale in June 2017!
Proceeds from the Harvest Ball support Harvest magazine, published by the Diocese of Portland and sent to more than 40,000 households across Maine.
Hope to see you at the ball!