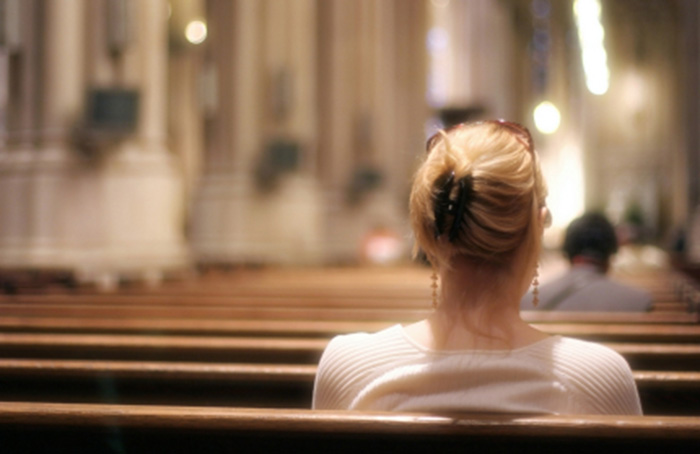 These pages contain a number of resources to help those looking to learn more about their faith or grow in their spiritual lives.
To help you deepen your under understanding of the Sunday Scripture readings, you will find Echoing God's Word reflections and Father Mike Seavey's blog.
For those who would like to spend some alone time with Jesus, we have provided a list of Eucharist Adoration times at churches in the diocese.
For those who wish to read and reflect upon the teachings of our three most recent popes, you will find links to the encylicals and other writings of Pope Francis, Pope Benedict XVI, and Blessed John Paul II.
You will also find links to the Bible and to the Catechism of the Catholic Church and to other Catholic online resources.