Helping Hurting Teens
Click to download flyer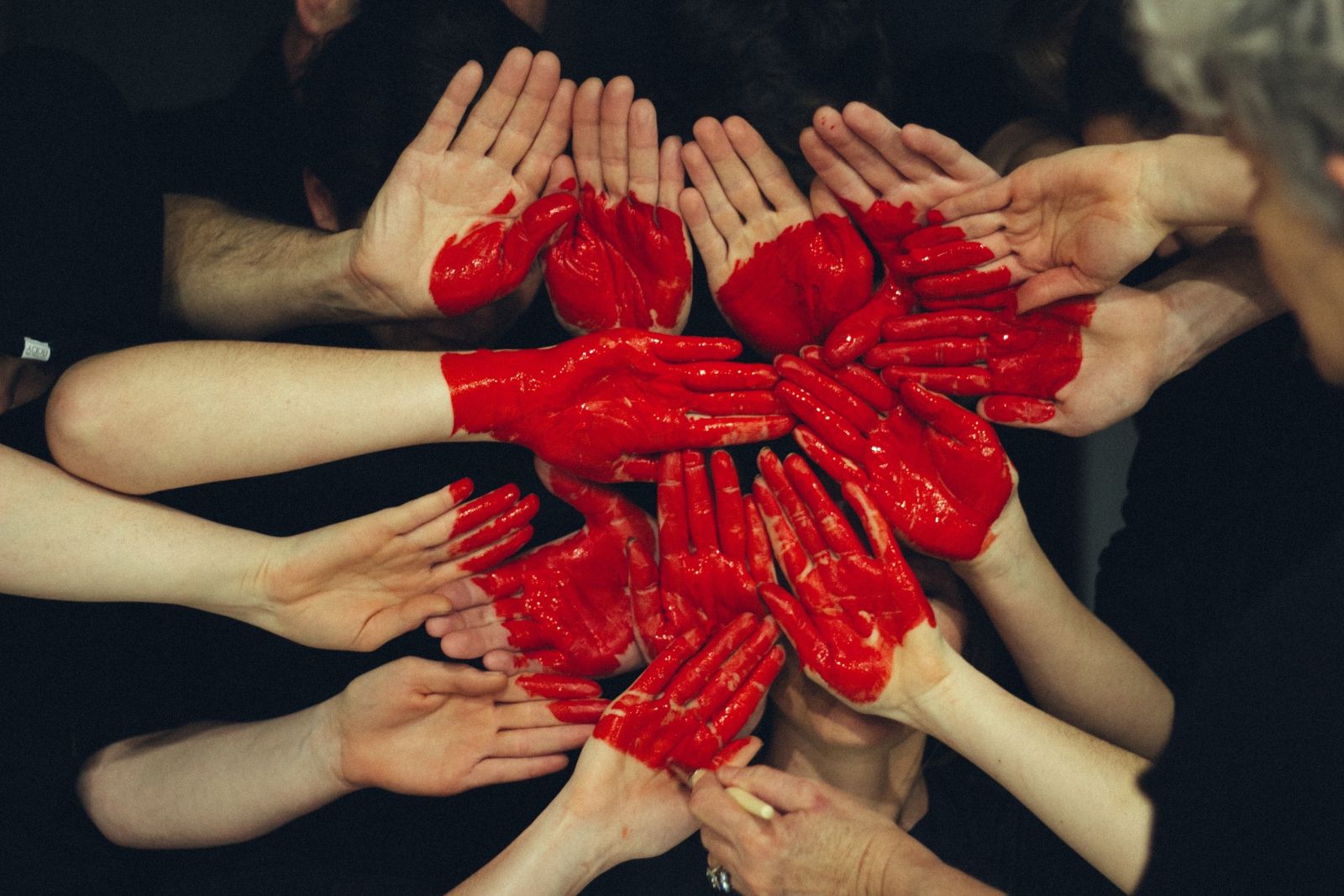 Anxiety, depression, self-injury, sexual orientation, suicidal ideation. These are just a few things ministers, catechists, teachers, parents and others involved in the lives of today's teens face.It can be daunting to help teens who are dealing with these issues.
Many adults think "I'm not a psychologist…How can I help these teens?" While there are limits to what non-mental health professionals can do, there is MUCH more you can do than you probably think.
Roy Petitfils will help parish and school leaders gain a better understanding of these issues and a clearer sense of the critical role you can play in pastorally caring for today's hurting teens.
Friday, March 15, 2019
9:00am – 3:00pm
Chancery in Portland with
video conference to Caribou, Houlton, and Bangor
---
$25 per person (includes lunch)
Cancellation and Refund Info
---
Registration deadline: March 8, 2019
---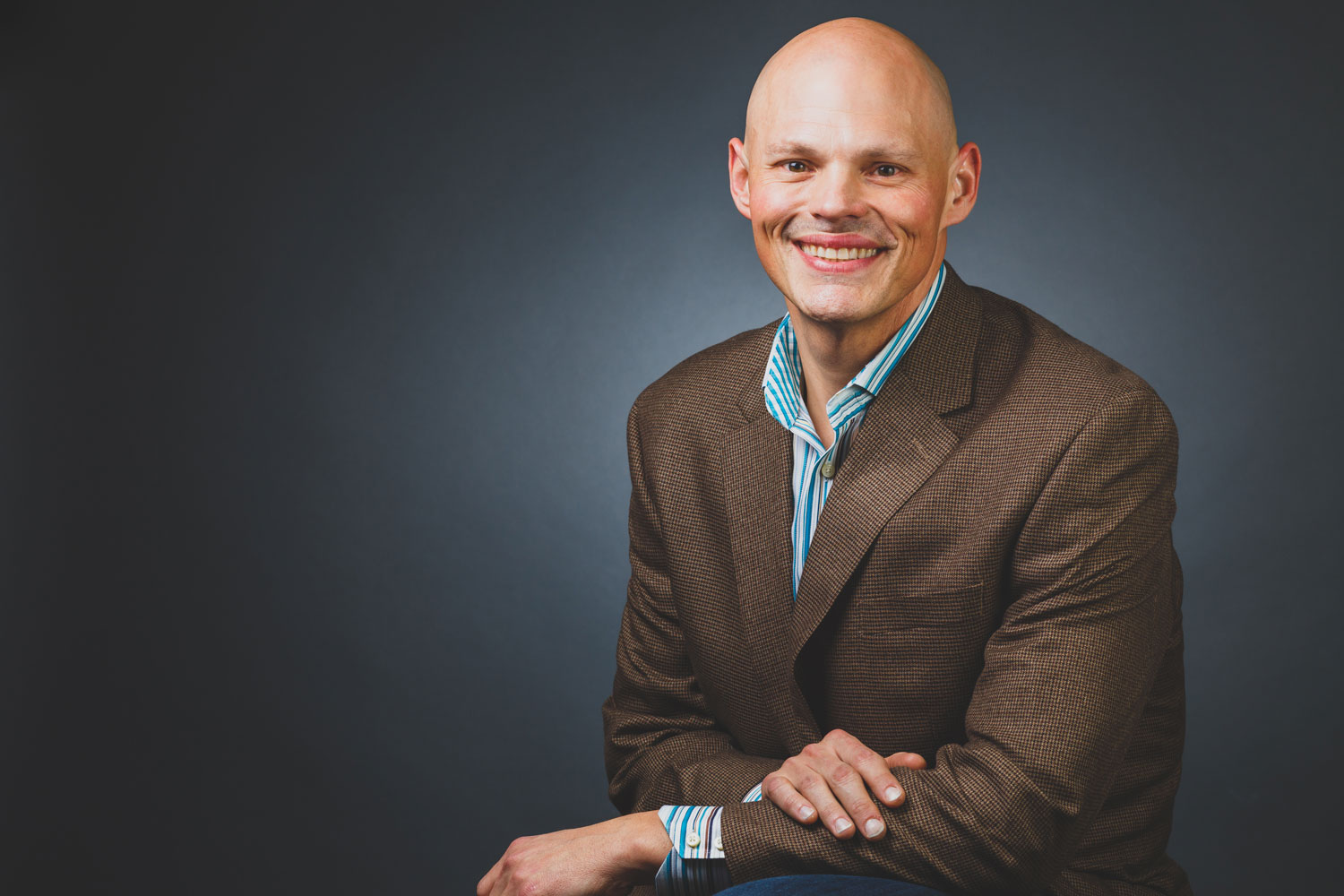 Roy Petitfils, MS LPC is a Catholic psychotherapist in private practice where he specializes in counseling adolescents. Roy frequently consults with schools, churches and other organizations who seek to effectively reach and influence today's teens. Prior to becoming a counselor, Roy studied ministry and spirituality for five years both in the US and in Rome, Italy. Roy has worked with young people for the last 25 years as a youth minister, campus minister, teacher, school administrator, school counselor and now as a psychotherapist in private practice. He wrote an award winning syndicated column for adults about teens and has published four books including his latest What Teens Want You to Know (But Don't Tell You). Roy has keynoted many national and international conferences including a 2016 TEDx talk helping adults understand and reach teens. Roy lives with his wife Mindi and their two sons Max and Ben in Youngsville, Louisiana.
Check out a recent episode of Roy's Today's Teenager podcast: Dealing with Teenage Apathy