Join us in praying a Novena for Young Adults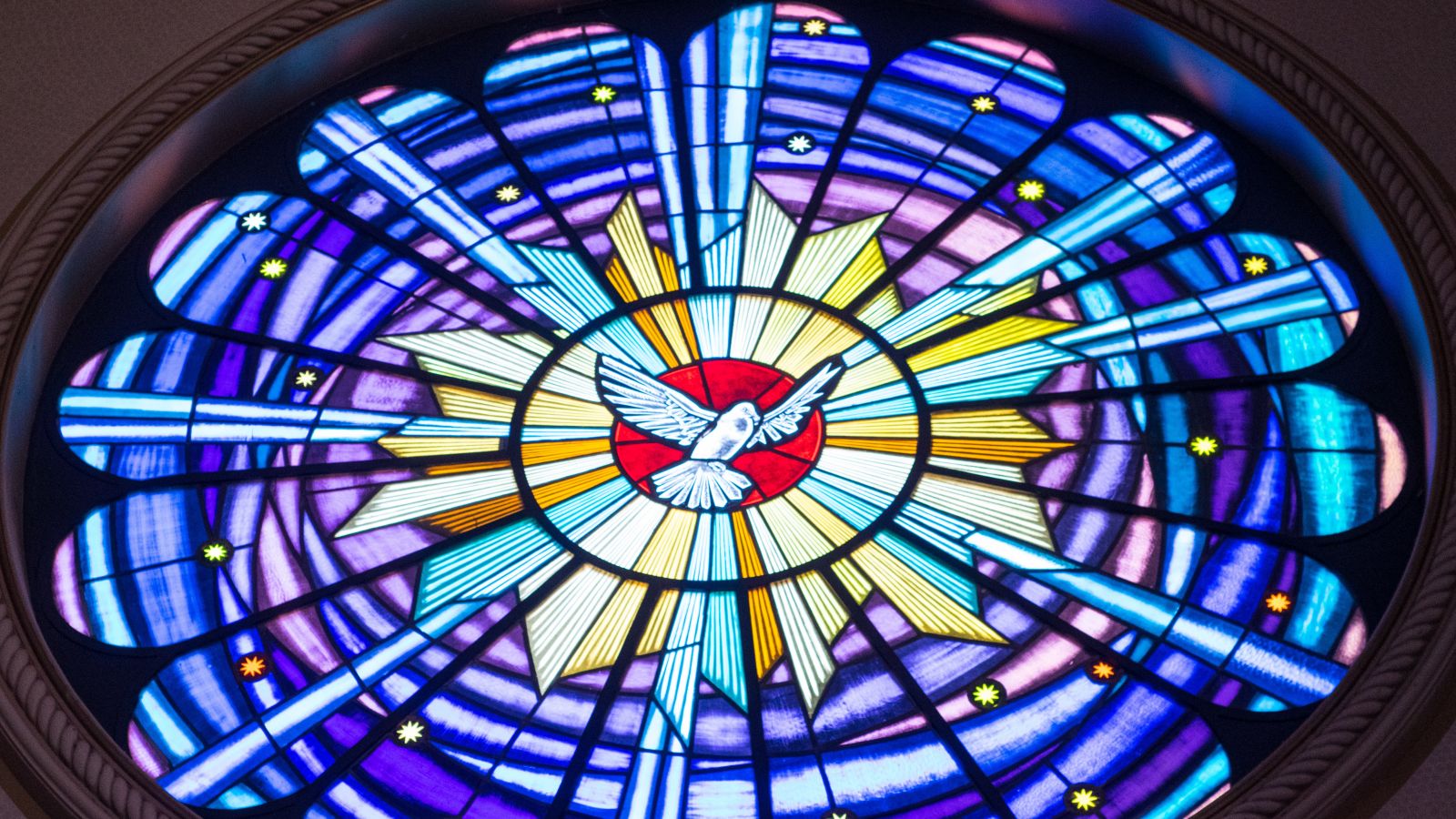 "Where two or three are gathered in my name, there am I with them (Matthew 18:20)."
Aware of the challenges that young adults are facing during this time of pandemic and conscious that we cannot at this time gather together in person the Office of Lifelong Faith Formation has crafted a novena for young adults. The novena will begin on May 22 and will run through May 30 with an optional prayer of thanksgiving being sent on May 31 (the Feast of Pentecost). Each day of the novena is focused on praying for a different audience of young adults. Each day will have a different saint interceding and guiding us as we pray for that particular audience of young adults. Every day a graphic will be posted to the Young Adult Catholics in Maine Facebook page with the intention for that day and the saint that will guide us. Those who register to pray the novena will receive an email in their inbox from Hannah Gonneville each morning with the full prayer. However, those who do not register to receive the emails will be able to access the novena prayers (see the link below). Here are the audiences of young adults that we will be praying for during this novena:
| | | |
| --- | --- | --- |
| Day # | Intention | Guide |
| 1 | College Seniors | St. Gabriel Possenti |
| 2 | Those who live alone and cannot be with family | St.Gemma Galgani |
| 3 | The underemployed &unemployed | St. Cajetan |
| 4 | Those struggling with mental health issues | St.Dymphna |
| 5 | Couples in Marriage prep and couples who postponed their wedding | Sts. Louis & Zelie Martin |
| 6 | All married couples | Sts. Priscilla & Aquilla |
| 7 | For expectant mothers | St. Gerard Majella |
| 8 | For all families | Jesus, Mary & Joseph |
| 9 | All young adults, especially those in the healthcare profession | St. Aloysius Gonzaga |
| 10 | Optional: Prayer of Thanksgiving | Psalm 95:2, 6-7 |
While this prayer is being prayed specifically for young adults anyone is welcome to join us in prayer. Let's gather together to pray for an outpouring of the Holy Spirit on these young adults and ourselves during this difficult time of pandemic.
Come Holy Spirit as we begin this novena.......
To register to receive the full prayers in your inbox each day click here.
For a document with the full prayers click here.