Helping Hurting Teens
Click to download flyer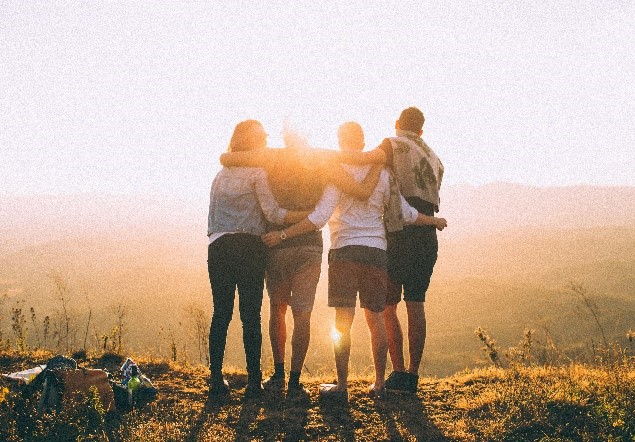 Anxiety, depression, self-injury, sexual orientation, suicidal ideation. These are just a few challenges today's teens face and need the help of others to deal with in authentic, faith-filled ways. Roy Petitfils , Catholic psychotherapist and experienced youth minister, will help parents, guardians and teens* to better understand major issues adolescents face and leave with a clearer sense of how to bring hope and healing while walking with today's hurting teens.
Friday, March 15, 2019
7:00 – 8:30pm
St Dominic Academy High School Campus
with video conference to Caribou, Houlton, and Bangor
*NOTE: Youth participants must be 13 or older and attend with an adult, either a parent/guardian or as part of a small group with at least one adult leader for every 7 young people
---
$5 per person
payable by check to the Diocese of Portland or at the door
---
Pre-registration Required
Registration deadline: March 8, 2019
1. Click the orange button below to access the Eventbrite registration system.
2. Click the green "Register" button on the right side of small window that comes up.
3. Use the dropdown menu next to the site you want to attend to indicate the number tickets then click "Checkout."
4. Enter your name and email for order confirmation or sign into your Eventbrite account.
5. Enter the required information for each person registering (Name, parish/school name and city, email address [in case of weather cancellation], age group [adult, high school, middle school], optional question) then click green "Complete Registration" button at the bottom of the form. NOTE: We do not collect funds through Eventbrite, which is why tickets will show as "free" when you register.
6. Download and/or print the tickets from your email confirmation to bring with you to the event.
7. Pay the total registration fee at the door or mail check payable to the "Diocese of Portland" OLFF, 510 Ocean Ave, Portland ME 04103. If event income exceeds expenses, the excess will be added to the Sr Diane Melanson Fund for youth scholarships to diocesan events.
---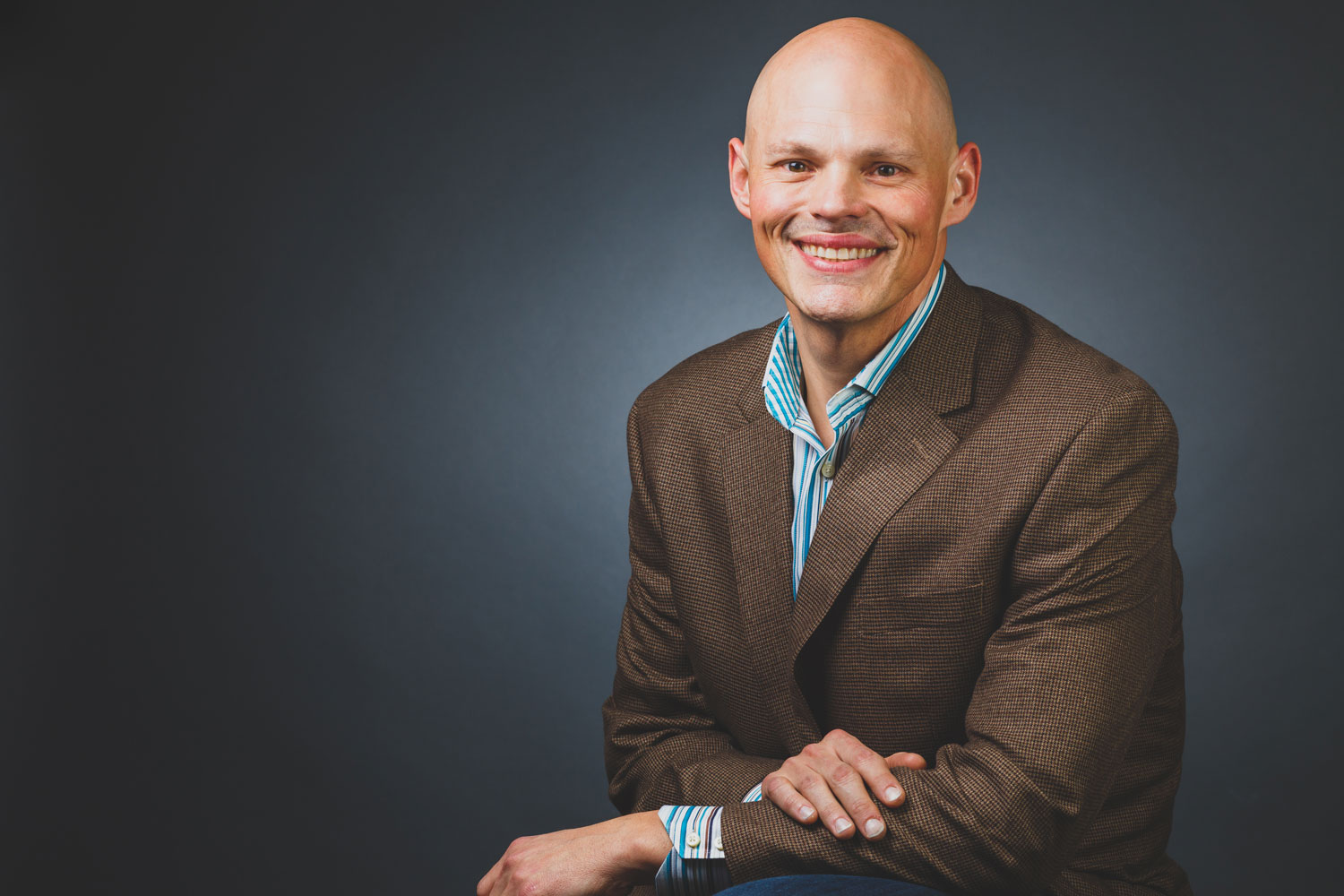 Roy Petitfils, MS LPC is a Catholic psychotherapist in private practice where he specializes in counseling adolescents. Roy frequently consults with schools, churches and other organizations who seek to effectively reach and influence today's teens. Prior to becoming a counselor, Roy studied ministry and spirituality for five years both in the US and in Rome, Italy. Roy has worked with young people for the last 25 years as a youth minister, campus minister, teacher, school administrator, school counselor and now as a psychotherapist in private practice. He wrote an award winning syndicated column for adults about teens and has published four books including his latest What Teens Want You to Know (But Don't Tell You). Roy has keynoted many national and international conferences including a 2016 TEDx talk helping adults understand and reach teens. Roy lives with his wife Mindi and their two sons Max and Ben in Youngsville, Louisiana.
Check out a recent episode of Roy's Today's Teenager podcast: Dealing with Teenage Apathy