#goodnews




technology, discipleship & evangelization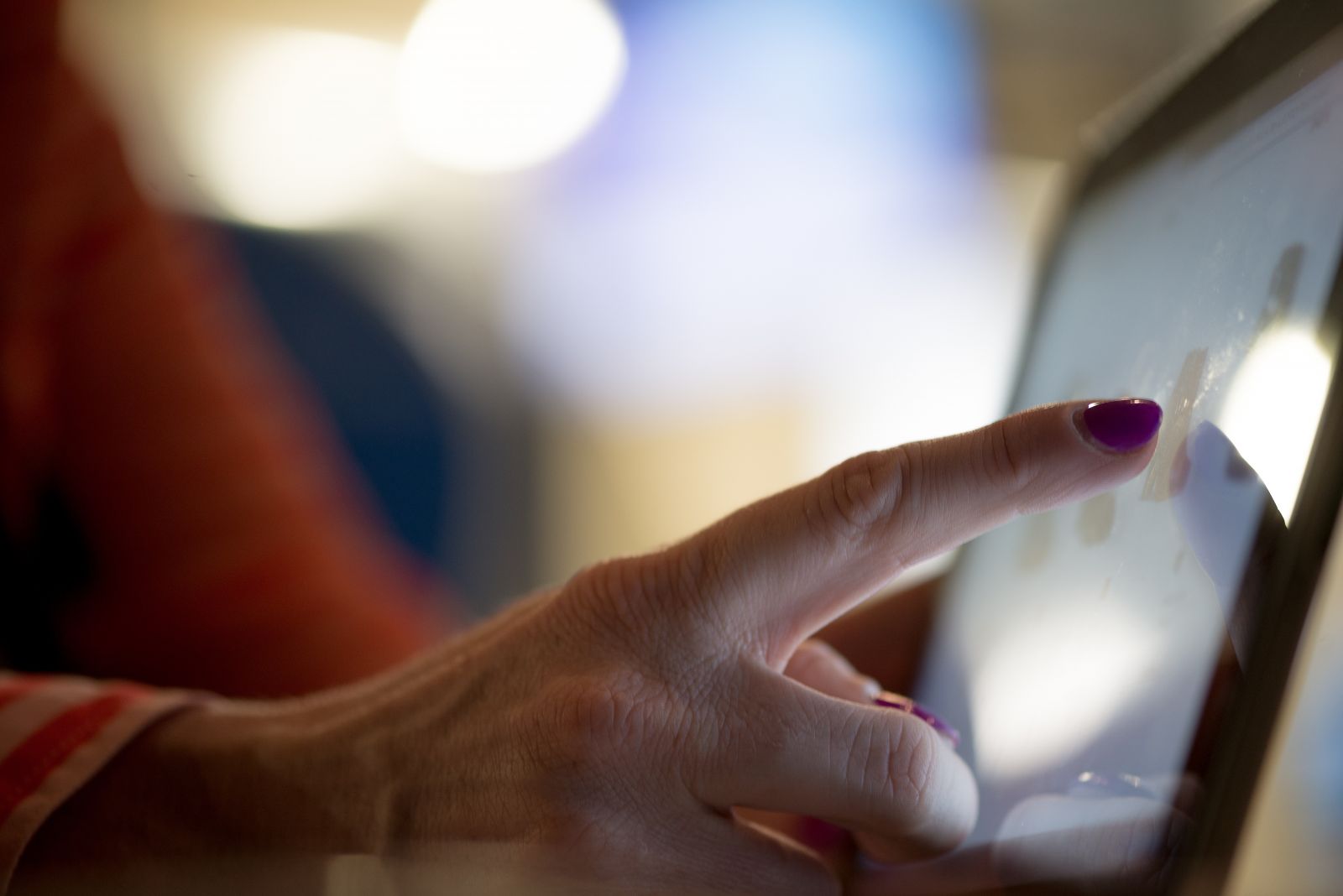 From music and movies to advertising and the Internet, our everyday lives are filled with the sights and sounds of the media. In this interactive presentation, Sr. Christina Miriam Wegendt introduces teachers and catechists to the tools we need to grow in friendship with the Lord in our media world. Integrating media literacy skills and the values of our Catholic faith, we'll reflect on how to make wise, healthy, and holy media choices ourselves and how to form young people to effectively engage the media from a Gospel perspective.
Evening begins with a light supper at 5:30pm
Presentation follows 6:00 – 8:00pm
---
$12 per person
Cancellation and Refund Info
---
Locations & Dates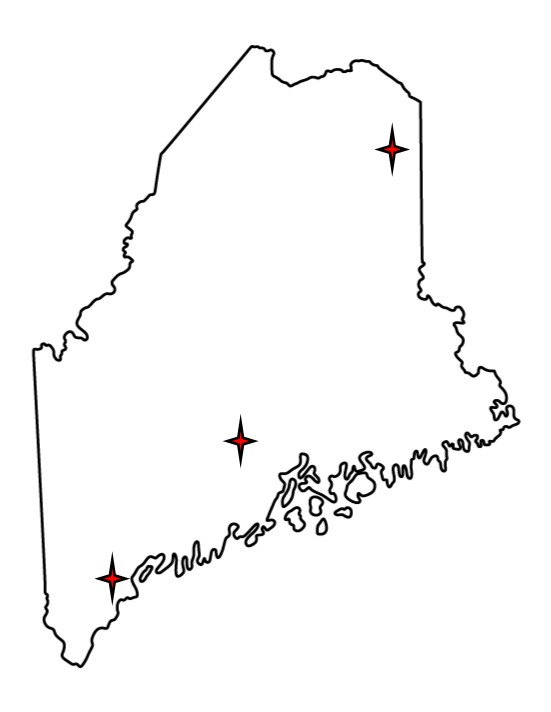 Caribou
Monday, March 25, 2019
Holy Rosary Parish Center
Waterville
Tuesday, March 26, 2019
Notre Dame Hall
Scarborough
Wednesday, March 27, 2019
St. Maximilian Kolbe
---

Registration deadline for all sites: March 18, 2019
---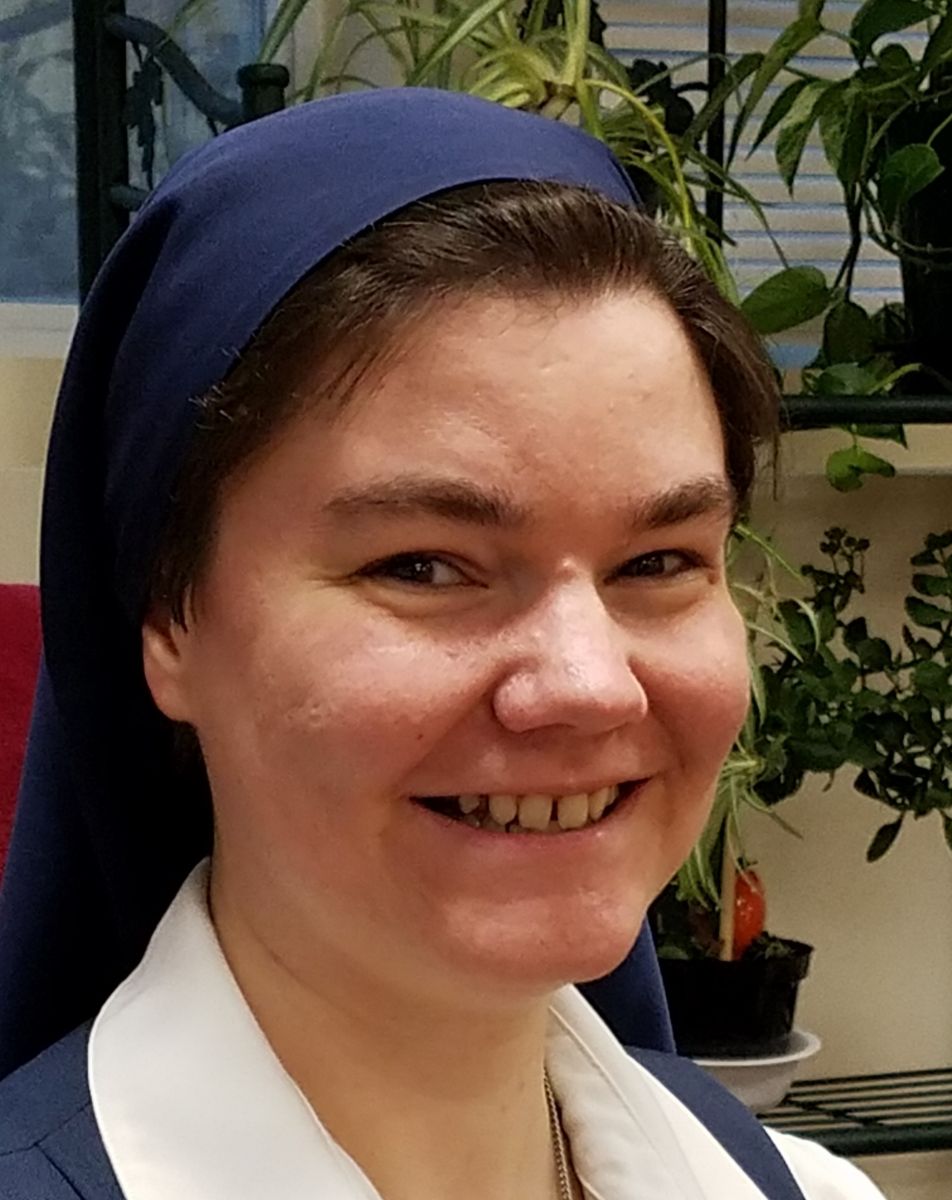 Sr. Christina Miriam Wegendt is an Acquisitions Editor for Pauline Books & Media and has been a Daughter of St. Paul since 2003. For the past several years, Sr. Christina has also served as vocation director for the Daughters of St. Paul in Boston. She has presented on the topic of media literacy from a Catholic perspective for the catechetical certificate program of the Archdiocese of Boston since 2011 and frequently speaks on the topics of media mindfulness and discerning one's vocation. Sr. Christina is currently pursuing a Master of Theological Studies through St. John's Seminary, Boston, and is looking forward to graduating in Spring 2019.