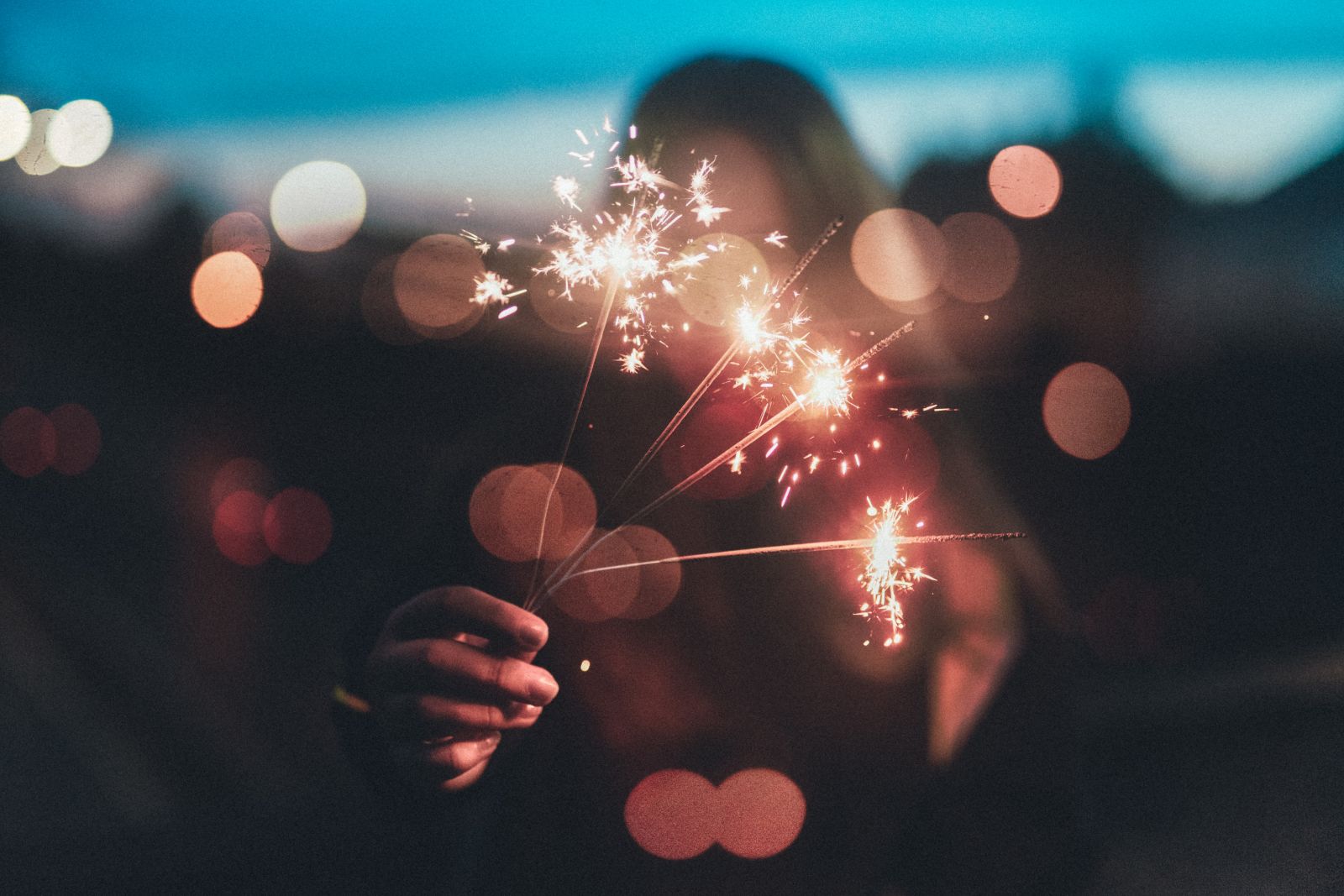 Make this an EPIC summer!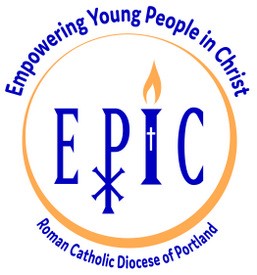 Join high school youth and adults from across Maine July 23-27, 2018 for Empowering Young People In Christ (EPIC), a weeklong summer youth leadership institute.
Who: Teens going into their sophomore, junior or senior years, as well as those newly graduated from high school, accompanied by adult youth ministry leaders from their local parish/cluster.
What: Based on 1 Timothy 4:12, this time of formation focuses on the ongoing development of faith skills for living as a disciple of Jesus and sharing his Good News with others through personal witness, invitation and leadership. With a strong focus on preparing the parish groups of young disciples and their adult youth ministers through learning and growing together, this week-long experience readies them to deepen their commitment to full and active participation, and leadership in the parish. If 20 or more youth participants return from 2017, the week will include a Track 2 to deepen and expand the personal formation and leadership skills to help the youth become more effective in developing and implementing local and regional efforts.
Where:St. Joseph's College of Maine campus in Standish
When: 11:30am Monday, July 23, through 3pm Friday, July 27, 2018. Families and parish leaders are invited to join EPIC participants for closing Mass with Bishop Deeley at 2pm Friday.
Why: EPIC is a jam-packed week focused on discipleship and evangelization, with a strong focus on equipping young people with the skills to be disciples-in-action, building up the Kingdom as engaged members of their local parish communities. The week is filled with a good balance of social, prayer, learning, skill-building, sharing, and outdoor time.
Cost: $265 per youth or adult; discount available for second adult from a parish/cluster and for 2018-2019 CYLT members; limited financial aid is available for youth participants. Fee includes housing, meals, and program for the week.
How: Registration takes place through the parish youth ministry coordinator or designated adult leader. Click to register before midnight July 10, 2018.
---
Important DOWNLOADS
Liability Release Form (completed for EACH participant)
Financial Aid Request Form (due on or before July 9)