Artists of the world, may your many different paths all lead to that infinite Ocean of beauty where wonder becomes awe, exhiliration, and unspeakable joy. (St. John Paul the Great in his Letter to Artists)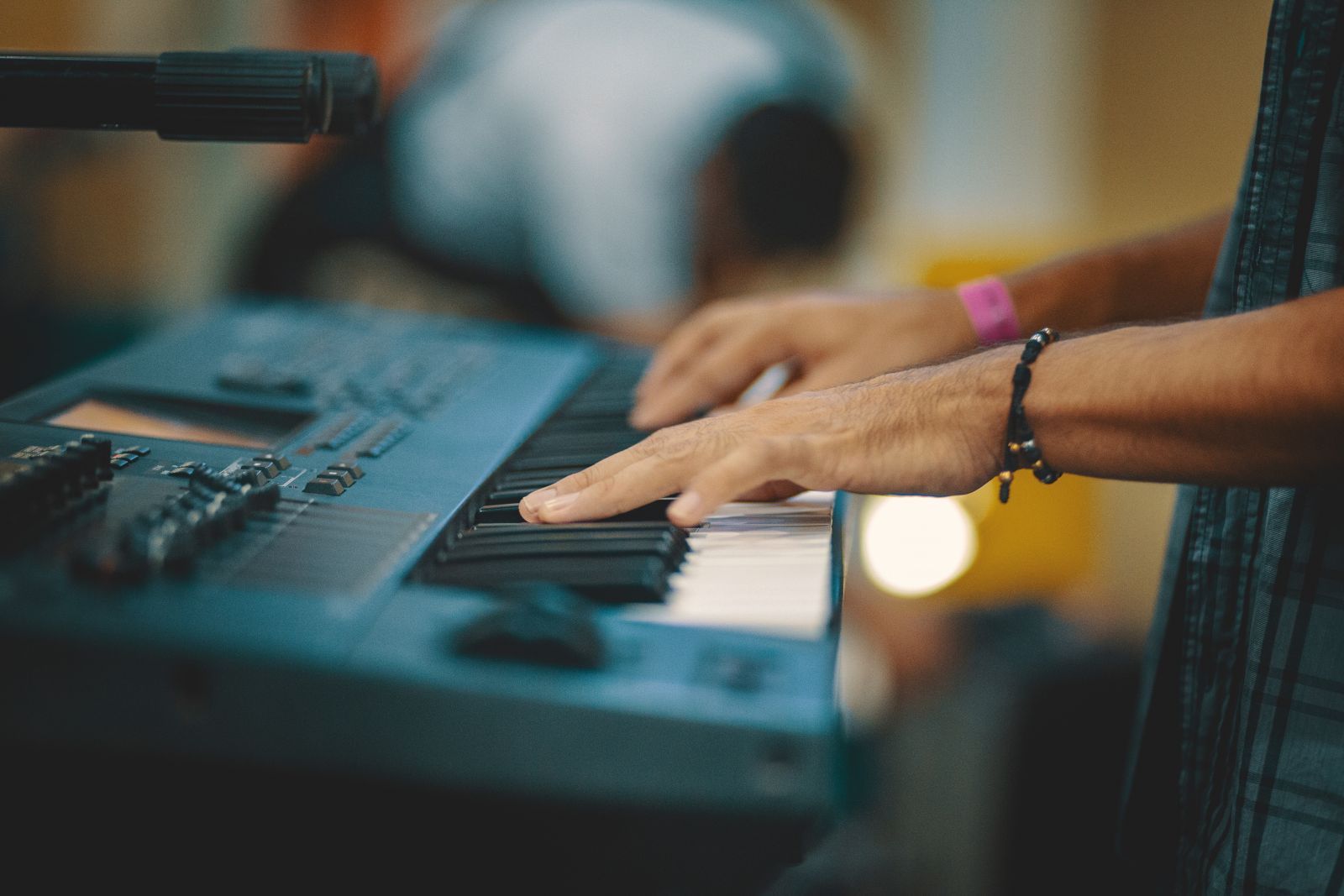 Are you a singer/songwriter? The Church needs your gifts. Pope Francis announced that October 2019 will be "Extrordinary Missionary Month." MISSIO and the Missionary Childhood Association is hosting a songwriting contest to celebrate and recognize the gifts of many talented youth. The contest is open to those in grades 7-12.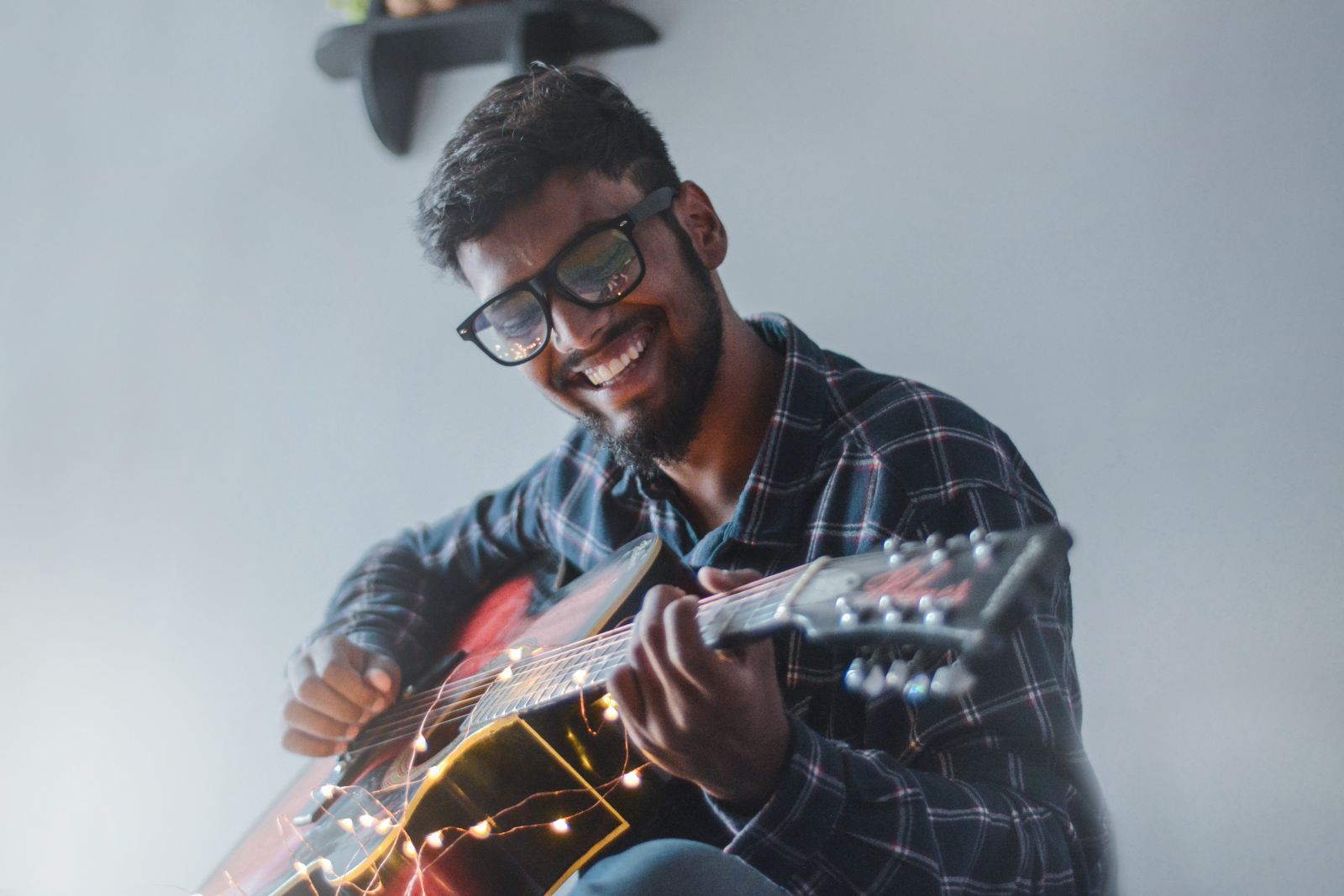 Theme: Baptized and Sent
Sing and make music from your heart to the Lord. ( Eph 5:19)
The theme for this years contest is "Baptized and Sent; Sharing the Good News and Caring for God's Creation." Participants are asked to write an original song by drawing inspiration from Pope Francis' encyclical Laudato Si which focuses on care for our common home.
Songs will be judged on the following criteria:originality, youthfulness, and contemporary nature. Winning entries should be easy to sing along with, catchy, and must communicate a message through a balance of melody and lyrics.
The deadline for songs submissions is August 1. Winners will be announced in the fall of 2019 and recognized during Extraordinary Missionary Month in October.
For those wishing to submit their songs please have the following files available:
1. Music sheets with words and lyrics
2. An MP3 format
3.Letter from pastor/Newman Center director/Campus Minister/Young Adult Minister
For more information or to submit your song click here
---
Pope John Paul the Great said in his letter to artists "society needs artists....artists have their unique place. Obedient to their inspiration in creating works both worthwhile and beautiful, they...enrich the cultural heritage of each nation and of all humanity." Musicians from the psalmist to Chris Tomlin have made their mark on the world and have lead others to Christ as a result. You too have the power to do the same thing. Pope Francis, MISSIO and the Missionary Childhood Association and the Office of Lifelong Faith Formation for the Diocese of Portland Maine encourage you to spread the Good News through the songs that live in your hearts.
Looking for Inspiration to Get Started?
Here are some resources that might be helpful in beginning to write your song
Pope John Paul's Letter to Artists
How to Write Song Lyrics for Christian Music
Hillsong Musician On How to Write a Christian Song to Be Sung