Sanford Youth to "Experience" Struggles of Persecuted Christians on December 3
Image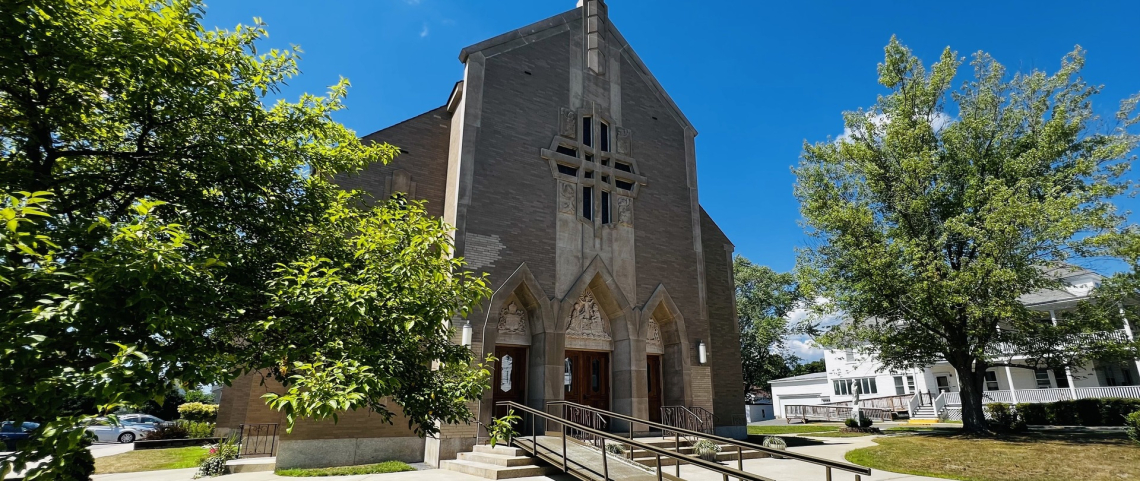 SANFORD---In an effort to promote awareness for the plight of persecuted Christians around the world, youth ministry members at St. Thérèse of Lisieux Parish in Sanford will spend an evening living in a mock refugee camp, eating what refugees eat, listening to their stories, and gaining a better understanding of the high price many believers pay for remaining faithful to Christ.
"Exile Night" will be held on Saturday, December 3, from 4 p.m. to 10 p.m. at the faith formation center at Holy Family Church on 66 North Avenue in Sanford. After a 4 p.m. Mass, the young people will proceed to "camp," their electronic devices will be taken away, they will be offered a small amount of food, and they may only bring a sleeping bag or blanket.
"This special event will allow students to experience a little of what our exiled brothers and sisters face every day. They will eat what they eat and hear stories about their lives, gaining a better understanding of the price persecuted believers pay for remaining faithful to Christ, including persecution in the Middle East," said Jessica McMahon, the youth ministry team leader.
During "Exile Night," the young people will be creating care packages for persecuted Christians during the event that will include cases of water, socks, toiletries, toothbrushes, combs, soap, and granola bars.
"The goal is to draw the youth into fellowship with their persecuted brothers and sisters and inspire the youth to pray for them. Our desire is for them to recognize the persecuted followers of Jesus as their brothers and sisters in the family of God and to embrace them in unity," said Jessica.
For more information or if you can donate items for the care packages, contact the parish at 207-324-2420.