Mission Ambassadors in the Diocese of Portland offer to be a presence in their parish for mission and will be a connection between their parish and the Diocesan Missions Office by connecting with parishioners in their parish/cluster to encourage a greater AWARENESS about the work being done for Mission, here at home and overseas.
Mission Ambassadors will help the diocese by: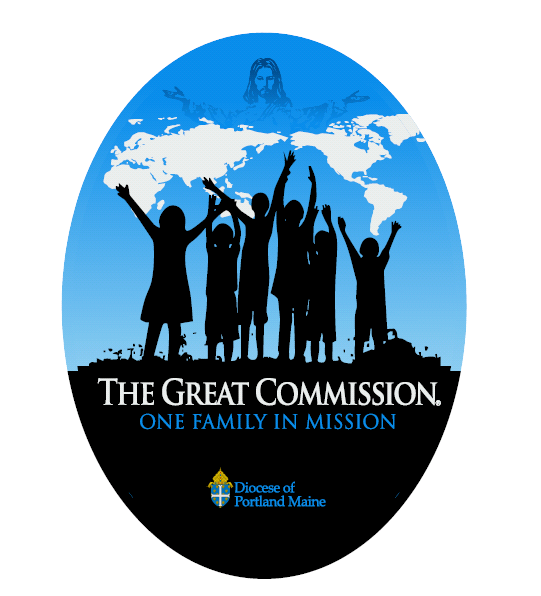 welcoming missionaries when they come to the parish for their summer appeal.
reminding parishioners about World Mission Sunday by helping their pastor communicate through announcements, bulletins, and by greeting parishioners as they arrive one week before the collection.
promoting the Mission program (Holy Buckets) at the beginning of Advent.
promoting CRS Rice Bowl prior to Lent.
sharing initiatives from the parish with the diocesan office for publication on the website. The Diocese is doing so much to help the missions, why not let others know?
For more information, contact:
Ruth H. Oakley, Director
Missions/CRS Office
510 Ocean Avenue
Portland, ME 04103-4936
ruth.oakley@portlanddiocese.org
207-321-7817