Maine Catholic Women's Conference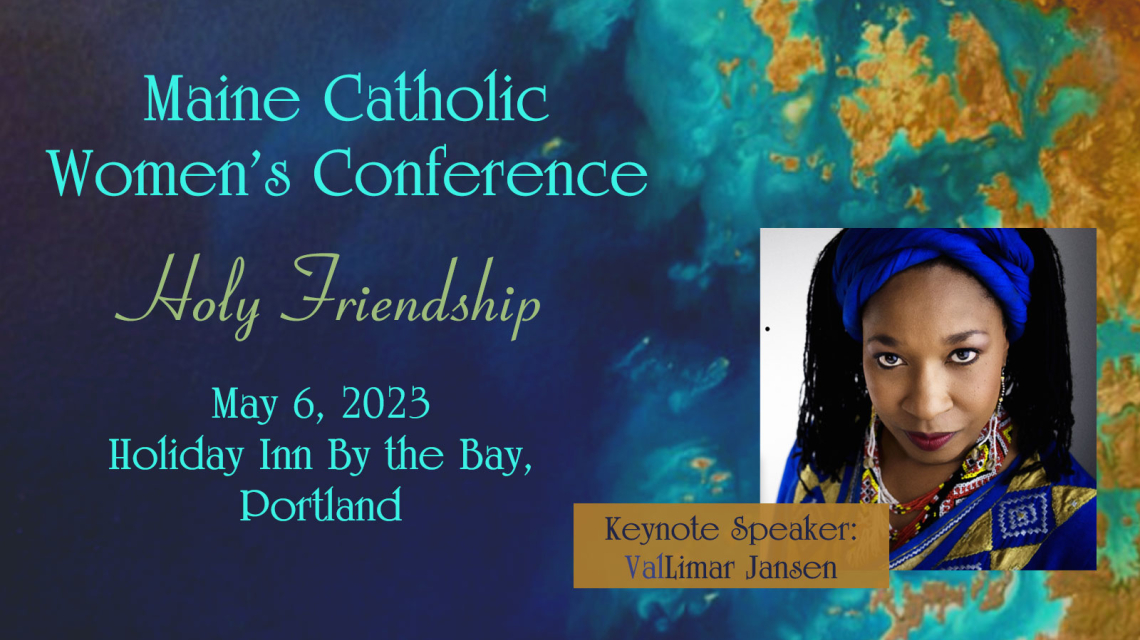 Join women from around the Diocese of Portland for a day of faith, joy, inspiration, and hope at the Maine Catholic Women's Conference. The day is an opportunity for women to come together as sisters in Christ to celebrate old friendships and to make new ones.
The theme of the 2023 Maine Catholic Women's Conference is "Holy Friendship." Women will discover the ingredients that make holy friendships, why they are important, and where we can find them. Click to download a flyer.
Date and Location
Saturday, May 6, 9 a.m. to 5 p.m., at the Holiday Inn By the Bay, 88 Spring Street in Portland.
Cost
$85/person
Limited partial scholarships available. Click to send an email about availability.
Event parking in the ramp beside the hotel will be available at $5 for the day.
Registration - Call Hannah at 207-321-7885
A few spots remain available as of April 18th so please call the Office of Lifelong Faith Formation if you would like to register. Walk-ins may be responsible for acquiring lunch on their own.
Pre-registrations are non-refundable, though you may transfer you spot to someone else if you are unable to attend the conference.
About Our Theme
Community plays a crucial role in our life of faith. No woman is an island. We are not called to walk the Christian life alone. We all need someone who can laugh with us, celebrate the good times with us, and be a shoulder to cry on during the sorrowful times of our lives. We need someone who will listen to all God has done in our life and someone who will challenge us to grow in excellence, virtue, and faith. These types of friendships are considered holy friendships.
Keynote Speaker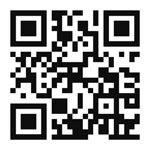 The keynote speaker at the conference will be ValLimar Jansen. Known especially for her work in contemporary Christian music, Jansen has sung and toured professionally throughout the United States.
She has served as a college/university professor, as a leader of worship and prayer, and as an inspirational speaker and presenter at educational, liturgical, and pastoral conferences. She has also performed at numerous music and theater festivals.
Scan the QR Code on the right to learn more about her.
Other Conference Features
In addition to the keynote presentations by ValLimar Jansen, the conference will include a witness talk, the opportunity to browse and shop in the exhibit hall, eucharistic adoration, the opportunity for the sacrament of reconciliation, and a concluding Mass. Lunch is also included.