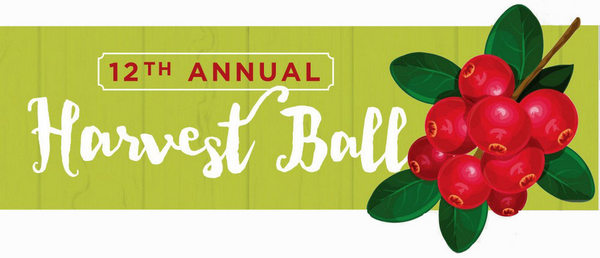 Roasted Pear Salad
♦ Arugula, roasted pear, pomegranate seeds, spiced pecans, and artisan bleu cheese crumbles, with maple vinaigrette.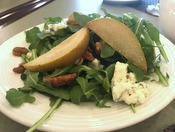 Entrées
Your choice of:
♦ Pepper-crusted beef filet, herb-roasted tricolor fingerling potatoes with a roasted fall vegetable medley finished with cognac cream.
♦ Cranberry glazed grilled airline chicken breast with mashed sweet potatoes, and lemon broccolini
♦ Butternut squash ravioli with herb veloute, sautéed rainbow chard, drizzled with balsamic reduction.
Dessert
♦ Raspberry topped, four-layer mousse tower, along with coffee or tea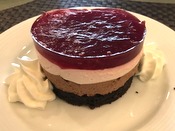 To register for the ball, click here.