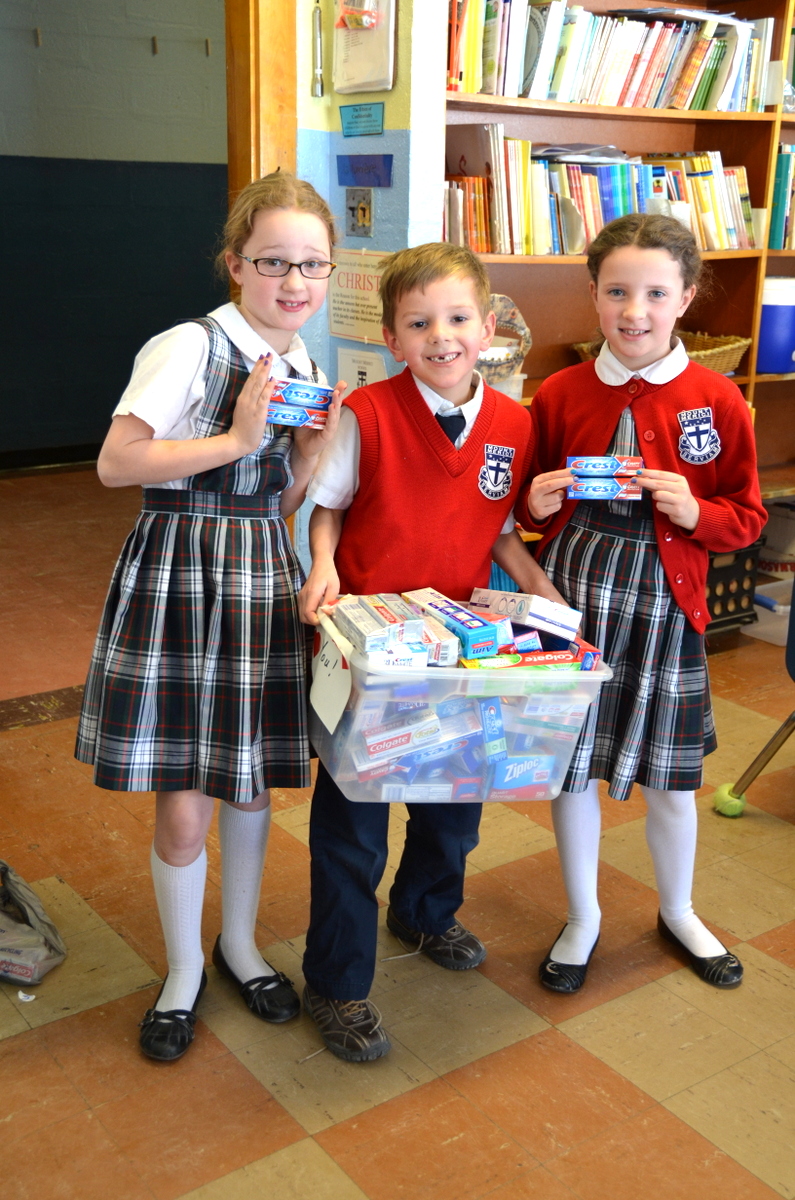 "I bless heaven for the success of this wonderful Catholic school."– Bishop James Healy, second Bishop of Portland, 1888.
Responding to a plea from the Father Narcisse Charland, pastor of Saint Francis de Sales Church, six Ursuline Sisters made their way from the Monastery of Trois-Rivières in Quebec to Waterville in 1888 to teach the area's children, many of whom were receiving no formal education at all atthe time. Just two days after the sisters arrived, classes began. They have continued ever since.
Mount Merici Academy in Waterville arose from the early efforts of those Ursuline Sisters. In 1909, 450 students were being taught in a building intended for 250. It was clear a new school was needed. Mount Merici Academy, named for the foundress of the Ursulines, Saint Angela Merici, was built on the site where it still sits today.
While sisters no longer lead the classrooms at Mount Merici, their presence is still keenly felt. Still sponsored by the Ursuline Sisters of the Roman Union, the school is dedicated to the Ursuline belief in educating and nurturing the whole child and to the Ursuline tradition of service.
"I'm in amazement. It is certainly very much the spirit of Serviam. There is no doubt about that, but also, a couple of other characteristics that we refer to in our core values are development of the whole person and respecting the uniqueness of the individual," says Sister Madonna O'Hara, OSU, director of the Ursuline Office of Sponsorship.
"All the Ursuline schools around the world, their motto is Serviam," says Charlie Haverstock, a sixth grader. "We do it to carry on Saint Angela's teaching and to help people and make their lives better."
Serviam is Latin for "I will serve," and that is what each student at Mount Merici Academy is taught to do, beginning in pre-Kindergarten.
"We try to teach about others in need right from the beginning, so that by the time they hit the upper school, the sixth and seventh grade, they have knowledge of it," explains Jody Nichols, a teacher.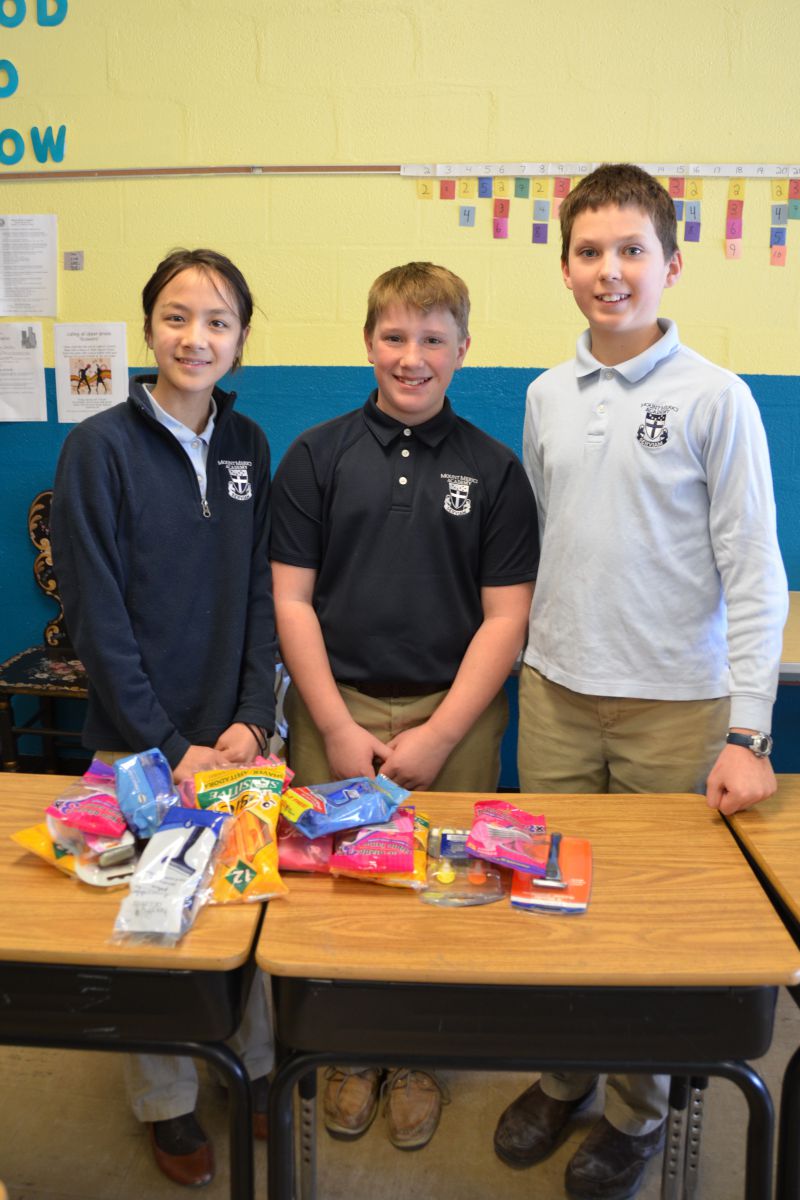 All grades engage in service projects. For instance, during Catholic Schools Week, the school launched a drive to assist people living at the Mid-Maine Homeless Shelter in Waterville. Each class collected a different toiletry item, from shaving cream and shampoo to toothpaste and toilet paper.
"We are collecting shaving razors for the homeless shelter," says Nya Keith, a sixth grader. "I think it could be important because if you are trying to get a job, you might want to shave, so that way you might look more presentable, and people will want to hire you."
"It's important because everybody needs personal hygiene items, and usually, you either have it or can just get it because you need it. But, a lot of people need it, but they can't get it, so it's important to help them," says Myles Hammond, also a sixth grader.
For members of the sixth- and seventh-grade classes, service is also part of the curriculum. On Wednesdays, they divide into groups to do service work, serving lunch at the Sacred Heart Soup Kitchen, sorting items at the food pantry, visiting and eating lunch with seniors at the Muskie Community Center, and assisting teachers within the school.
"My favorite is the soup kitchen because you just know that you're giving people meals who usually can't have them. It gives you a good feeling," says Myles.
"I like going to the food bank because you get to separate a bunch of food into boxes, and then you get to weigh it and record the weight. I like it because it's fun to weigh things, and also, it's really important to do it," says Charlie. "It's good because people who can't get food can go there and get all the stuff they need."
"I think the most important one is the Muskie Center because they kind of need help with a lot of things," adds Myles.
As part of their Wednesday days of service, the students also learn about the work of the Ursuline Sisters.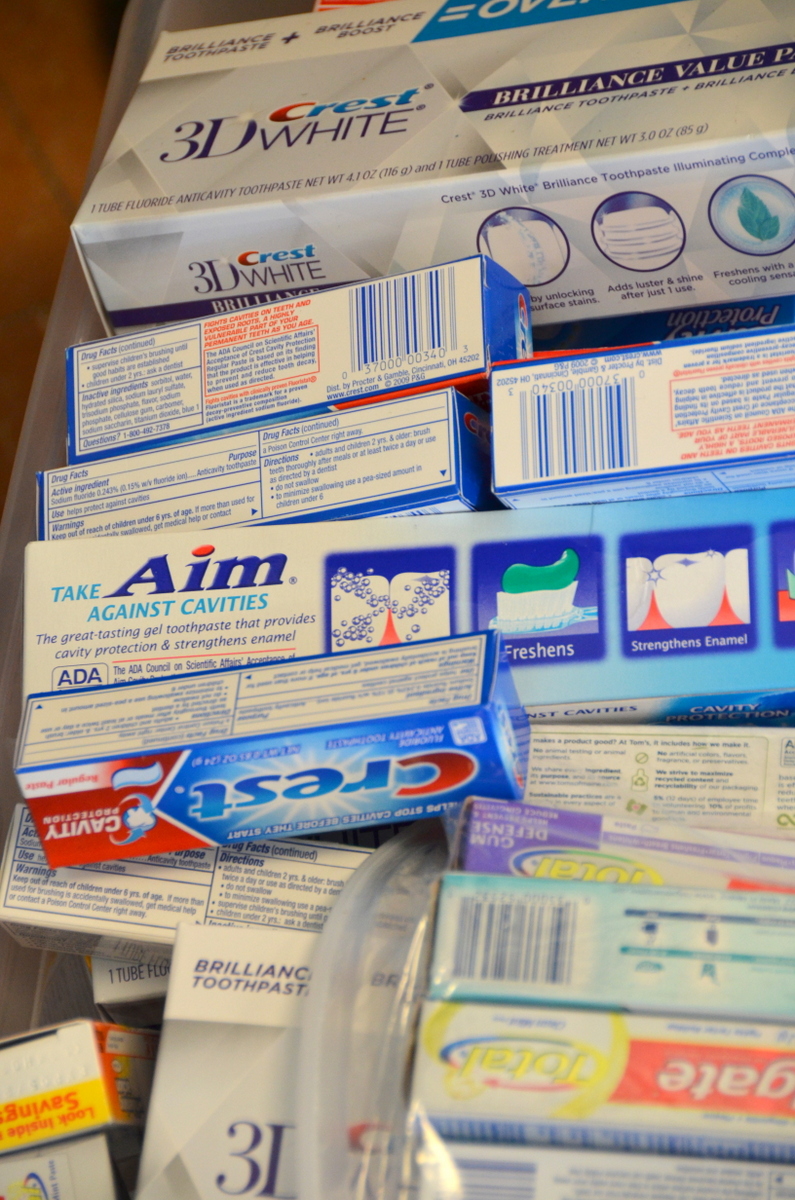 "Angela Merici did not start any particular ministry. She founded us as a new kind of religious community in which the sisters didn't live in a convent, and it was an alternate way for women to consecrate their lives to God, so the service they did was an outgrowth of God," says Sister Madonna.
Using the Internet and SMARTboard technology, the students are connecting with Ursuline schools around the world to learn how other children are living out the call to serve.
"Every Ursuline school has Serviam as part of its core, so we're finding out from them what they do as part of their service work. For the schools that are in Asia, it's going to be different than the schools that are in Italy, and that's different from the schools that are in South America," says Nichols. "It's interesting for the students to see that they are part of this global community."
Principal Victoria Duguay believes the school's strong commitment to service is one reason enrollment is so strong.
"People come in, and they've heard about the service work, and they want their children to experience that," she says.
Next year, the school will offer eighth grade for the first time in 35 years, and when it does, a new service initiative will be launched for those students.
"Instead of it being led by a teacher, they're going to come up with their own service projects. It's to teach them how they can do this on their own -- how can they go forth, once they leave Mount Merici, so the service doesn't end," says Duguay.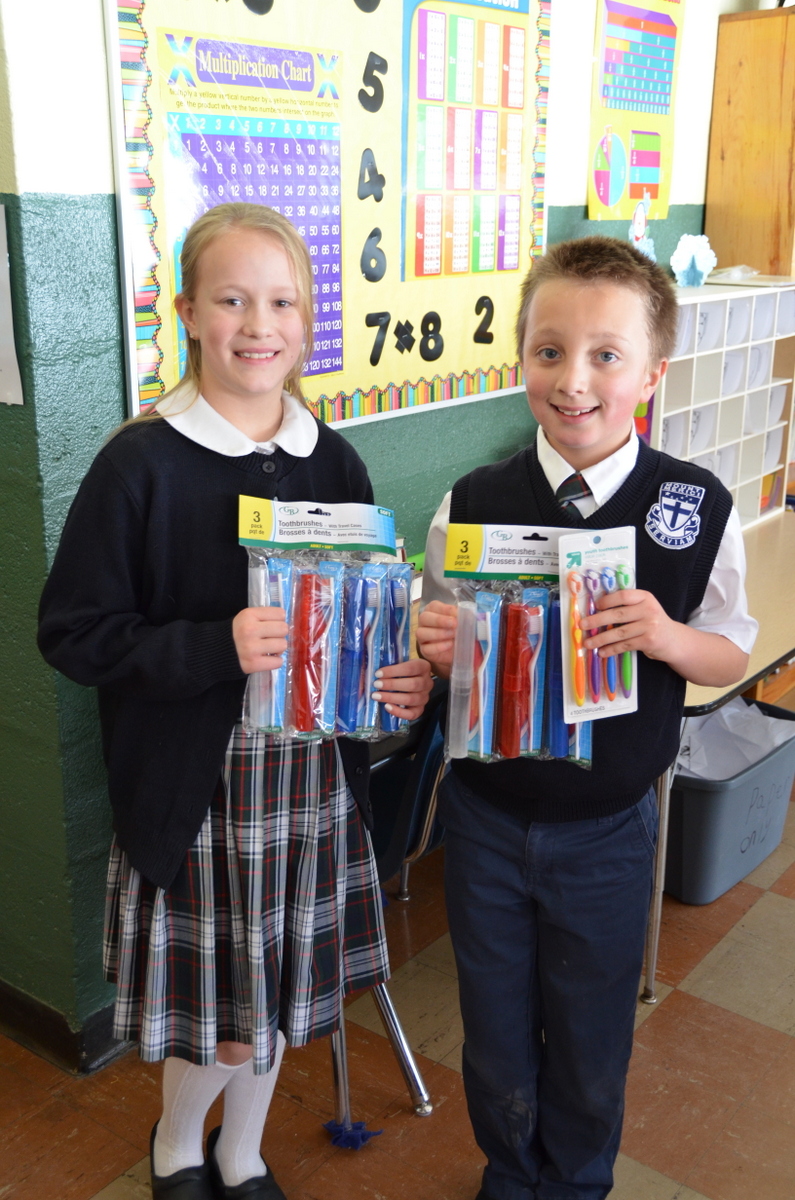 The project, Duguay says, will be named Cassidy's Kids, in honor of Cassidy Charette, a member of the Mount Merici class of 2010. Cassidy, who was killed in a hayride accident last October, was known for her service work and was planning to become a mentor though Big Brothers Big Sisters of Mid-Maine.
"Because she was so service-minded, it really has catapulted the idea," says Duguay. "The whole point of the project is to do what Cassidy did. She kept her service going."
The school received some memorial donations in Cassidy's name and set aside the money for use in the project.
Just as Mount Merici Academy has never lost sight of the mission and commitment to service of the Ursuline Sisters who arrived in Maine 127 years ago, it hopes its students will never forget their call to serve others.
"I think it is true that we are all our brothers' keeper," says Nichols. "I believe that the golden rule is to treat others the way you want to be treated and to go and show that kind of generosity."
"It all goes back to the whole Ursuline call to service, Serviam," says Duguay. "It's really to get the kids to understand that there is a bigger force than themselves, and even though they are just a student, they can really make a difference."
It's a message that hasn't been lost on children like Nya.
"I think Serviam is important because you're helping people, and helping people makes you feel good," she says. "You make new friends."
---
* Bishop Healy quote taken from Chez ~ Nous, A Historical Account of Ursuline Ministry in Maine ~ Massachusetts