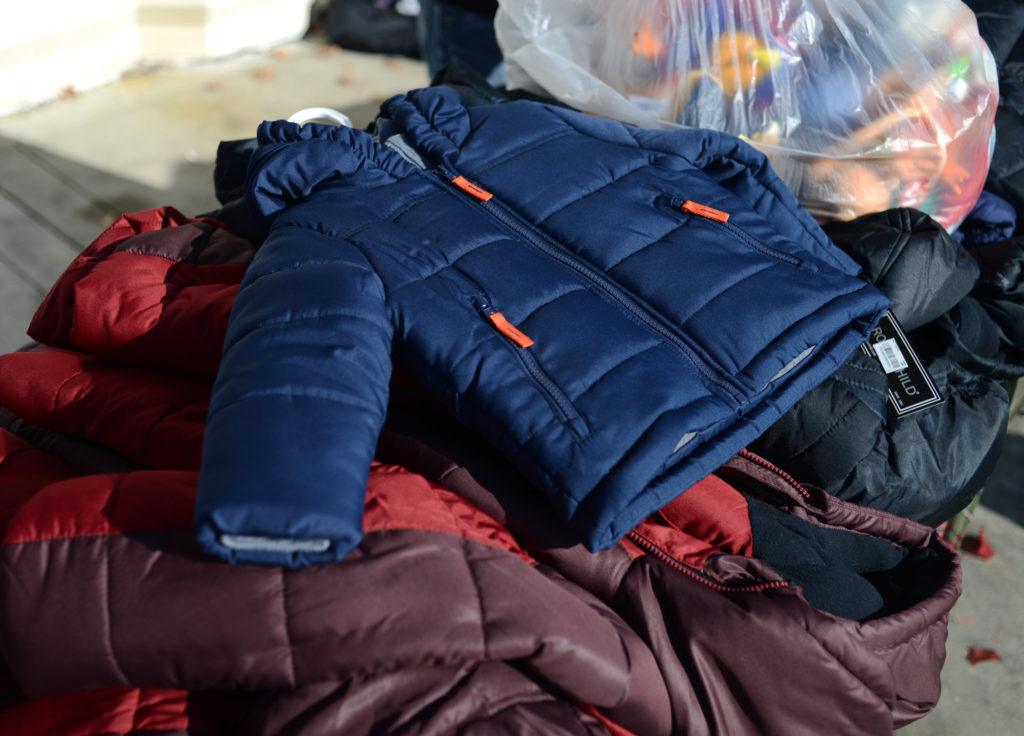 BRUNSWICK---Parishioners and community members at All Saints Parish were asked to pitch in to help local residents stay warm and offer financial aid through the cold winter months, and answer they did.
A clothing drive garnered over one thousand pounds of quality winter outerwear for refugee families in Maine, and a special collection held at the end of January at St. Charles Borromeo Church and St. John the Baptist Church, both in Brunswick, raised over $5,200 in a little over a day to benefit area residents in need of heating assistance. The proceeds were forwarded to Tedford Housing which organizes the delivery of fuel.
"The response at our parish for these causes has been wonderful," said Fr. Thomas Murphy, pastor of All Saints Parish.
The generosity has inspired more of it as St. Charles Borromeo, located on 132 McKeen Street, will be offering takeout dinners every Friday during Lent (February 19 through March 26) from 5 p.m. to 6 p.m. The dinners contain haddock chowder, crackers, and a dessert, all for $10. The goal is to raise $10,000 with all of the proceeds to be evenly distributed to six local organizations: Tedford, Mid Coast Hunger Prevention Program, The Gathering Place, Habitat for Humanity, 7 Rivers Maine, Oasis Free Clinics, and the Brunswick Area Teen Center.
"People are truly generous with helping people in need," said Fr. Murphy. "It's truly following the message and spirit of Jesus."