On behalf of the Diocese of Portland, I wish to offer our sincere thanks to the many public safety officials and local residents who have searched for Fr. Clement Thibodeau in recent weeks.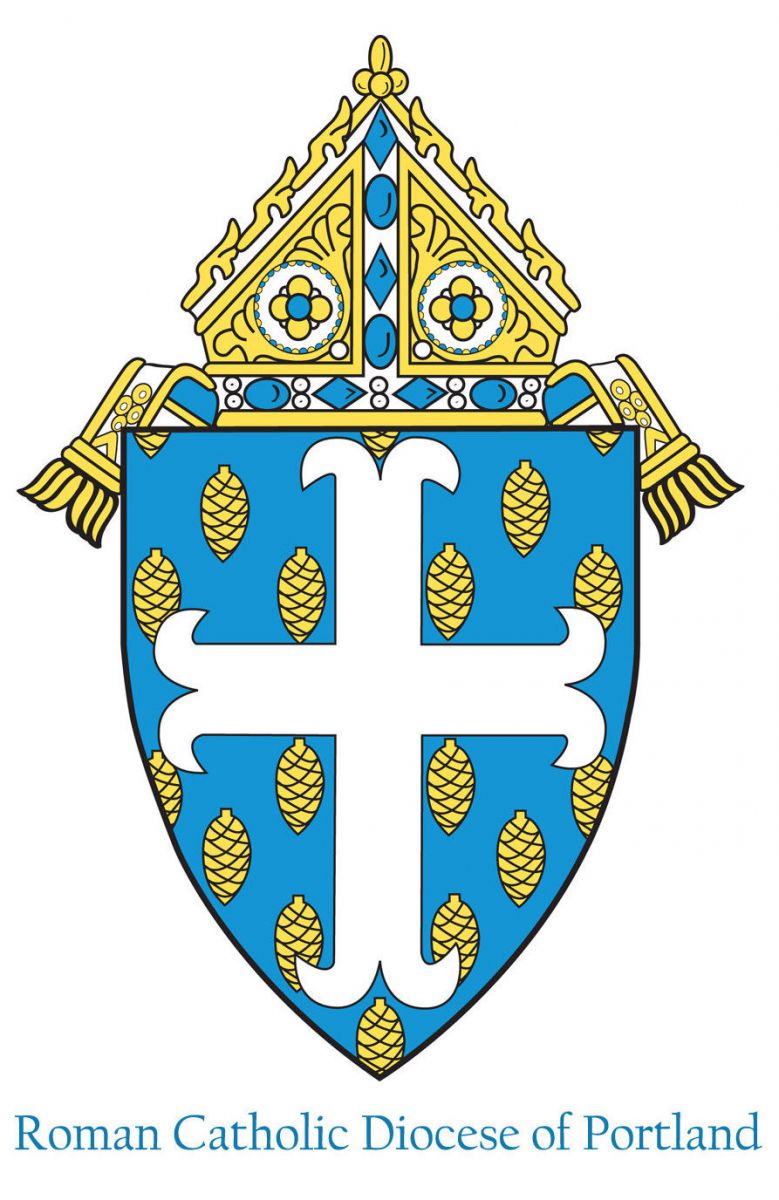 The Maine Warden Service and Caribou Police Department have assured us that their investigations will remain open until he is found.
This is a difficult time for Fr. Thibodeau's family, friends, and the people who have been blessed to encounter him.
The outpouring of prayers and concern since his disappearance illustrates how Fr. Thibodeau's priestly service has planted and nurtured seeds of faith in those who have benefited from his spiritual leadership and compassion.
The diocese continues to pray for Fr. Thibodeau and those who are working tirelessly to find him.
If you have any information to help authorities locate Fr. Thibodeau, please call the Caribou Police Department at (207) 493-3301 or message them on Facebook.