LEWISTON---St. Mary's Health System in Lewiston, a member of Covenant Health, is pleased to announce that René Dumont has been appointed as the system's first chief patient experience officer. Dumont has served in various leadership roles at St. Mary's and Covenant Health, including as vice president of strategic growth. He will now lead the organization's efforts to improve the St. Mary's experience for patients and family members.
St. Mary's Health System is an integrated medical center comprised of a 233-bed acute care community hospital, a group of primary care and specialty providers, urgent care and emergency department, behavioral and mental health services, and outpatient specialty practices. The system also includes d'Youville Pavilion, a senior care community that offers a rehabilitation center, long-term skilled nursing care, and memory care.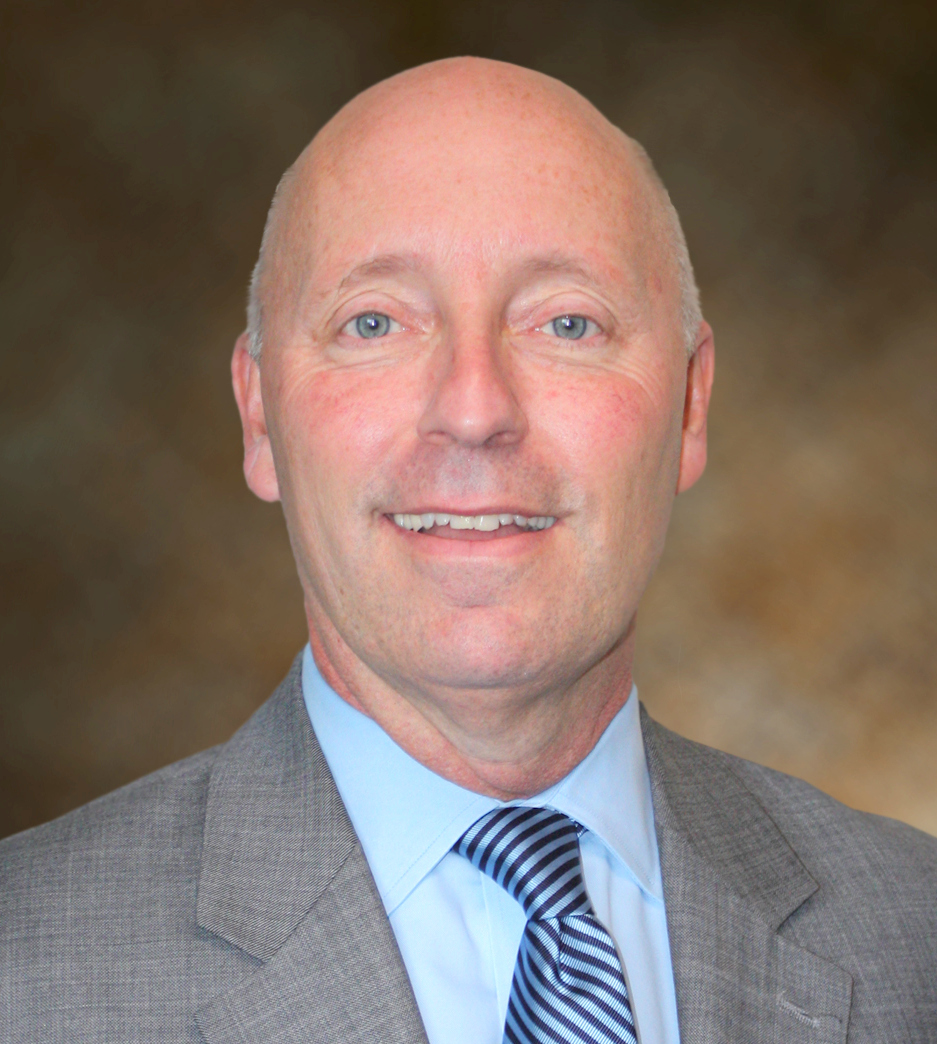 "Ensuring every patient we serve receives an exceptional experience is personal to me. I was born at St. Mary's, and my family and I have trusted St. Mary's for our care for as long as I can remember," said Dumont, who holds a master's degree in business administration from Boston University. "I am honored and excited to work alongside our talented and compassionate team of employees and providers, and our patients and their family members, to make the care and experience we provide the very best they can be."
"We created this position because we believe the experience that we provide directly impacts healing. Patients should feel cared for and cared about," said Steve Jorgenson, president of St. Mary's Health System. "René's significant experience, lifelong relationship with St. Mary's, and ability to collaborate make him the perfect person to take on this new senior leadership role which is solely focused on the experience we provide."
As part of his new role, Dumont will also advance the work of the Albert Lepage Center for Patient Experience, which was established through a generous $10 million grant from Lepage in 2017. The center reflects St. Mary's commitment to providing exceptional care and service and Lepage's desire to strengthen and advance healthcare for St. Mary's patients and other members of the community. Dumont will work with a community-led team of advisors to advance innovation and improve both the patient and caregiver experience.
"We know René well as he's been a part of this community for many years," said Regis Lepage, a member of the Lepage Patient Experience Advisory Council. "He brings tremendous experience and expertise to this role, and he shares my brother's passion and commitment to making healthcare better for people in our community."