LEWISTON---St. Mary's Health System Foundation has announced Stephen Costello will be joining the foundation in the role of major gifts officer.
Costello is a trusted community leader with over 30 years of experience working in the Lewiston/Auburn area. In his role as major gifts officer, he will be responsible for fostering and securing business and community support for St. Mary's capital campaign, Making an Impact with Care and Compassion.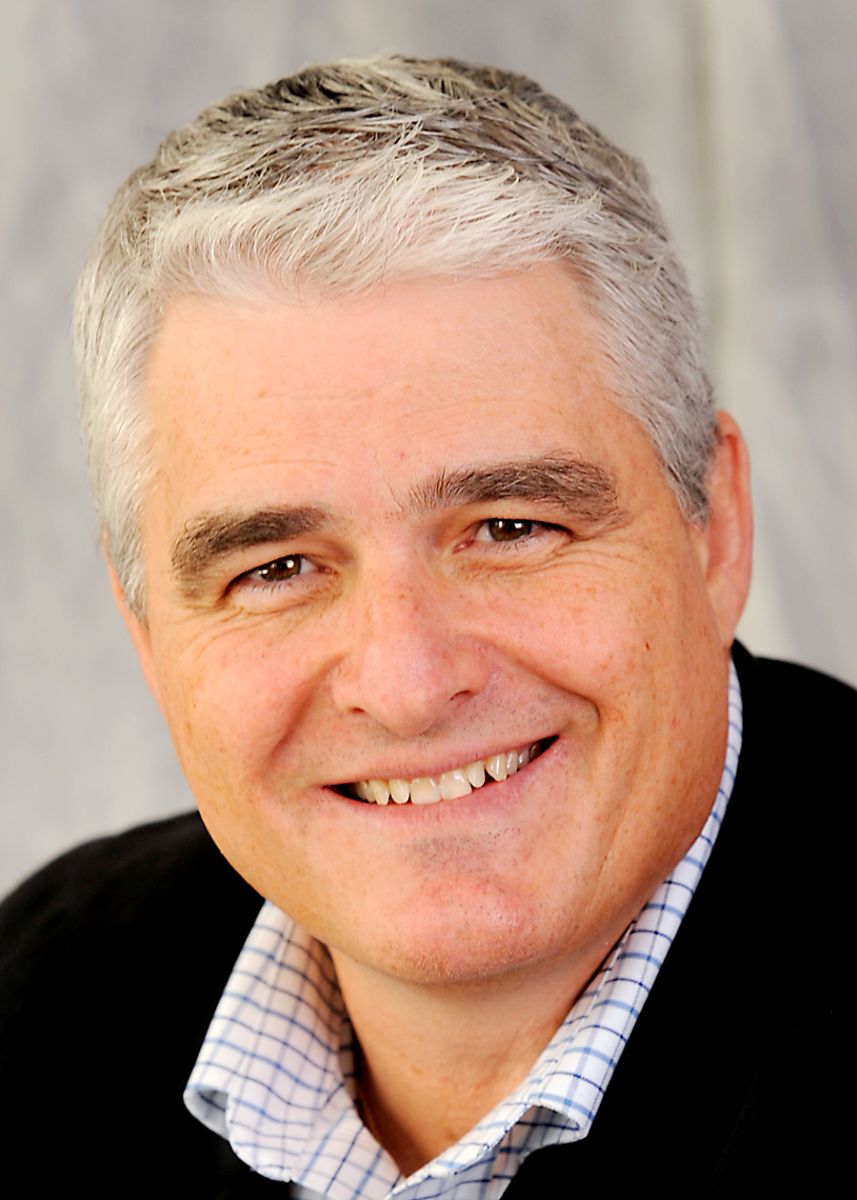 "Steve Costello brings deep understanding of the Lewiston-Auburn community to the St. Mary's Foundation. He knows health care and the needs of our residents. We are very pleased he will be sharing his considerable experience for the benefit of St. Mary's," said Steven Jorgensen, president of St. Mary's Health System and senior vice president of Covenant Health.
"I am thrilled to be a part of an organization that provides quality health care for our communities' growing needs," said Costello. "St. Mary's provides exceptional healing and wellness for the mind, body, and soul while making a conscious commitment to caring for those who are less fortunate. I am pleased to be a part of such a caring and outstanding community institution."
Costello joins St. Mary's Health System Foundation after a successful career at Sun Media Group, where he was instrumental in growing and evolving the family media business to include a daily newspaper (Sun Journal) and 11 other weekly publications in both print and online formats. In addition to overseeing Sun Media Group for nearly 30 years, Costello has been very active on the boards of several community non-profits, including Androscoggin Home Healthcare and Hospice, Androscoggin Chamber of Commerce, United Way, the St. Mary's Foundation Board, and many others.
"Stephen brings a wealth of experience and energy to our team," said Covenant Foundation President J. Bradford Coffey. "He is both respected in the community and gifted at building trusting relationships, awareness, and alignment among community stakeholders. Our foundation deeply values these qualities as the work we do and the confidence our community places in us are sacred to us."
St. Mary's Health System, a member of Covenant Health, is an integrated medical center comprised of a 233-bed acute care community hospital, a group of primary care and specialty providers, urgent care and emergency department, an extensive complement of behavioral and mental health services and outpatient specialty practices. The system also includes d'Youville Pavilion, a senior care community that offers a rehabilitation center, long-term skilled nursing care, and memory care.