BRUNSWICK---Teachers and staff at St. John's Catholic School in Brunswick constantly seek ways in which to instill a call to service in their students, an understanding of the difference that caring for those in need can make, and an appreciation for the special school community that provides a venue of encouragement to answer the call.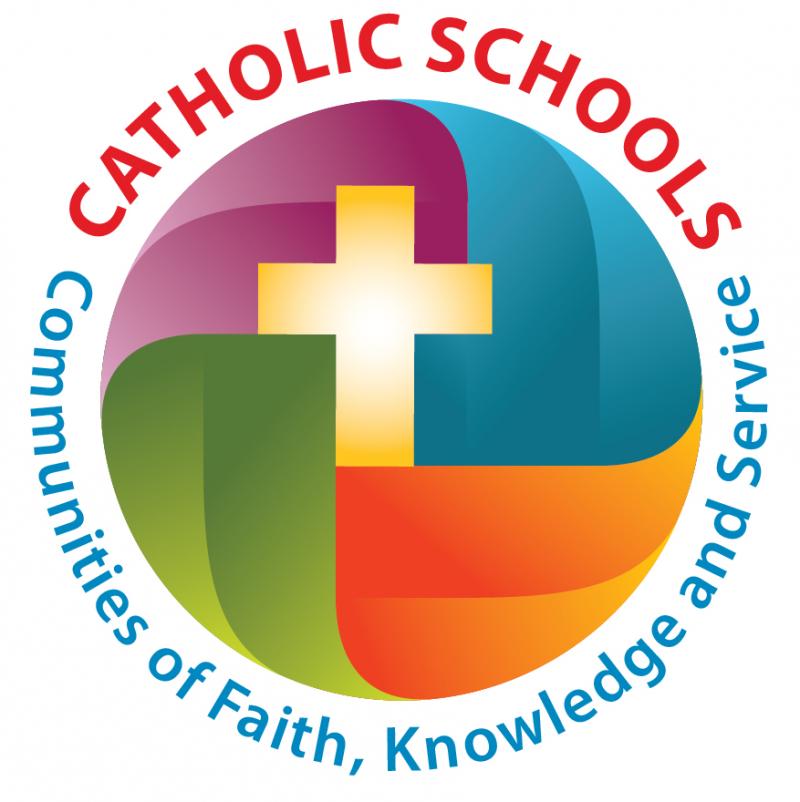 "It is who we are as a Catholic school. It's a community of service," said Amy Pelletier, who works in advancement and marketing at the school and is part of a family that has produced four generations of St. John's students. "Our students are living examples of hope for the Church and the world."
During Catholic Schools Week (Jan. 29-Feb. 4), that hope will extend to those who seek assistance at the Mid Coast Hunger Prevention Program (MCHPP) in Brunswick. The MCHPP provides food for hundreds of local families through a food bank, food pantry, and soup kitchen. St. John's students will fill large donation boxes, each labeled with a specific grade, as part of a weeklong competition that will produce two groups of winners: the grade with the largest amount of donations and the recipients of the food collected.
Catholic Schools Week celebrates the mission of Catholic Schools: to evangelize students by nourishing faith and encouraging academic excellence while accentuating the importance of community and service in a nurturing environment.
In addition to the service project for the Mid Coast Hunger Prevention Program, other special events scheduled for St. John's during Catholic Schools Week include making Valentine's cards for nursing homes, homebound parishioners at All Saints Parish, and many others; a career day with community professionals on Tuesday, January 31; a religion fair featuring presentations on vocations on Wednesday, February 1; a school Mass and winter carnival on Friday, February 2; and a variety of fun activities throughout the week including schoolwide Bingo, a spelling bee, and clothing theme days.
For a look at activities and projects taking place at other Catholic schools in Maine during Catholic Schools Week, click here.