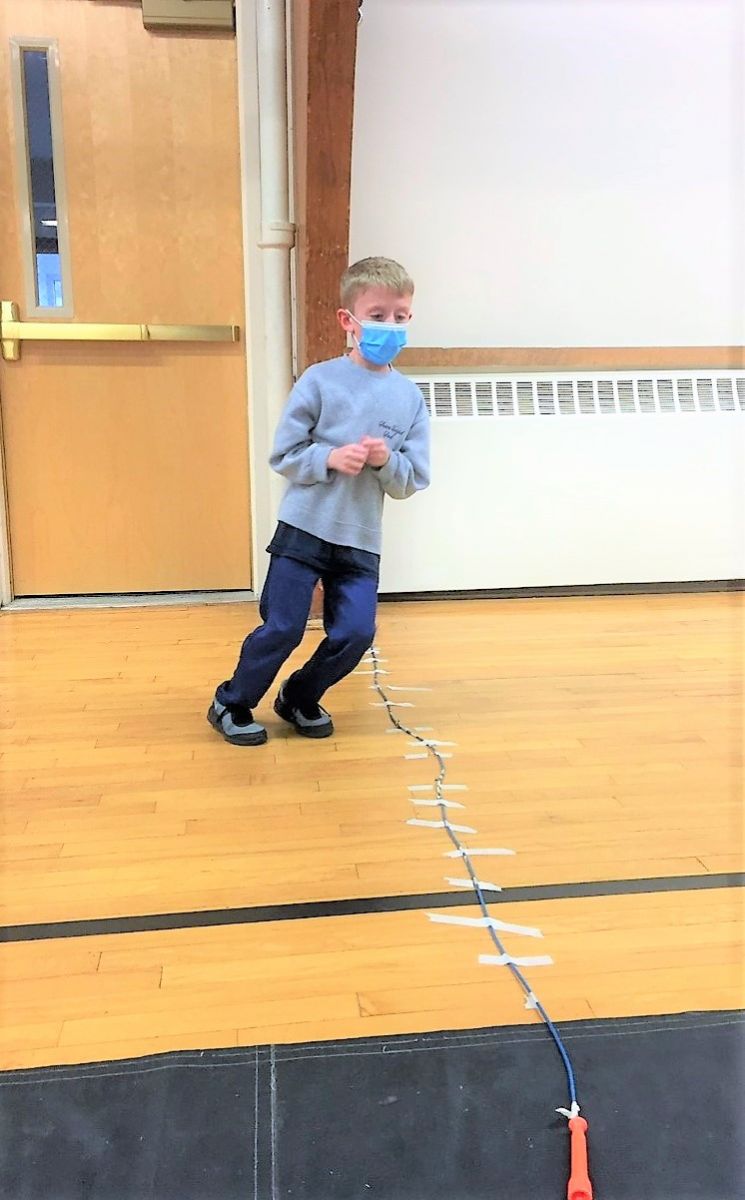 PORTLAND---The St. Brigid School Fire 5K, Harvest Fair, and Fun Run have become autumn staples in Portland, family events designed to not only build community, but also raise money for the school, located on 695 Stevens Avenue in Portland.
"Fundraising during COVID-19 caused us to re-imagine how to engage the community in a new way this year," said Bill Burke, principal of St. Brigid.
School staff, with parent assistance, came up with a fun way to replace the typical events this year and get the students moving at the same time.
"From October 19-23, Jump-A-Thon took place on our campus," said Ellen Couture, executive assistant at St. Brigid. "It was physically distant, promoted physical fitness, and brought great excitement to our students."
The students "jumped" at the chance to help out. They contacted family and friends to secure sponsorship for jumping, and many community businesses chipped in to sponsor the event and ensure that all 264 students had a personal jump rope to use to practice, participate, and keep after the event.
"All students, from preschoolers through eighth graders participated during gym classes to see who could jump the most in a two-minute time frame," said Couture. "The event was very well received."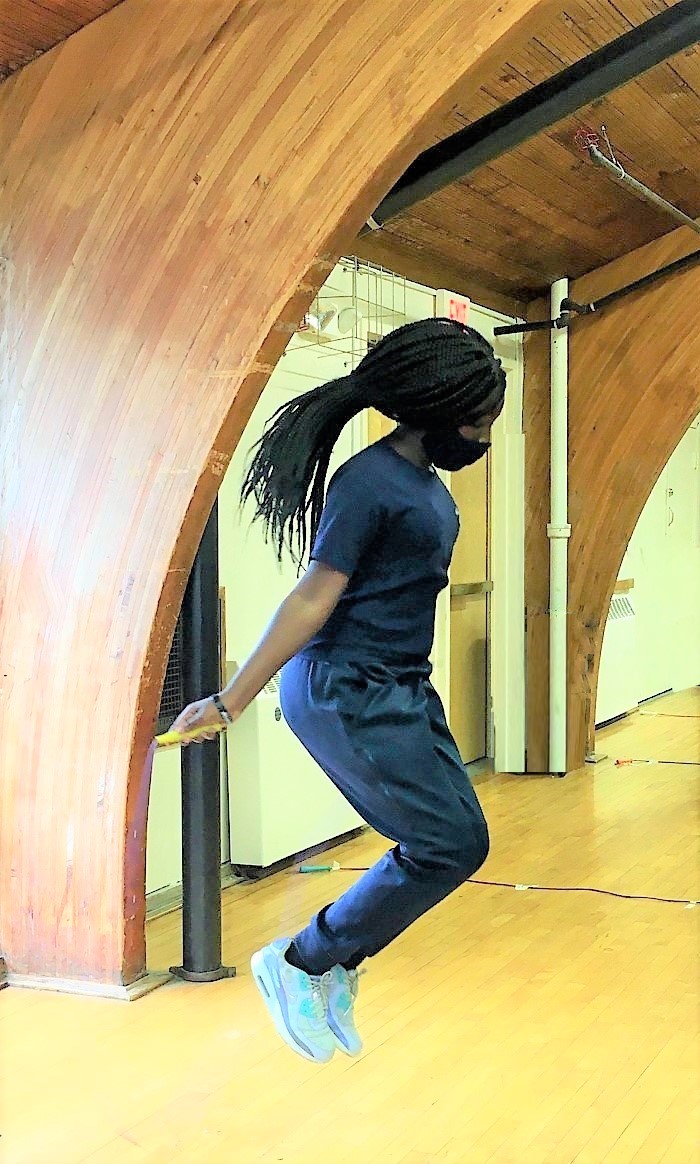 In total, the Jump-A-Thon raised an astounding $20,101.95. The original goal was $8,000.
"We were thrilled with the success of the Jump-A-Thon!" said Courtney Morgan, the school's director of development. "The students had a fun time setting jump goals, cheering each other on, and pushing themselves."
Students completed 46,754 jumps during the Jump-A-Thon and as a result of passing the fundraising goal, the whole student body will receive a snow cone treat.
"The Jump-A-Thon was an exciting way to bring the whole St. Brigid community together," said Melinda Bedard, a parent co-chair on the event's committee. "Not only was it a successful fundraiser, but seeing the students have fun and reach their goals was unbelievably rewarding."