BIDDEFORD---St. Andre Home, a non-profit organization in Biddeford that was founded by the Good Shepherd Sisters of Quebec, has named a new executive director.
Carey Nason, who previously served as director of St. Andre's CourageLIVES program, will assume her new role effective immediately.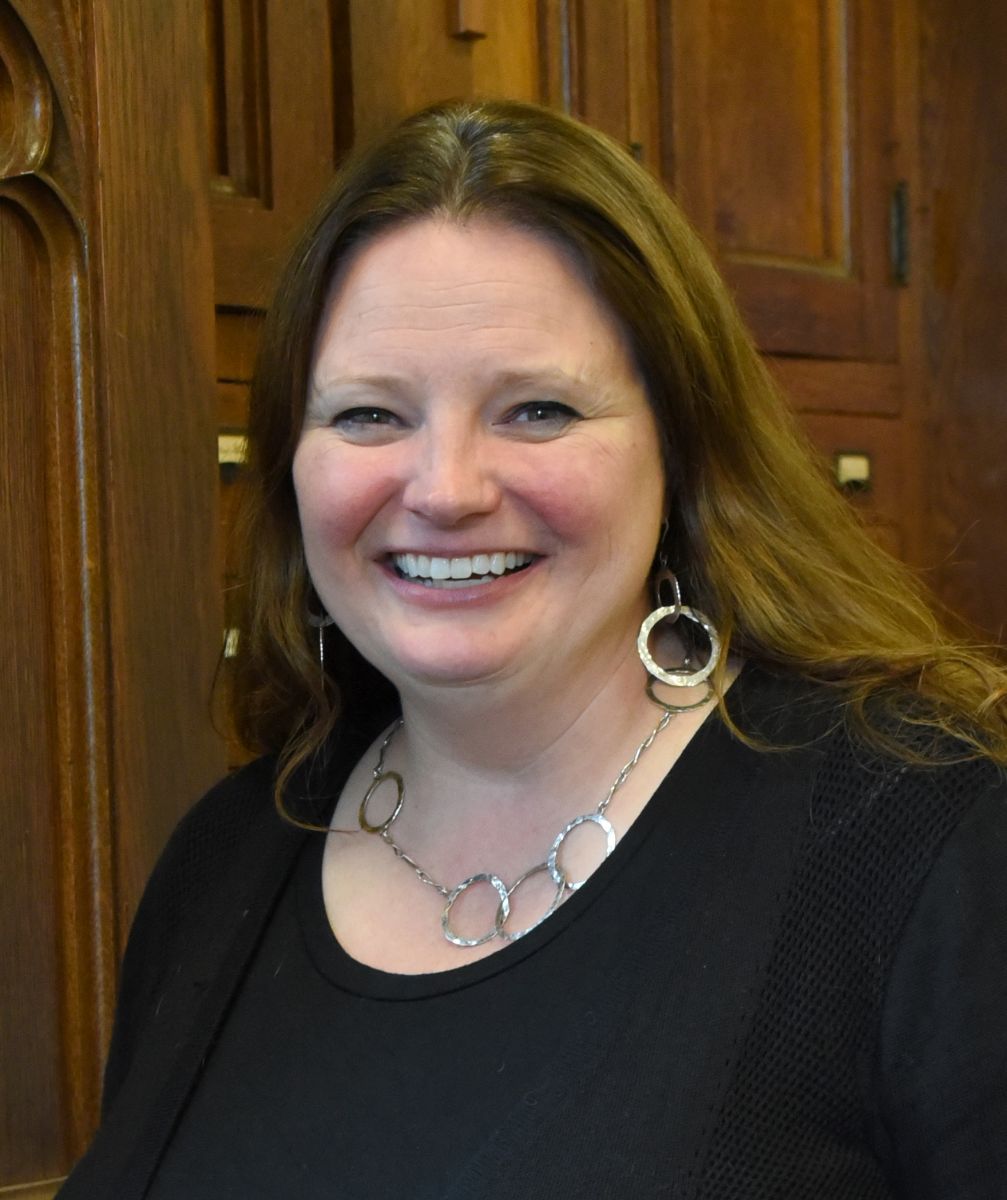 "I am honored to carry on the Sisters' vision and committed to ensuring St. Andre remains relevant in meeting the needs of our communities through programs like CourageLIVES," said Nason. "It is exciting to look for new ways to carry on the mission of helping women and children in need and truly be a force for positive change in Maine."
"We've been providing services to vulnerable women and children for more than 75 years, and Carey brings renewed passion and energy to St. Andre Home!" said Sister Terry Gauvin, SCIM, provincial of the Good Shepherd Sisters of Quebec. "We are truly blessed to have her as executive director as our organization continues to grow and expand services to help the vulnerable in our communities."
St. Andre Home opened on Easter Sunday in 1940 and, since, has served thousands of families through counseling, housing, parenting classes, health care and resource management, and domestic and international adoption services. The organization currently operates CourageLIVES, Maine's first long-term, residential treatment program for women who have suffered from commercial sexual exploitation. The program also provides outpatient services that support survivors of human trafficking, domestic violence, and sexual assault.
"Through CourageLIVES, we really want people to have the skills they need when they are finished with our program so that they can live a life that is independent," said Nason.
To learn more about St. Andre Home or to offer financial support to the organization, click here.