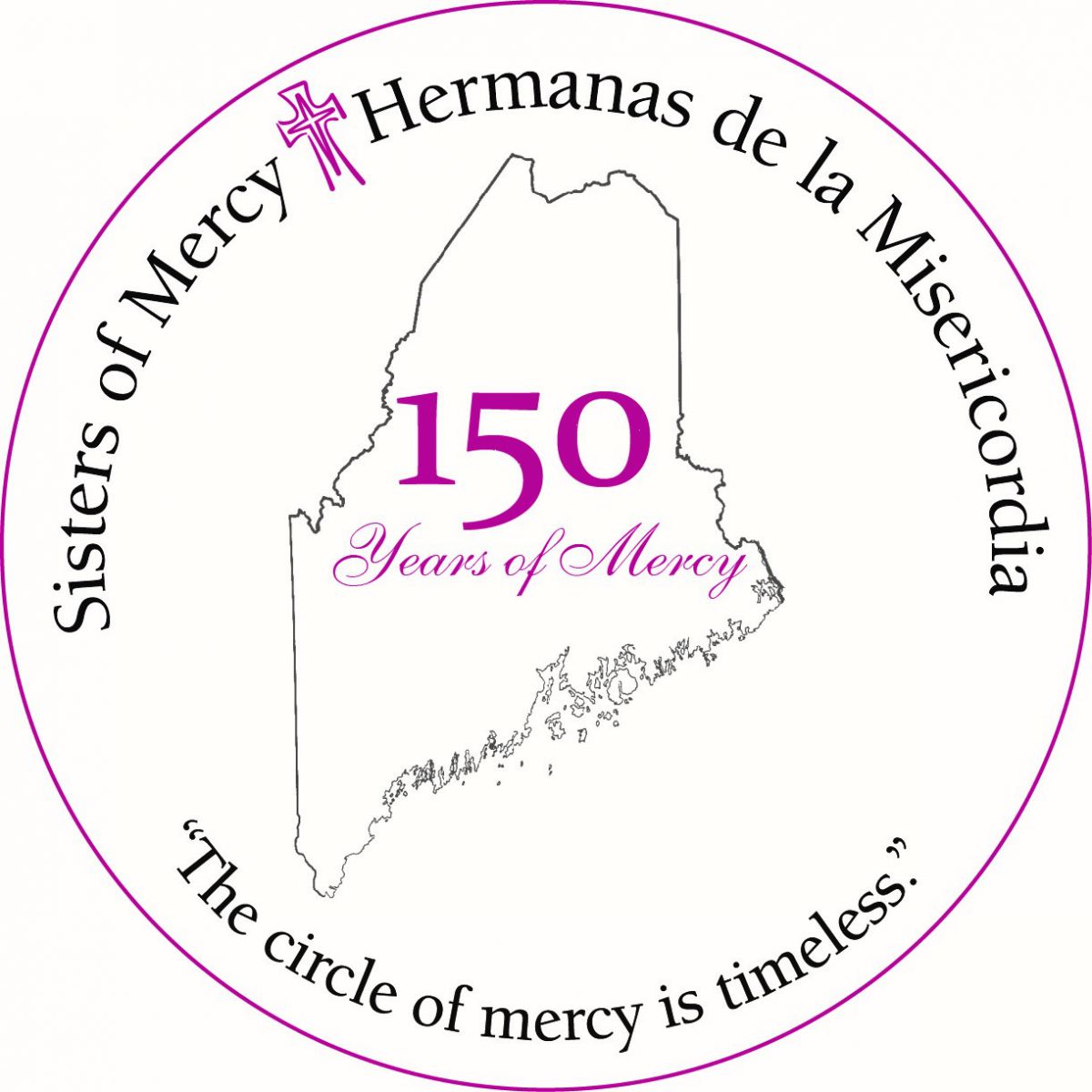 The year 2015 is a special one for the Sisters of Mercy. It marks their 150th year of service in Maine. As part of their celebration, the Sisters are collecting memories from all those who wish to share stories about a particular mission or a special Sister who touched their lives [details]. The plan is to create a keepsake booklet from this collection of letters, reminiscences, and reflections.
Would you like to be part of this piece of Mercy history? If so, please send your memories by mail to the Sisters of Mercy – Northeast Community, 966 Riverside Street, Portland, ME 04103, or by email to MEreception@mercyne.org.
Please be sure to include your contact information in your submission. Submissions are due by May 1, 2015.