STANDISH---Scholarship America, the nation's leading nonprofit scholarship and educational support organization, has named Dr. James Dlugos, president of Saint Joseph's College of Maine, to its board of trustees.
Since 1958, Scholarship America has distributed $4.2 billion to more than 2.5 million students. The organization works directly with students, parents, colleges, and businesses to lower barriers to a college education and give students the support they need to fulfill their college dreams.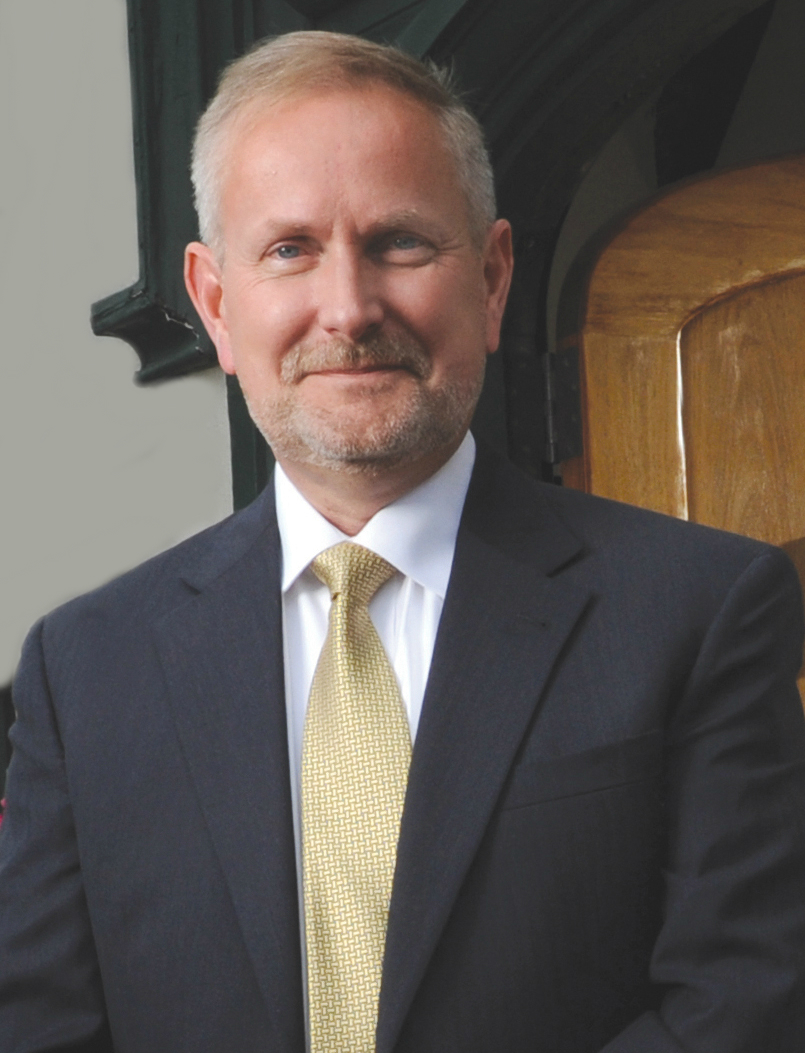 Dr. Dlugos has served as the president of Saint Joseph's College of Maine in Standish since 2012. During his tenure, the college has launched a new bachelor of social work major, expanded opportunities for study abroad, increased scholarship programs, and adopted a comprehensive climate action and sustainability plan. Dr. Dlugos earned bachelor's and master's degrees in English from Boston College, a doctorate in English from the University of Virginia, and has completed the Management Development Program at Harvard University's Graduate School of Education.
"I'm happy to contribute my energy and commitment to an organization that has been focused on supporting student success since Dr. Fradkin, founder of Scholarship America, began this work more than half a century ago," said Dr. Dlugos.
"I am pleased to welcome Dr. Dlugos to our board," said Robert C. Ballard, president and CEO of Scholarship America. "He brings a wealth of experience as well as a strong personal commitment to supporting students in achieving their educational dreams."
In addition to Dr. Dlugos, Scholarship America also added Lucinda Desha Robb to the board. Robb, who is the granddaughter of President Lyndon and Lady Bird Johnson, also serves on the boards of the National Archives Foundation, the Arlington Food Assistance Center in Virginia, and Communities of Schools of North Virginia.
For more information about Scholarship America, click here.