AUBURN---This summer, Donald Dion, Jr., a 1972 graduate of Saint Dominic Academy (formerly Saint Dominic Regional High School), challenged the community to help raise $150,000 in scholarships to assist local families in overcoming financial hardship. In a matter of weeks, the St. Dom's community answered the call.
Thanks to the generosity of donors and Dion, a grand total of $162,267 was raised during the initiative, providing children with the opportunity to attend the school.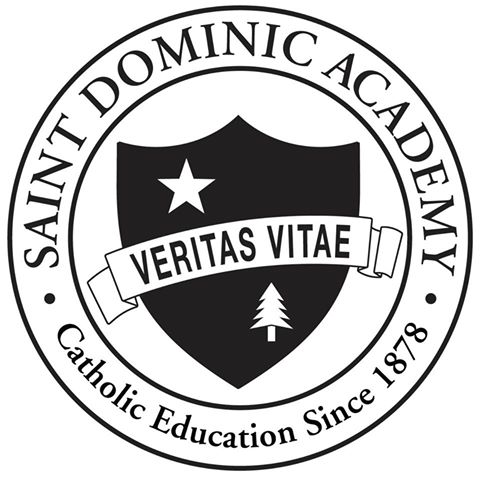 "We are so grateful for the continued support of the St. Dom's community," said Don Fournier, president of the academy. "The generosity of our families, faculty, staff, alumni, and local businesses astounds me. Their donations show they truly value all that St. Dom's has to offer."
"I was fortunate enough to attend St. Dom's," said Dion. "Along with the rigorous academics at St. Dom's, I also learned to work hard, to reach for my goals, and about the value of service to others. I would like to ensure more students are afforded the opportunity to attend a faith-based college preparatory school."
After graduating from Saint Dominic, Dion earned a bachelor's degree in economics and business administration from Saint Michael's College in Vermont before receiving a Juris Doctor degree from the University of Maine Law School and a master's of law degree from Boston University Law School. He founded Dion Money Management, an investment advisory firm, in 1996; served as the publisher of the Fidelity Independent Advisor; and is the trustee of the Dion Family Foundation which focuses on helping individuals by offering tuition assistance at Catholic institutions.
The proceeds from the Dion Student Scholarship Challenge will offer needed support to academy students and families. Sixty-six percent of St. Dom's students rely on scholarships or financial aid to attend the school.
For more information about offering financial assistance to the academy, call (207) 782-6911 or email donald.fournier@portlanddiocese.org.