AUBURN---Saint Dominic Academy is pleased to announce this year's inductees into the school's Athletic Hall of Fame. The Athletic Hall of Fame honors former players and coaches who achieved athletic excellence throughout their academic careers at the school.
The Lifetime Achievement Award will be given posthumously to Brother Gerard (Aubin) Laflamme, who will be recognized for his years of service as a dedicated teacher and a coach of hockey, soccer, football, and tennis. He also served as athletic director.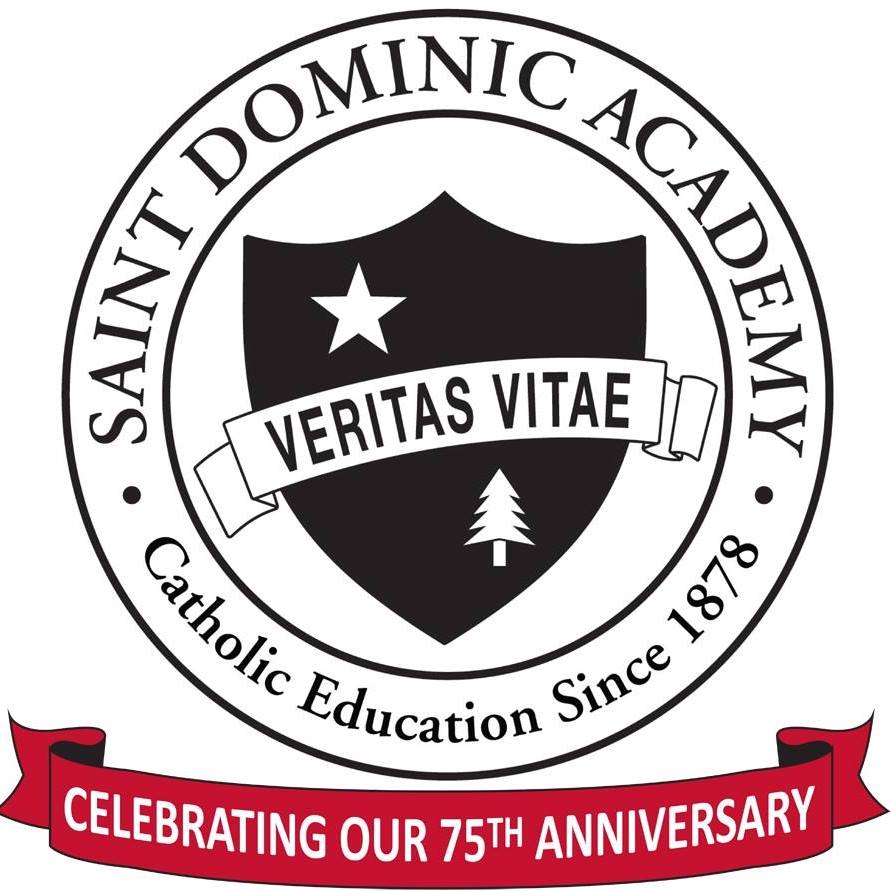 The other inductees for 2017 are Audrey (Pleau) Sundqvist '03, Joe Dumais '01, George Charest '65, and Bert Jalbert '64. Two teams will also be recognized: the 2000 girls' championship cheering team and the 1999 boys' hockey team.
"We look forward to honoring these men and women for their contributions to Saint Dominic Academy athletics," said President Donald Fournier. "St. Dom's has a rich history of academic and athletic excellence among our students. This group of inductees is no exception."
The banquet and awards ceremony is set for September 16 at the academy's Auburn campus located on 121 Gracelawn Road. A social hour will begin at 5:30 p.m., followed by dinner catered by Mac's Grill at 6:30 p.m.
Tickets are available for $25 in advance or $30 at the door. For more information or to purchase tickets, contact Laurie Servidio in the Alumni/Advancement Office at (207) 782-6911 (ext. 2109) or laurie.servidio@portlanddiocese.org.
The nomination committee for the Athletic Hall of Fame reviews nominations throughout the year. Once submitted, nominations are active for five years. The eligibility criteria and nomination forms are available on the academy's website.