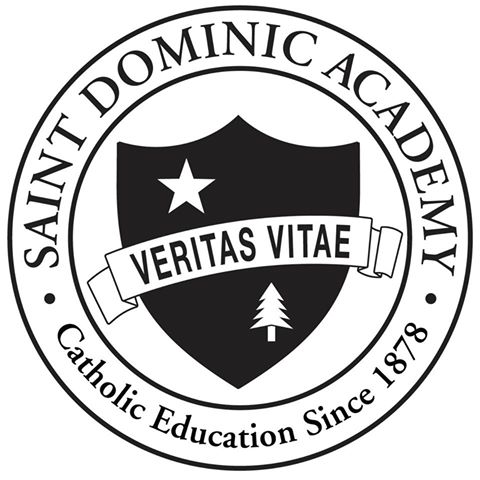 LEWISTON---In an abundance of caution, Saint Dominic Academy's Lewiston campus (pre-kindergarten through fifth grade) will offer remote learning to its students through Monday, September 28.
The campus has been closed since Friday (September 11). The academy's administration has been informed that two students have tested positive for COVID-19 in the last two days.
There are no known cases at the academy's Auburn campus (sixth through twelfth grade) which remains open.
"The families of students who have potentially been in contact with the students have been informed of the situation," said Principal Alanna Stevenson in a letter to school families on Monday afternoon. "The school has implemented the Diocese of Portland's safety protocols in the event of a positive test and is working with the Maine Center for Disease Control (CDC)."
St. Dom's has followed both state and diocesan guidelines in creating and maintaining a safe environment during the pandemic.
"Transparency, safety, and trust remain our top priorities," said Stevenson. "As many of our parents have noted since the start of school, our campus is following all protocols and, in some cases, gone further than what the protocols call for to maintain the safest school environment possible."
The school will complete cleaning procedures provided by the federal CDC prior to reopening.