PORTLAND---A special presentation in Portland aimed at educating the public about the epidemic of sex trafficking and child sex abuse will be offered by a local survivor who is reaching national audiences with her story.
"Learn, Educate, React, Help the Children of Maine" will be held on Saturday, February 9, at 7 p.m. at St. Pius X Church on 492 Ocean Avenue in Portland.
Catherine Ann Wilson, a former sex trafficking victim in Maine, will discuss how child sexual abuse can lead to trafficking. Wilson is now a powerful advocate and speaker as well as the founder of Stop Trafficking US (previously Stop Trafficking ME), an organization committed to educating people with the goal of sparing children this trauma.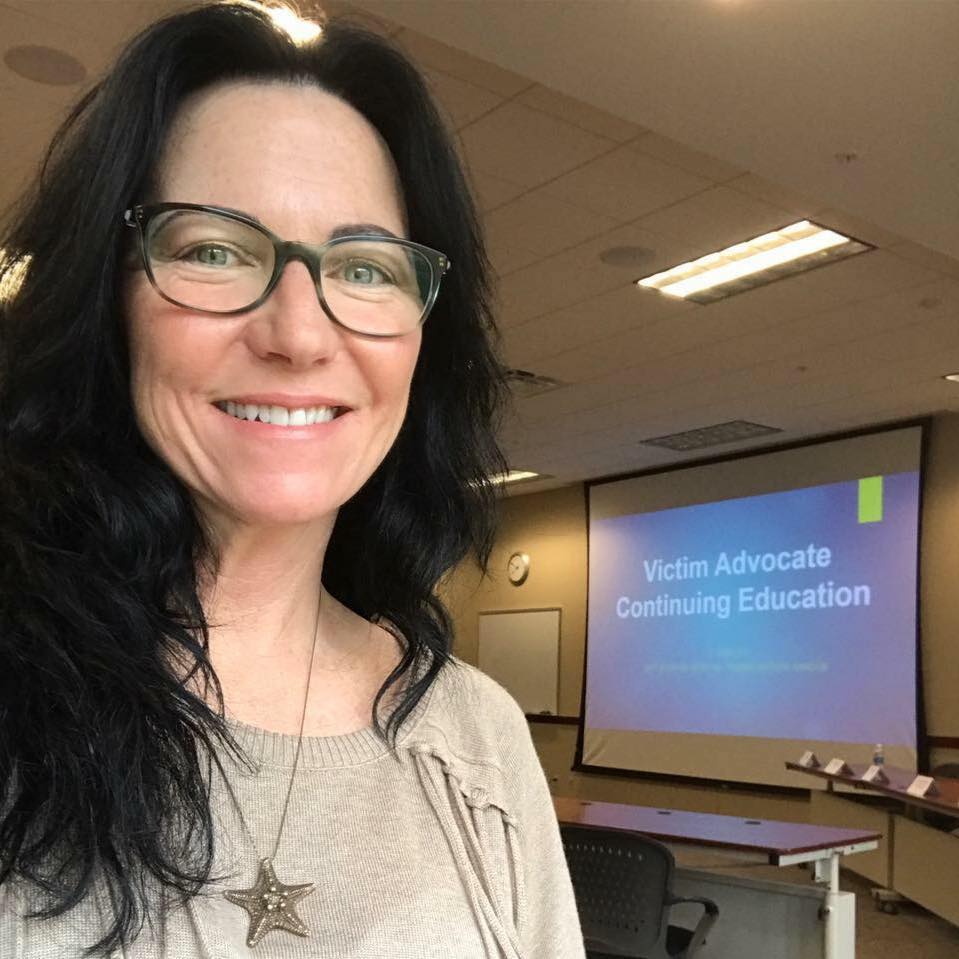 "Our intention is to lessen the duration and intensity of suffering for those who have been sexually abused in any way," said Wilson.
She speaks to audiences across the country, sharing her story and raising awareness about the effects of childhood abuse, neglect, and exploitation that can occur in all socio-economic groups.
"Through our community education efforts, we long to offer hope," she said. "We want those who are devastated by the effects of child sex abuse, trafficking, violence, to know that their past need not define their future."
As part of the presentation, Wilson will share her story of how her abuse was started by a school administrator, escalated by family members, and led to her being trafficked and prostituted. Wilson will also speak about ACEs (adverse childhood experiences).
She will also appear as part of a panel that will include Department of Homeland Security cybercrime experts, a member of the Cumberland County District Attorney's office, a daughter of a Knight of Columbus, and other invited guests. All are welcome to attend.
To learn more about Stop Trafficking US, visit the organization's website at www.stoptraffickingus.org. It includes a variety of resources for students and parents, videos, testimonials, contact information for trafficking hotlines, and the opportunity to assist the organization. For more information about the presentation on February 9, contact Our Lady of Hope Parish at (207) 797-7026.