PORTLAND---The Presence Radio Network, Maine's only Catholic radio network, will broadcast live Masses, concerts, and other new programs during its special schedule of Christmas programming on Sunday, December 24, and Monday, December 25 (full schedule below).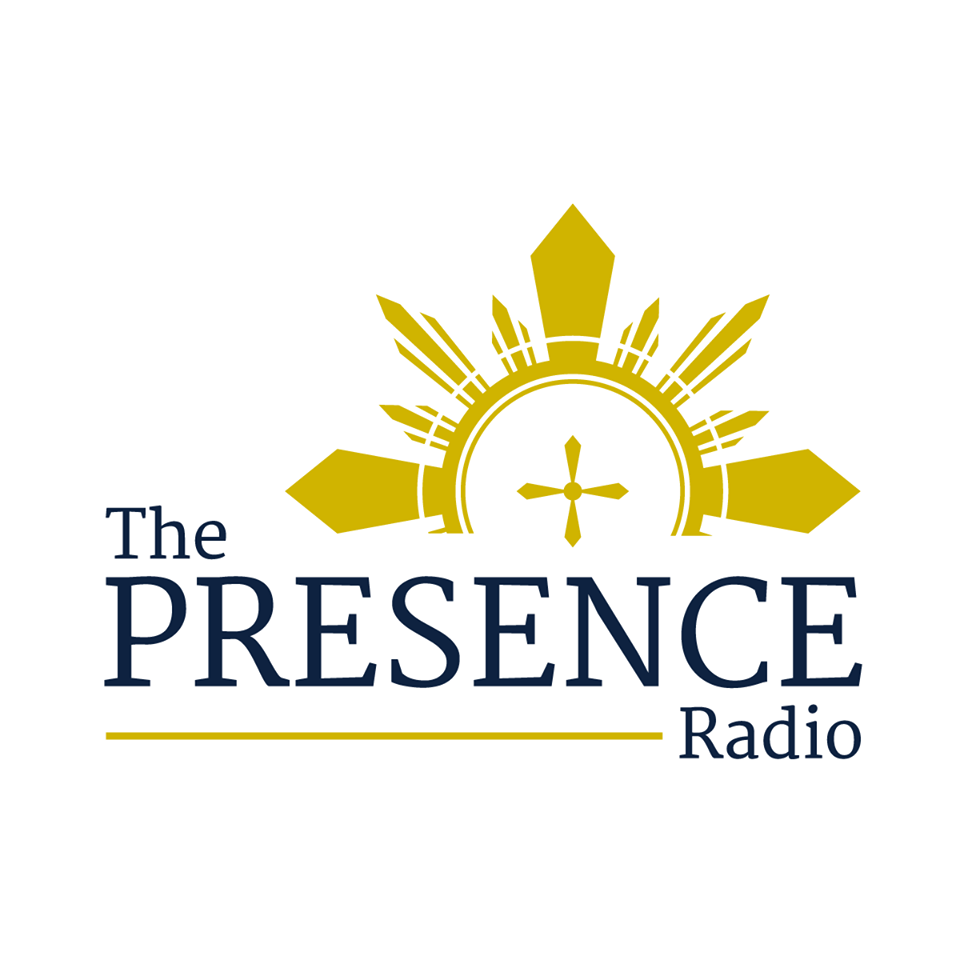 Live Masses can be found below in bold. In addition, there will be two encore presentations of Lessons & Carols, taped at the Cathedral of the Immaculate Conception in Portland on December 15. The presentations are on Christmas Eve at 10 a.m. and Christmas Day at 10 a.m.
The Presence Radio Network can be heard on 106.7 FM in Portland; 105.7 FM in Springvale/Sanford; 97.5 FM in Fort Kent; 90.3 FM in Bangor; 89.7 FM in Bath/Brunswick; 89.5 FM in Augusta; and 1390 AM in northern Maine. It is also available online at www.thepresenceradio.org, on smartphones by downloading the Presence Radio app, or by calling (605) 475-8037 to listen on your cell phone.
Sunday, December 24
| | |
| --- | --- |
| 12 a.m. | Adeste Fidelis: The Christmas Story |
| 1 a.m. | Stories of Hymns |
| 2 a.m. | EWTN Radio: Christmas Card Music |
| 3 a.m. | The World Over: Christmas Card Music |
| 4 a.m. | "What is Christmas?" |
| 4:30 a.m. | Church & The Poor: Caribbean Christmas |
| 5 a.m. | Adeste Fidelis: The Christmas Story |
| 6 a.m. | Dickens: A Christmas Carol |
| 7 a.m. | Life is Worth Living: "Superman & Christmas" |
| 7:30 a.m. | Stories from the Heart: Christmas Special |
| 8 a.m. | Mass from the EWTN Chapel |
| 9 a.m. | "What is Christmas?" |
| 9:30 a.m. | Christ Comes in History, Mystery & Majesty Advent Reflections with Cardinal Dolan |
| 10 a.m. | Lessons & Carols from the Cathedral of the Immaculate Conception in Portland |
| 11 a.m. | Mornings with Mother: "What Will You Give Christ for Christmas?" |
| 12 p.m. | Christmas with the Dominican Sisters of Mary |
| 1 p.m. | Christmas with the Nuns of OLAM |
| 2 p.m. | The World Over: Christmas Special |
| 3 p.m. | The Presence Radio: Christmas Card Music |
| 3:30 p.m. | Solemn Mass of Christmas Eve with Pope Francis from St. Peter's Basilica |
| 5:30 p.m. | "What is Christmas?" |
| 6 p.m. | Dickens: A Christmas Carol |
| 7 p.m. | Merry Christmas: George Bailey Hour 1 |
| 8 p.m. | Merry Christmas: George Bailey Hour 2 |
| 9 p.m. | Christmas Vigil with St. Francis of Assisi |
| 10 p.m. | Choral Meditations and Solemn Mass of Christmas Eve from the Basilica of the National Shrine of the Immaculate Conception in Washington, D.C. |
Sunday, December 25
| | |
| --- | --- |
| 12:30 a.m. | "What is Christmas?" |
| 1 a.m. | Midnight Mass from Bethlehem |
| 3:15 a.m. | EWTN Radio: Christmas Card Music |
| 4 a.m. | Christmas with the Nuns of OLAM |
| 5 a.m. | Adeste Fidelis: The Christmas Story |
| 6 a.m. | Urbi et Orbi: Pope Francis' Christmas Message from the Vatican |
| 6:30 a.m. | Light of the East: A Byzantine Christmas |
| 7 a.m. | Life is Worth Living: "The True Meaning of Christmas" |
| 7:30 a.m. | Heralds of the Gospel: Christmas Special |
| 8 a.m. | Solemn Mass of Christmas Day from EWTN |
| 9:30 a.m. | "What is Christmas?" |
| 10 a.m. | Lessons & Carols from the Cathedral of the Immaculate Conception in Portland |
| 11 a.m. | A Christmas Morning with Mother |
| 12 p.m. | Solemn Mass of Christmas Day from the Basilica of the National Shrine of the Immaculate Conception in Washington, D.C. |
| 1:30 p.m. | "What is Christmas?" |
| 2 p.m. | Christmas with the Dominican Friars |
| 3 p.m. | Gregorian Chant for Christmas Day |
| 4 p.m. | The Presence Radio: Christmas Card Music |
| 4:30 p.m. | Stories from the Heart: Christmas Special |
| 5 p.m. | Christmas with the Nuns of OLAM |
| 6 p.m. | Christmas with the Dominican Sisters of Mary |
| 7 p.m. | EWTN Radio: Christmas Card Music |
| 8 p.m. | The World Over: Christmas Special |
| 9 p.m. | Adeste Fidelis: The Christmas Story |
| 10 p.m. | Urbi et Orbi: Pope Francis' Christmas Message from the Vatican |
| 10:30 p.m. | "What is Christmas?" |
| 11 p.m. | Gregorian Chant for Christmas Day |