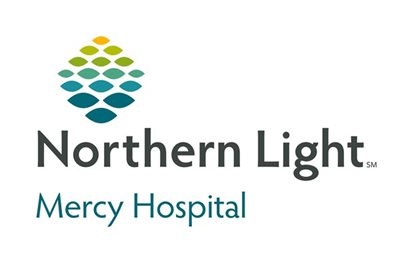 PORTLAND---Northern Light Mercy Hospital has launched a new effort to help those who are experiencing lingering symptoms even after they have recovered from COVID-19 infection.
The hospital has brought together a select group of providers to focus on the evaluation and treatment of post-COVID patients. This approach will help Mercy clinicians work efficiently with Massachusetts General Hospital on developing evolving clinical guidelines to provide the most up to date care for these patients.
"We're finding more and more people are experiencing symptoms months after recovering from COVID-19," said Dr. Su-Anne Hammond, the medical director for Northern Light Mercy Primary Care. "We have been fortunate to collaborate with Massachusetts General Hospital on the care of post-COVID patients, and we look forward to helping more people in the weeks and months ahead."
Post-COVID patients may have a range of symptoms that could require evaluation from a variety of specialists. During the initial visit, each patient undergoes a comprehensive intake and physical evaluation. A patient navigator then arranges additional imaging, testing, and/or referrals to specialists as needed.
Those seeking evaluations can call (207) 857-8375 to schedule an appointment. Additional information on the service, as well as examples of post-COVID symptoms, can be found on Mercy Hospital's website.