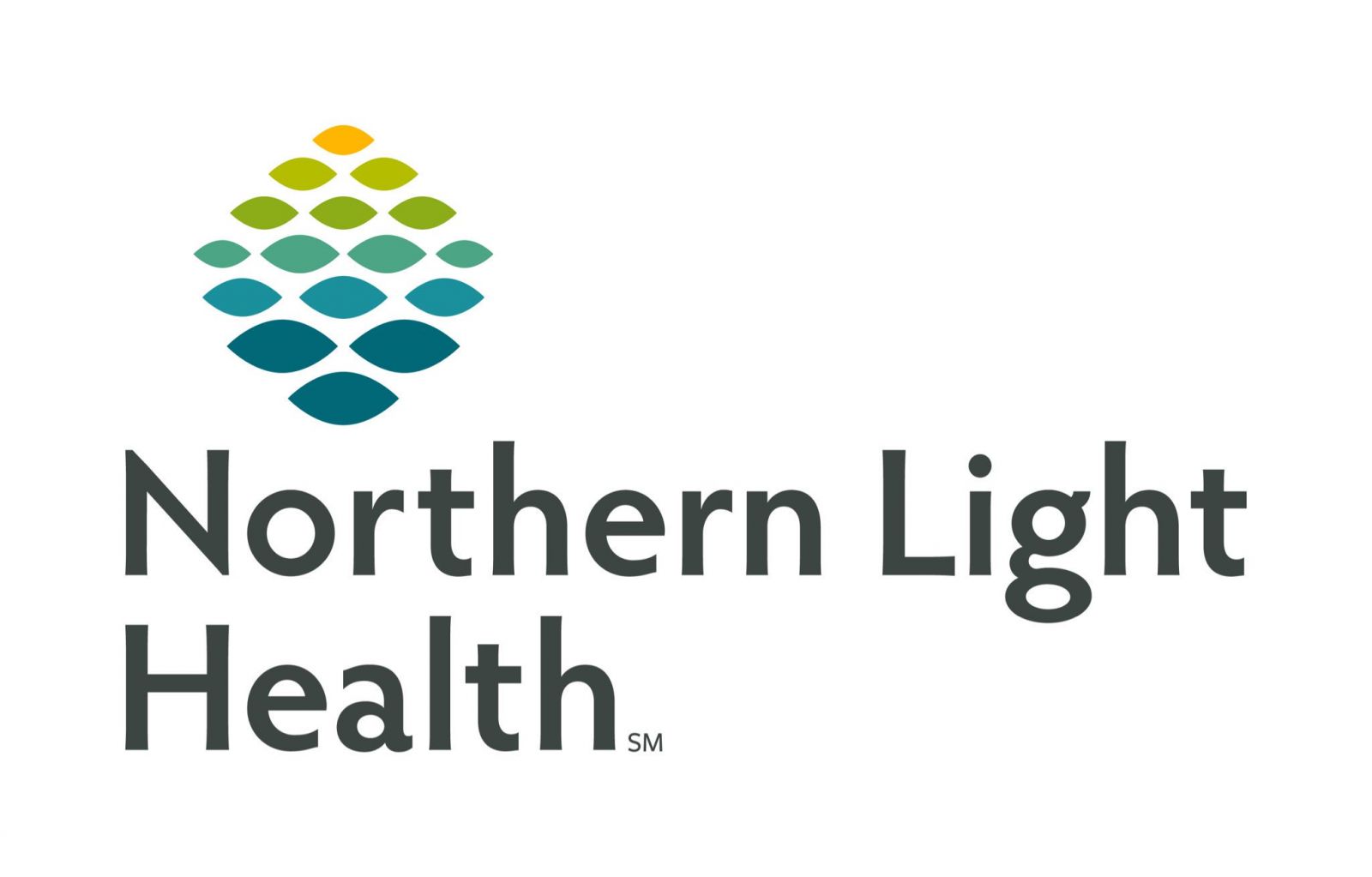 PORTLAND---Northern Light Mercy Hospital will host a ceremony on Thursday, September 17, at noon to celebrate the placement of the final beam marking the structural completion of the Mercy Fore River hospital expansion.
Bishop Robert Deeley will offer a blessing at the event, which will be hosted by Charlie Therrien, president of Mercy Hospital. Tim Dentry, Northern Light Health's CEO and president, as well as Chris Howard, the chair of the One Mercy Capital Campaign, will also be in attendance.
Following brief remarks, construction crews will lift a one ton, 30-foot beam into place. The event will also be live-streamed so Mercy employees who signed the beam can be part of the celebration.
Earlier this year, Mercy received state approval to complete the consolidation of services and hospital operations to an expanded Mercy Fore River campus. As part of the consolidation plan, Mercy sold its State Street campus and will lease back the property until the Fore River project is completed in 2022.