PORTLAND---Bishop Robert P. Deeley will be the special guest on Morning Air®, a national radio show hosted by John Harper, on Friday, July 27, at 7 a.m.
Morning Air® is a Relevant Radio program that airs on nearly 130 stations in 38 states, including the Presence Radio Network in Maine.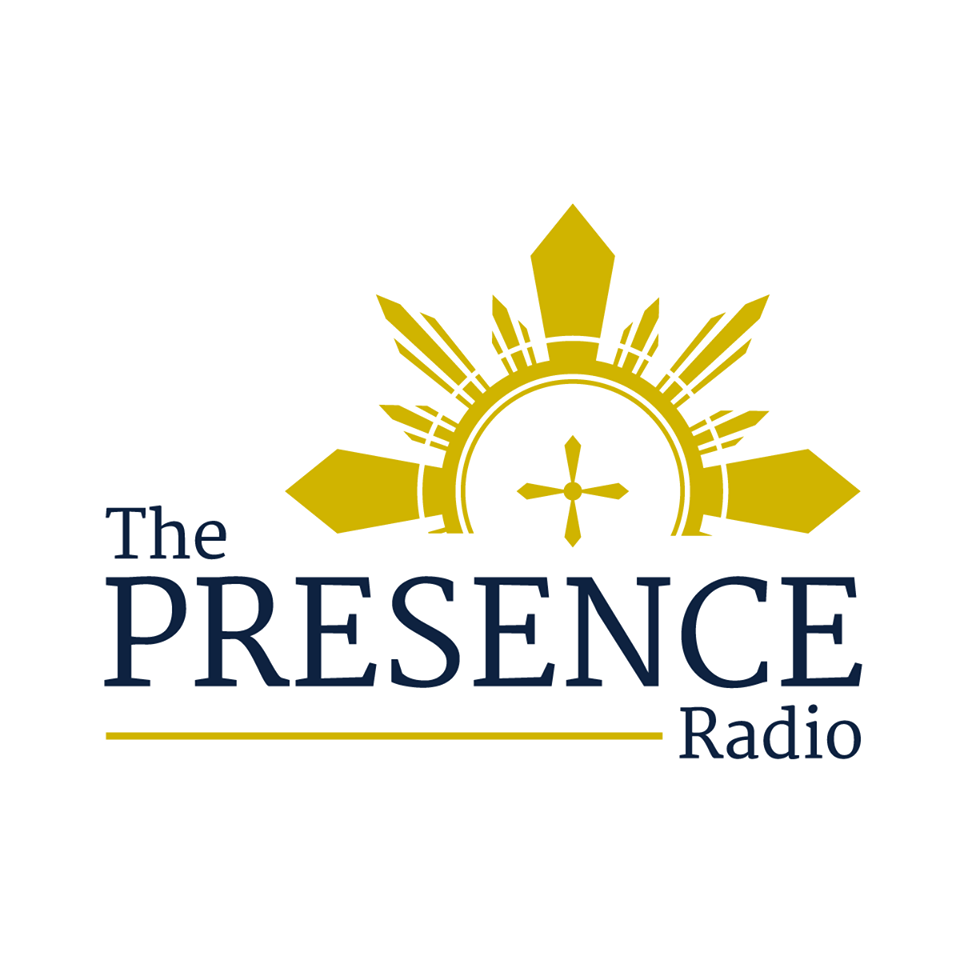 To hear Bishop Deeley's interview, you can listen on a variety of platforms:
on 106.7 FM in Portland, 105.7 FM in Springvale/Sanford, 97.5 FM in Fort Kent, 90.3 FM in Bangor, 89.7 FM in Bath/Brunswick, 89.5 FM in Augusta, and 1390 AM in northern Maine;
on smartphones by downloading the Presence Radio app;
or by calling (605) 475-8037 to listen on your cell phone.
In May, it was announced that the Presence Radio Network would join forces with Relevant Radio® and continue to offer Maine listeners inspiring and relevant programming that helps bridge the gap between faith and everyday life. Maine's only Catholic radio network will continue to be funded by the generosity of local listeners through donations and four annual pledge drives conducted by Relevant.
To view the Presence Radio schedule, including program descriptions, visit: www.thepresenceradio.org/program-schedule.