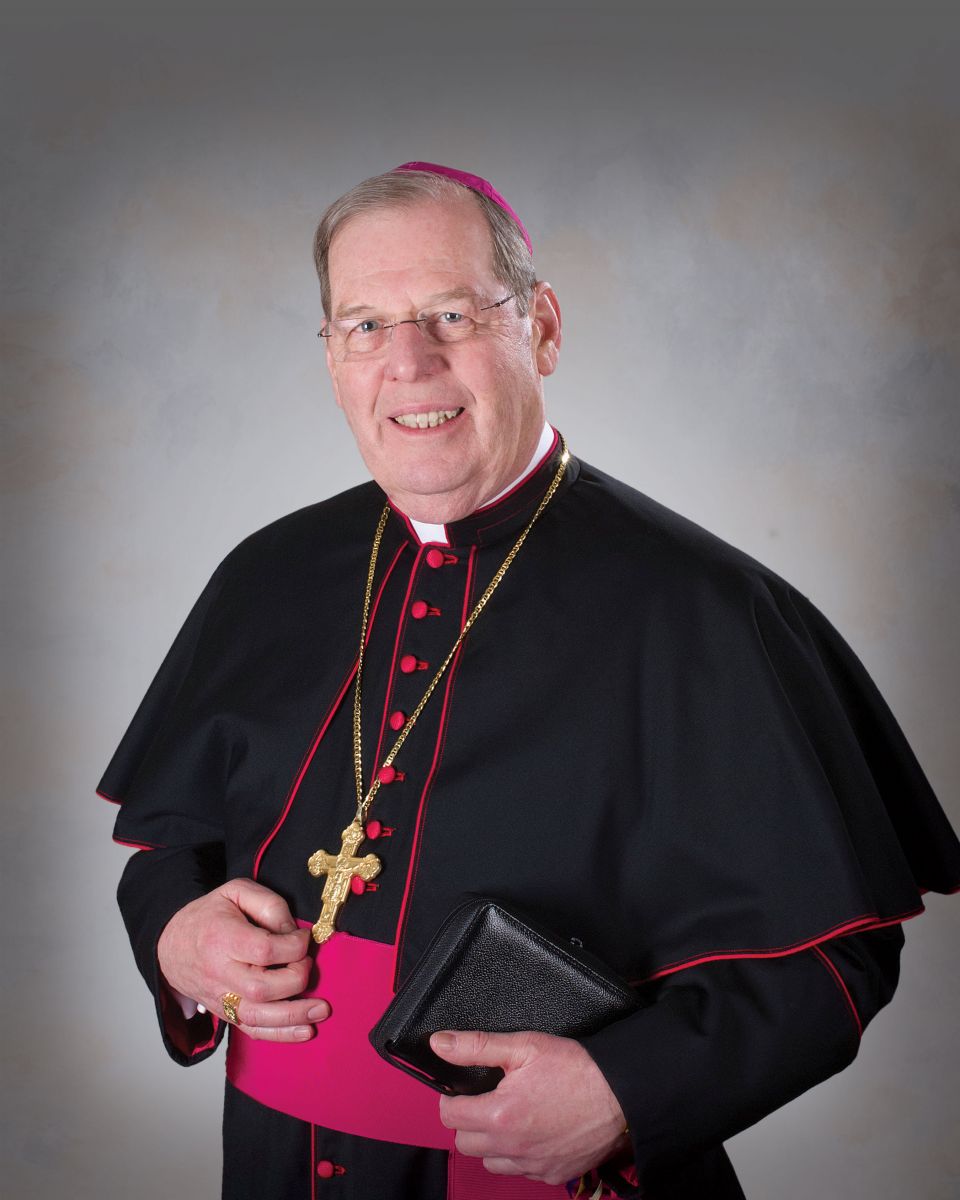 On this beautiful feast of Christmas, we celebrate the coming of Jesus Christ, the Son of God into our world. Over 2,000 years ago, God spread the light of Jesus upon the world so that our lives would be brightened with the truth of his teaching. As we celebrate the feast this year, our world is still burdened with some challenges, including the pandemic, political strife, and differences that sometimes seem too great to solve.
But the hope which is in the Christian message keeps us from despair. Just as was the case for the shepherds and wise men, as we journey to Bethlehem, we carry our cares and concerns, our gifts and talents, and we place them with the Lord as we ask him to help us know how to live. Let the light of the Christmas season around us remind us that the Light of the world is always with us. Jesus' message for us brings us the love of God. Live in God's abundant love for us in Jesus and bring that love and mercy into our world through our care for one another. And as we approach the crib, let us ask for the grace to be attentive listeners who hear the cries of those in need and respond to those cries with the charity of Jesus, overcoming any issues that exist between us with open hearts and a willingness to answer our shared call to service and love.
Welcome Jesus and his love with great joy this season and may you and your families have a wonderful and blessed Christmas.