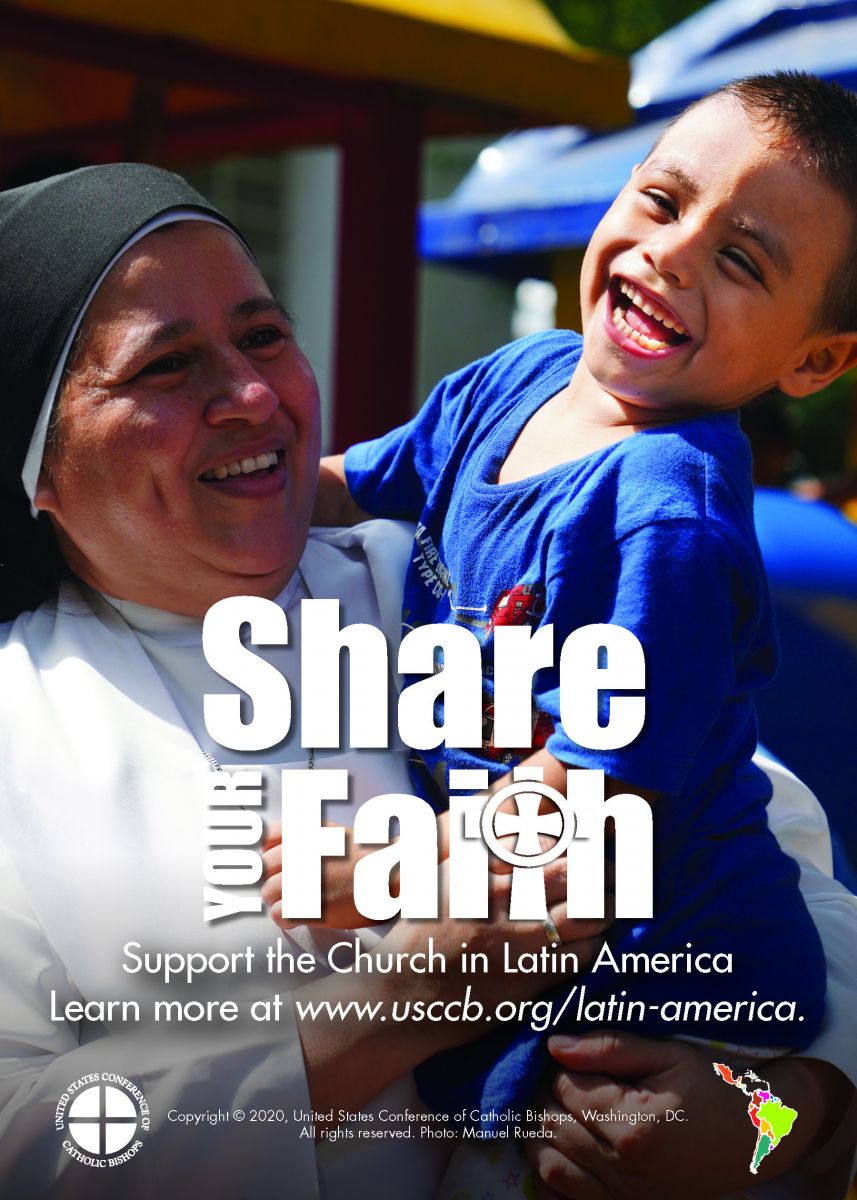 PORTLAND---All Catholic Churches in Maine will join churches across the United States in holding a special collection for the Church in Latin America (CLA) at weekend Masses on Saturday, January 23, and Sunday, January 24.
The funds from the CLA collection will help churches in Latin America and the Caribbean to face challenges including poverty, violence, priest shortages, and a lack of faith formation opportunities through catechesis, family ministry, lay leadership training, prison ministry, sacramental preparation, summer camps, and other programs in nearly 30 countries. Emergency grants are also issued in response to natural disasters.
The first collection for the Church in Latin America was held in 1966 and the annual CLA collection has been held each year since to assist people in these areas to improve their faith life and overcome obstacles on their spiritual journey.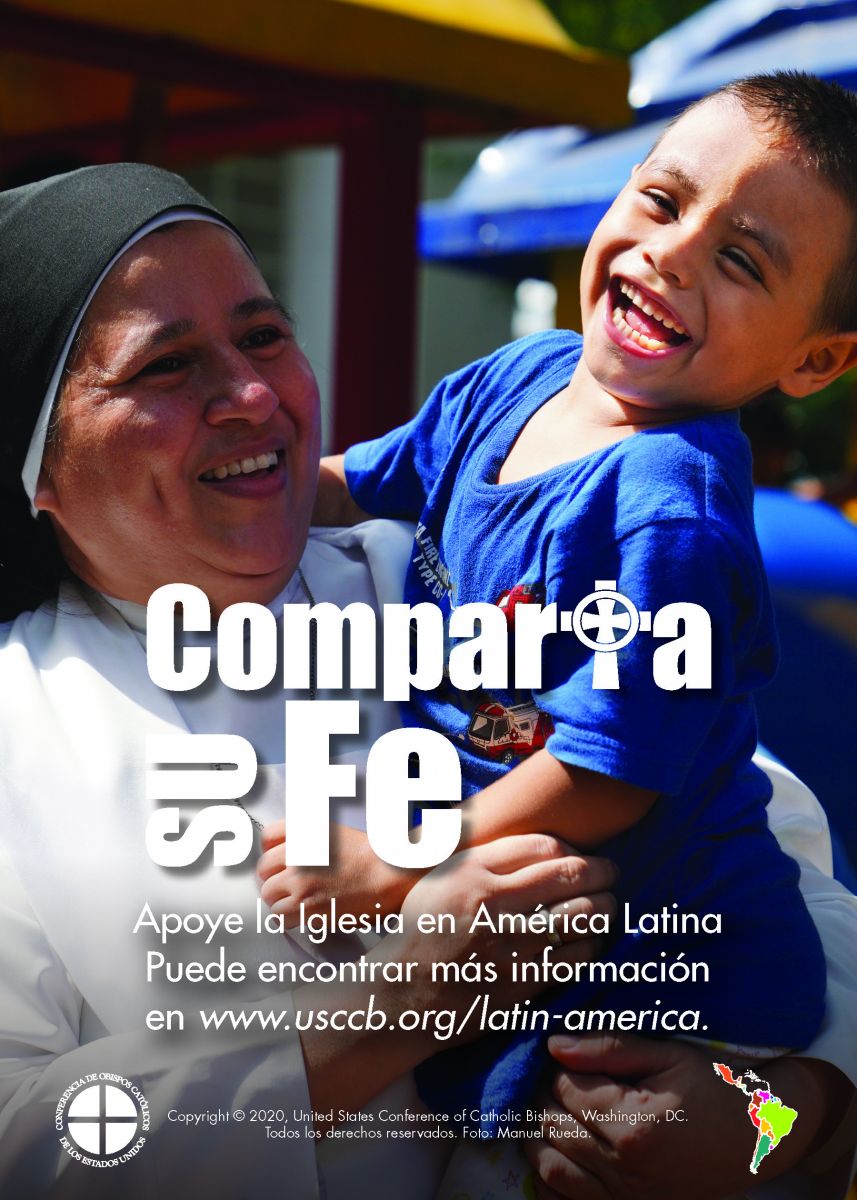 "I have seen first-hand the good that the continuing generosity of the faithful in the United States has accomplished throughout the world and particularly in Latin America," said Pope Francis. "Through your support, many lives have been touched by the Good News of Christ's merciful love, especially for the poor."
"This collection also helps the faithful in these countries in discovering ways in which they can share their faith," said Bishop Robert P. Deeley. "It is a recognition that the Church will grow and thrive as the Hispanic people within the community of the Church reach out and share the good news of the Gospel with others. We have much to learn from them. The collection for the Church in Latin America is a tangible sign of solidarity and fraternity among different nations in the Americas that share one faith."
For more information about the collection, including the most recent annual report, visit www.usccb.org/latin-america.