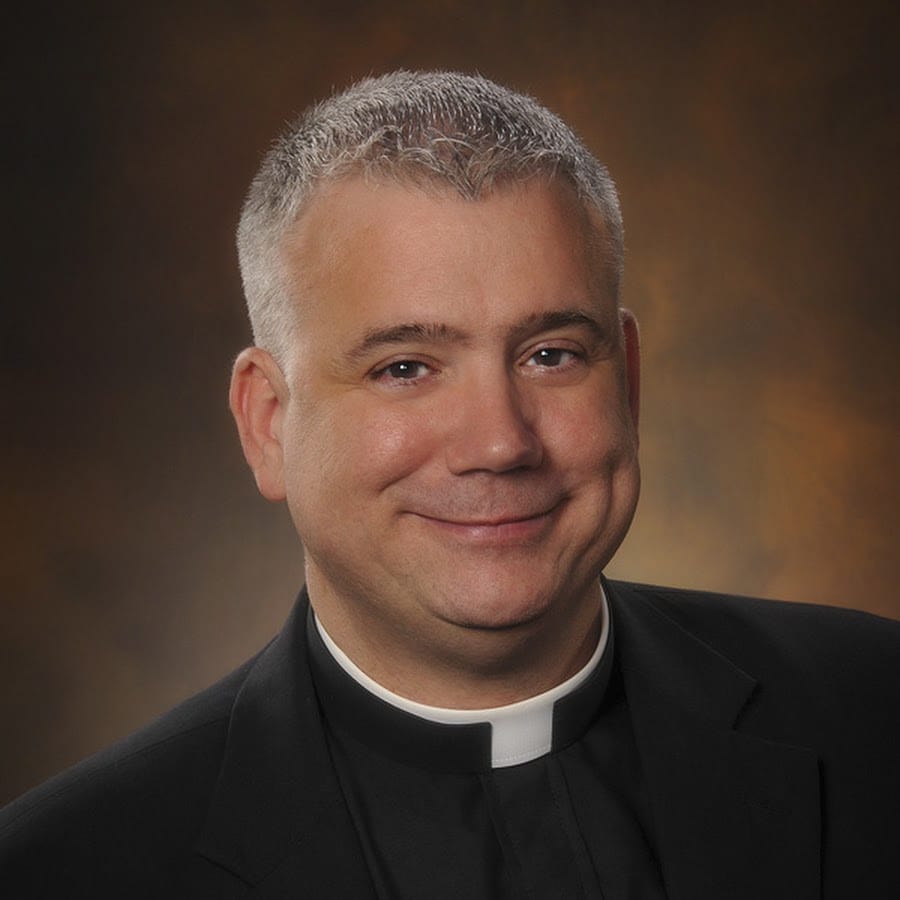 BRUNSWICK---The 2021 Maine Catholic Men's Conference will feature a nationally renowned speaker and best-selling author as well as Mass with Bishop Robert Deeley on Saturday, November 13, at the St. John's Community Center, located on 43 Pleasant Street in Brunswick. Catholic men are invited to attend the conference which will dive deeply into the concept of living and leading with "courageous humility." The program will run from 8:30 a.m. to 2:30 p.m. and also includes local presenters, lunch, the opportunity to receive the sacrament of reconciliation, and eucharistic adoration.
The keynote speaker and presenter will be Fr. Larry Richards, a gifted and captivating preacher, author, and host. Ordained to the priesthood in 1989 for the Diocese of Erie, Pennsylvania, he speaks from his experiences as a pastor of an inner-city parish, a high school chaplain, and a counselor. Fr. Larry's book Be a Man! Becoming the Man God Created You to Be! is a #1 best seller for Ignatius Press. He is the host of The Reason for Our Hope and Open Line on EWTN and Changed Forever with Father Larry Richards on Relevant Radio.
The purpose of the Maine Catholic Men's Conference is to bring together men from across the state for fellowship and renewal of faith. Many have said that the conference has been a wonderful experience in which they have come to the conclusion that they are not a "lone ranger" in their faith, that there is a community of men which they can call on when support is needed.
Admission to the conference is $60 and includes lunch. For more information or to register, contact Kenneth Greenleaf at [email protected].