RUMFORD---To make it possible for parents and students to experience the benefits of a new blended learning approach, Holy Savior School in Rumford (Pre-Kindergarten through Grade 8) is offering a special tuition rate for qualified students willing to enroll through the end of the current academic year. Effective immediately, families can enroll a new student for $500.
"As pastor, I have observed the positive response of current school families to the new approach at the school and the dedicated staff implementing it," said Fr. Nathan March, pastor of Holy Savior Parish. "I want to ensure that families see this learning environment firsthand. I'm convinced they will be inspired to continue to send their children in the years to come."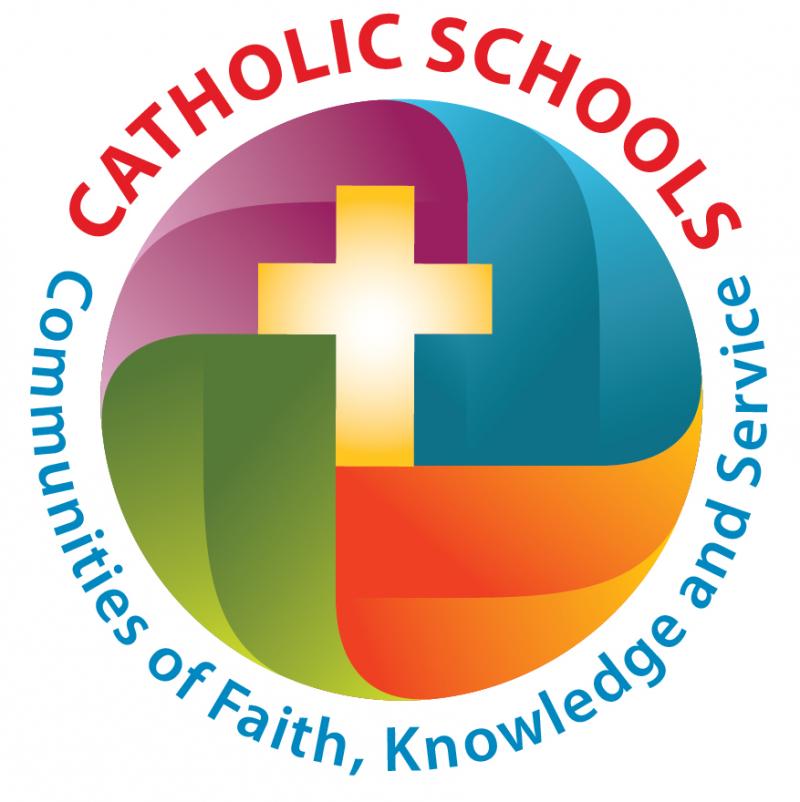 Last year, Holy Savior School entered into a partnership with Saint Dominic Academy in Auburn/Lewiston to offer a blended learning program for students enrolled at the Rumford school. Blended learning is a research-proven strategy that combines traditional teaching methods with the delivery of content and material via digital and online media. The pace and application of the material is adjusted on a student-by-student basis.
"Blended learning provides a different path for each student to comfortably navigate material, but the technology, the traditional classroom, and chances to bring life to the material in new ways have created a true communal experience," said Barbara Pelletier, principal of Holy Savior School.
Last summer, the infrastructure at Holy Savior School was enhanced with an investment in new technology and independent learning software, and new and returning staff at the school participated in professional development and training to ensure a successful transition at the start of the current academic year.
As part of the partnership, Saint Dominic Academy manages the administrative, financial, and curriculum oversight for Holy Savior, while Holy Savior Parish provides the pastoral care and spiritual leadership for the school.
"Empowering students and their families to take a more active role in their learning and introducing them to new technology and software increases their desire to be lifelong learners," said Jim King, superintendent of Maine Catholic Schools. "As a parent of young children, I know that is a significant consideration when looking at schools for my family. There is no question that Holy Savior is standing out in that respect."
For more information about the new initiative or to enroll your child, contact Holy Savior School at (207) 364-2528 or email Barbara Pelletier at Barbara.Pelletier@portlanddiocese.org.