BRUNSWICK---All Saints Parish in Brunswick will host "On Care for Our Common Home," a special multi-week series in which participants will read and discuss Pope Francis' encyclical, Laudato Si'.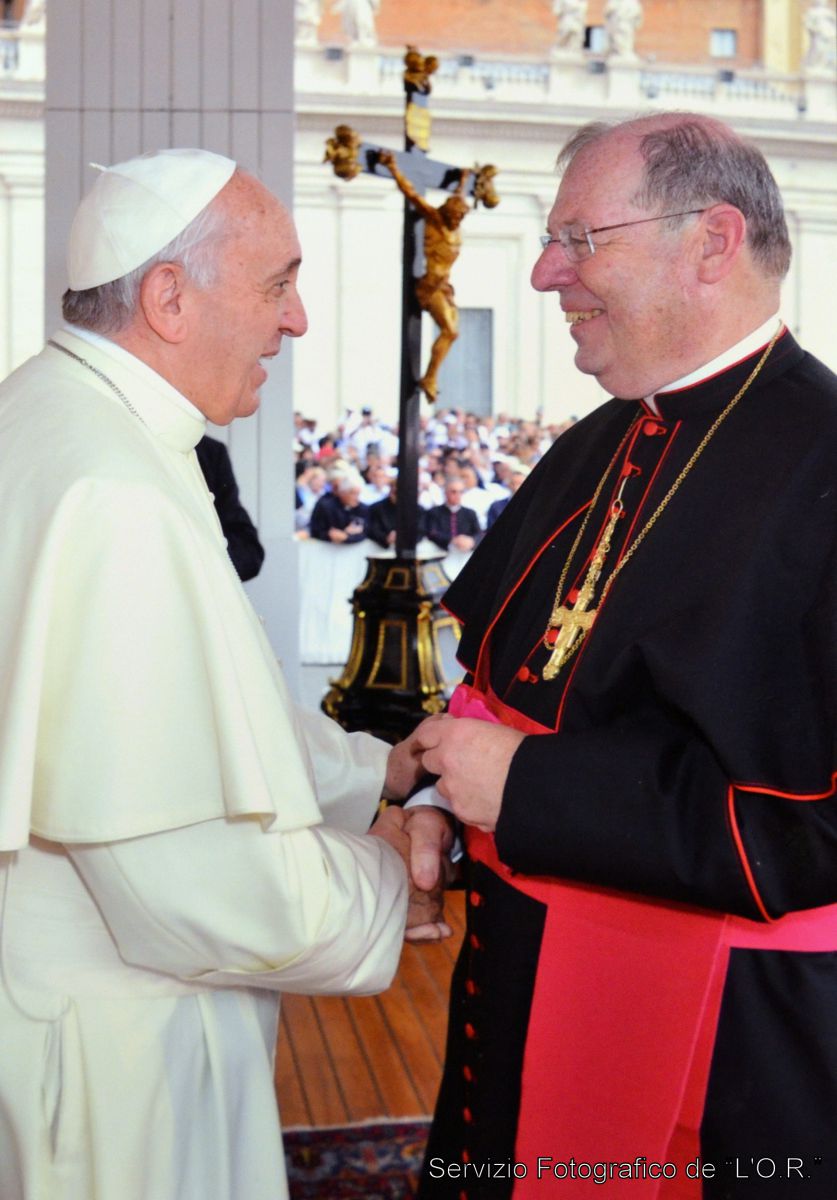 All are encouraged to attend, including those from other denominations and people with no faith traditions.
Participants in the Brunswick series will learn about Pope Francis' appeal to address the needs of the earth and its people, discuss our culture and systems, and be inspired by hopeful ideas that can help care for creation.
In Laudato Si', Pope Francis calls all people to respect our place in the universe and to understand our nature as created by God, so that all people can live in peace with one another and with respect for the resources of our earth. The Holy Father calls us to live with a consciousness not only of the need to care for the earth, but also for the true human dignity of the person and particularly of those who are poor.
The series will be held in two locations on Sundays and Mondays:
St. Charles Borromeo Church
132 McKeen Street, Brunswick
Four Sundays: February 18, February 25, March 4, March 11
3:30 p.m. to 4:45 p.m.
Curtis Memorial Library
23 Pleasant Street, Brunswick
Four Mondays: February 19, February 26, March 5, March 12
6:30 p.m. to 7:45 p.m.
If you are interested in attending, please register by Wednesday, February 7, by calling (207) 725-2624 or visiting the "Common Home Registration" section on the All Saints Parish website.